The all-new solar-powered G-Shock GPW2000-1A Gravitymaster, a May 2017 release in Japan and America, is now available at Amazon.com. The watch is currently "sold by Amazon.com" which means it should include a 1-year Casio warranty (although warranty information is missing in the description for some reason). It is currently selling for only $640 USD (as of May 28, 2017) which is a significant discount from its list price of $800. It's uncertain how long it will be available at this price.
Update: The GPW2000-1A is no longer "sold by Amazon.com" with the discounted price.
The GPW2000-1A is the first G-Shock watch with 3-Way Sync Bluetooth connectivity, allowing the watch to automatically adjust to the correct time through GPS signals, Multi-Band 6 radio signals, or time servers on the internet. It is also the first G-Shock or Casio watch with the "Mission Stamp" flight log function capable of GPS position tracking with the G-Shock Connected smartphone app. Other features include Triple G Resist for resistance against shock, centrifugal gravity (g-force), and vibration. The watch has a sapphire crystal, carbon fiber insert band, and a screwless band attachment that prevents it from coming loose from vibration. Considering its advanced features, luxury build quality, and signature G-Shock toughness, even at full price (which is surprisingly lower than the GPW1000 list price) the GPW2000-1A represents a good value.
GPW2000-1A Gravitymaster on Amazon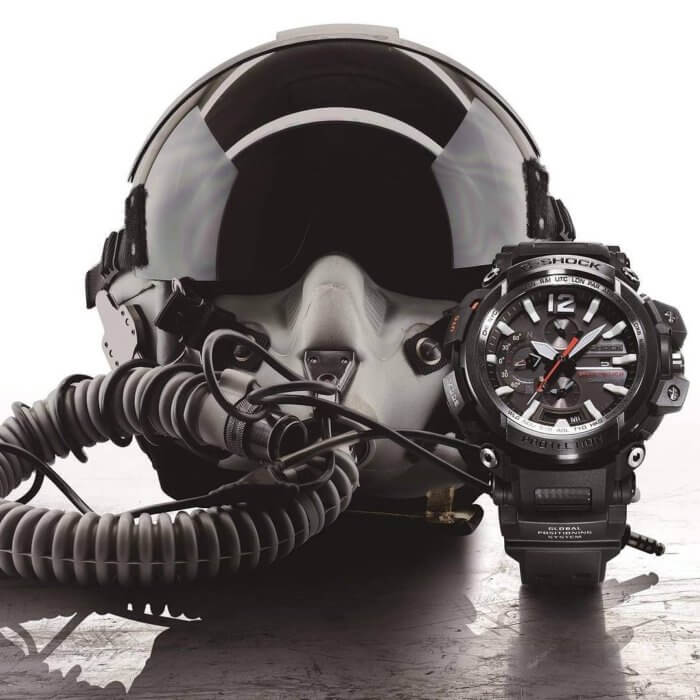 (
G-Central is an independent news site created and maintained by fans and is not an official representative of Casio or G-Shock. G-Central earns a commission on qualifying purchases made from its links. See full disclosure.
)