Update: They are now sold out online but they are also selling both models at select Macy's stores.
Macy's currently has the the silver stainless steel G-Shock GMWB5000D-1 and gold IP limited edition GMWB5000TFG-9 for sale at Macys.com for $500 USD and $600 USD respectively. They are also in stock at select Macy's stores. You can check the stock status of your local Macy's at Macys.com (see our product links below). Our searches of major cities only showed stock in Honolulu, Los Angeles, and Miami so far, so we suggest to keep checking if your city is not showing any in stock yet. (Update: Unfortunately it is not possible to check the stock status of stores anymore when the item is unavailable online so we suggest calling your local Macy's. They are most likely to be at the larger Macy's stores that get the most traffic in major cities.) Macy's is an authorized Casio dealer so any G-Shocks purchased there include a 1-year Casio warranty.
Other online retailers have been selling out of these models quickly so we recommend not to hesitate if you're interested, especially with the GMWB5000TFG-9. Also most of the online dealers that we were expecting to have these models have already released them and sold out, though there may be a few that have yet to release them. The silver GMWB5000D-1 is a standard release and though it has been selling out, it's possible that more stock will be added later and it may remain in production for a while. The gold GMWB5000TFG-9 is a 35th Anniversary limited edition which has officially ended production and will certainly sell out completely through authorized dealers.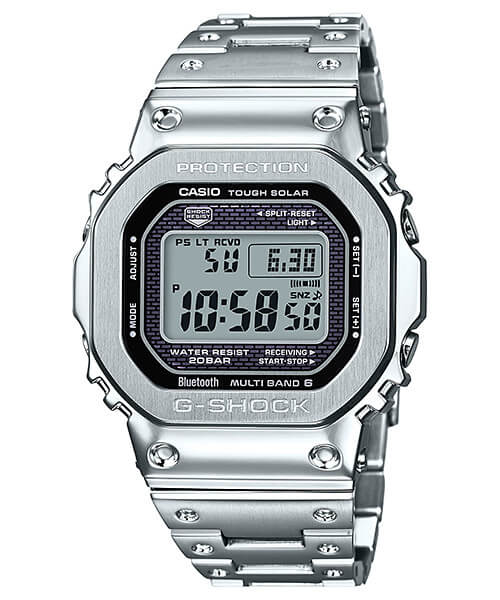 GMWB5000D-1 at Macys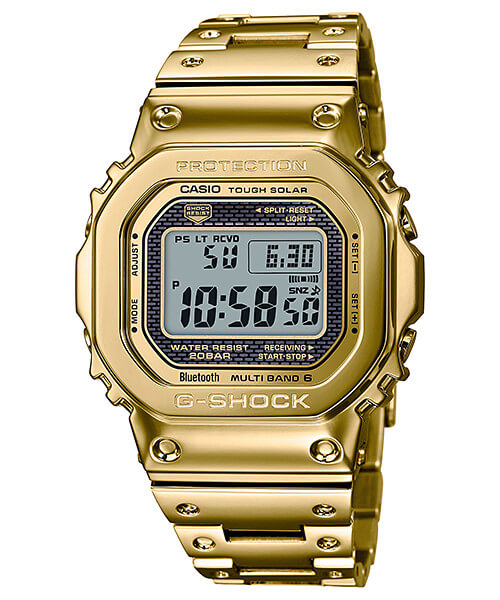 GMWB5000TFG-9 at Macys
(
G-Central is an independent news site created and maintained by fans and is not an official representative of Casio or G-Shock. G-Central earns a commission on qualifying purchases made from its links. See full disclosure.
)