Sittipon "Oz" Chanarat can be seen wearing his trusty Casio G-Shock watch on the new Discovery Channel Asia series "Bangkok Hooker." Oz wears a G-Shock GR-8900A-7, a big-case white and black Tough Solar model from 2012. Chanarat, born in Thailand and raised in America, is the founder of bangkokhooker-fishing.com, the result of a fishing blog he started in 2009. He specializes in lure fishing for the giant snakehead and also fishes for other species throughout Thailand.
Watch new Bangkok Hooker episodes online at YouTube and more fishing videos at the original Bangkok Hooker channel.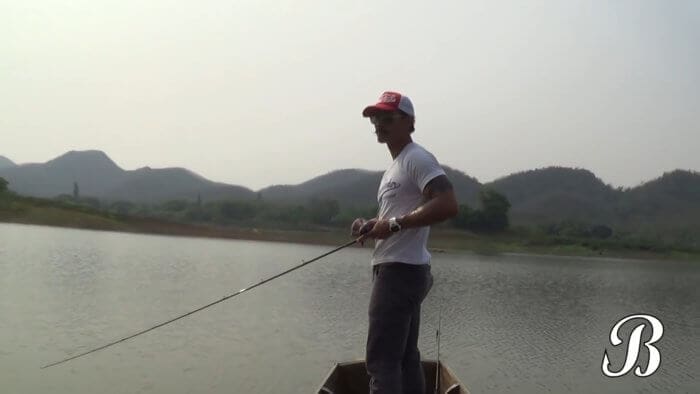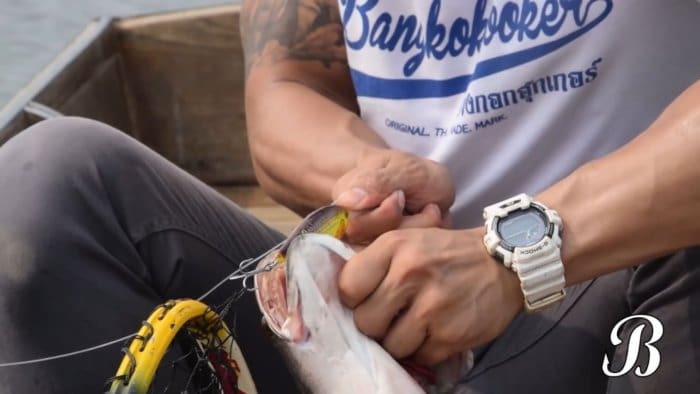 (
G-Central is an independent news site created and maintained by fans and is not an official representative of Casio or G-Shock. G-Central earns a commission on qualifying purchases made from its links. See full disclosure.
)