G-Shock U.S. is currently offering several gift promotions for Valentine's Day. The GBD200RD-4CG ($150) set includes a red GBD200RD-4 fitness watch and a black and red USB power bank, and the GMAS2100SK4ACG set includes a translucent purple GMAS2100SK-4A ($120) women's watch and pink USB power bank. Specs for the power banks are not available but they appear to be about a 2000mAh size each.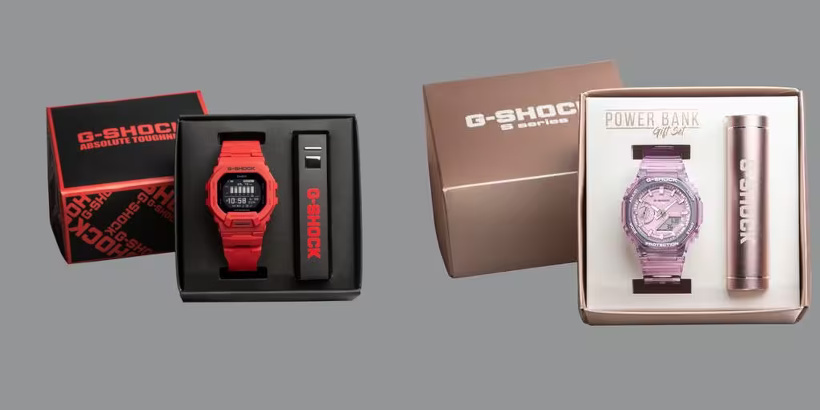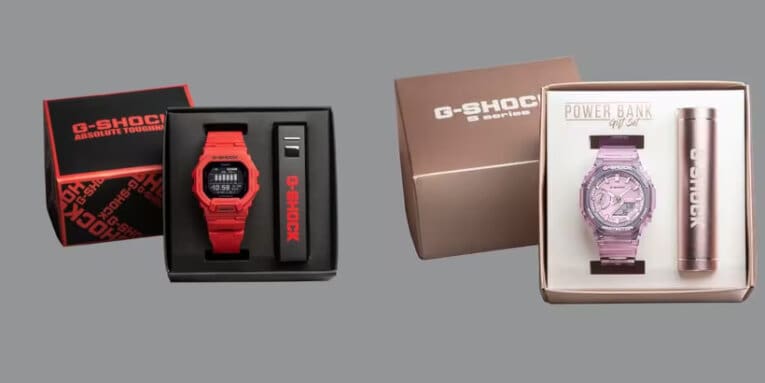 A free G-Shock collector's case is available with a purchase of select high-end MR-G models ranging from $2,600 to $3,000.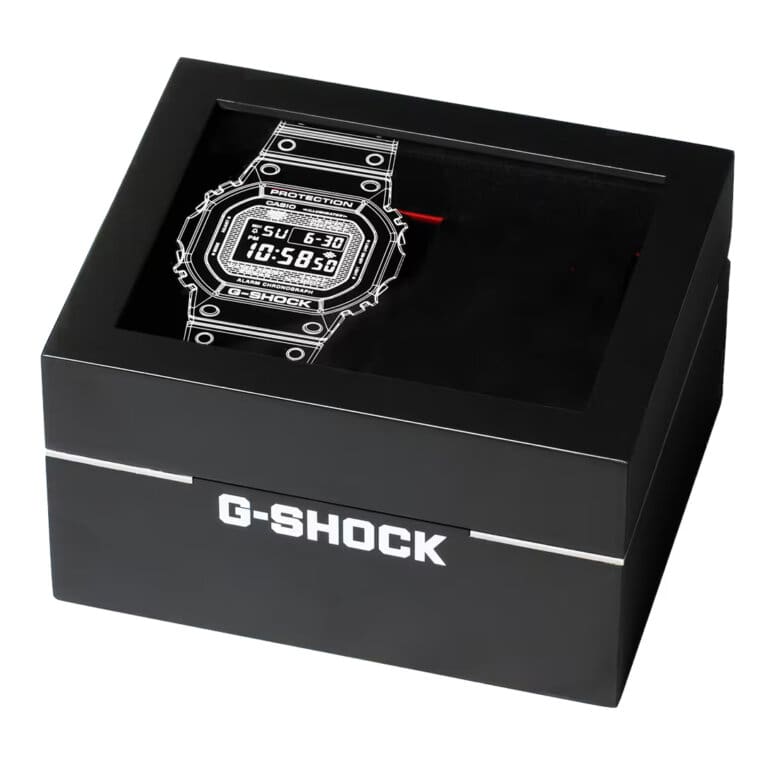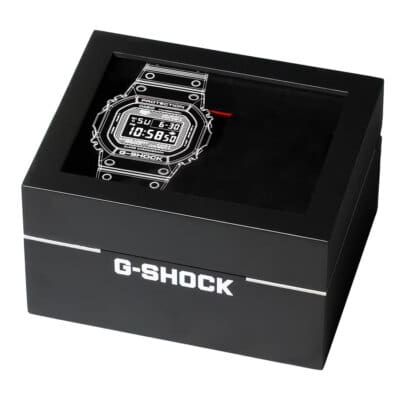 A free G-Shock tote bag is available with a purchase of select GM5600, GM2100, GGB100, GSTB400, and GSTB100 models ranging from $220 to $420.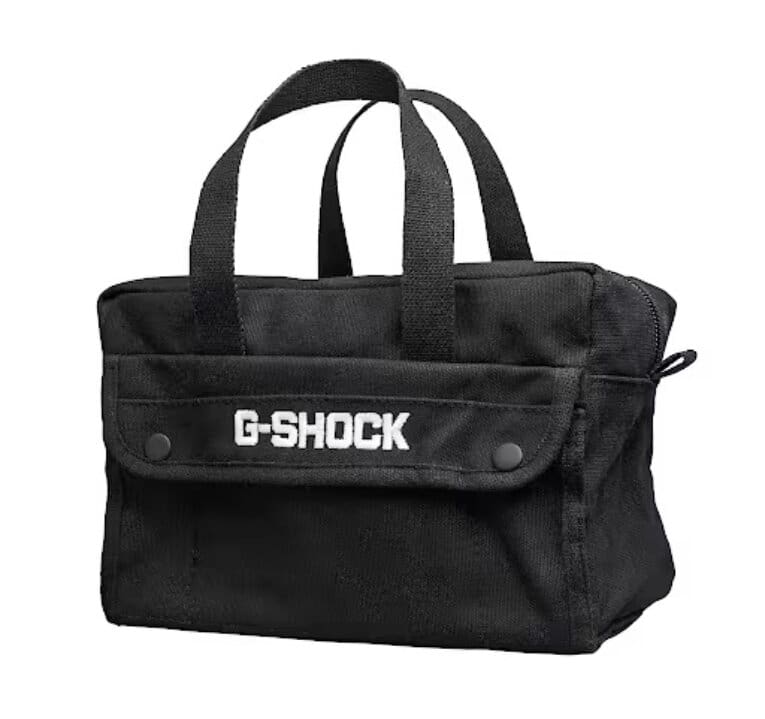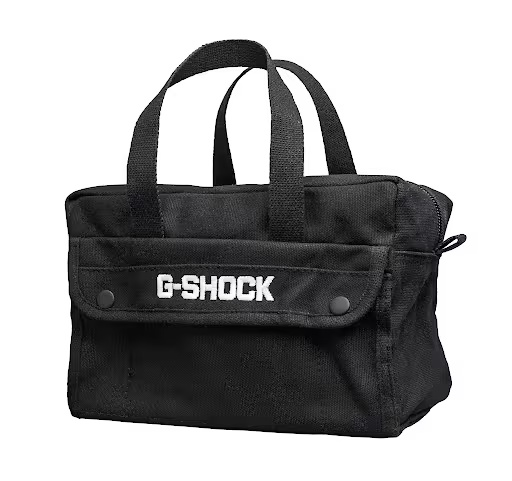 These items are available while supplies last. For a list of the qualifying watches and product links, visit gshock.casio.com/us.