The following G-Shock watches were released in 2021 and would make excellent Christmas and holiday gifts for loved ones.
Under $1,300
Frogman GWFA1000XC1A ($1,250): This carbon fiber version of the first analog Frogman has a carbon fiber bezel and a composite band with carbon fiber middle band links.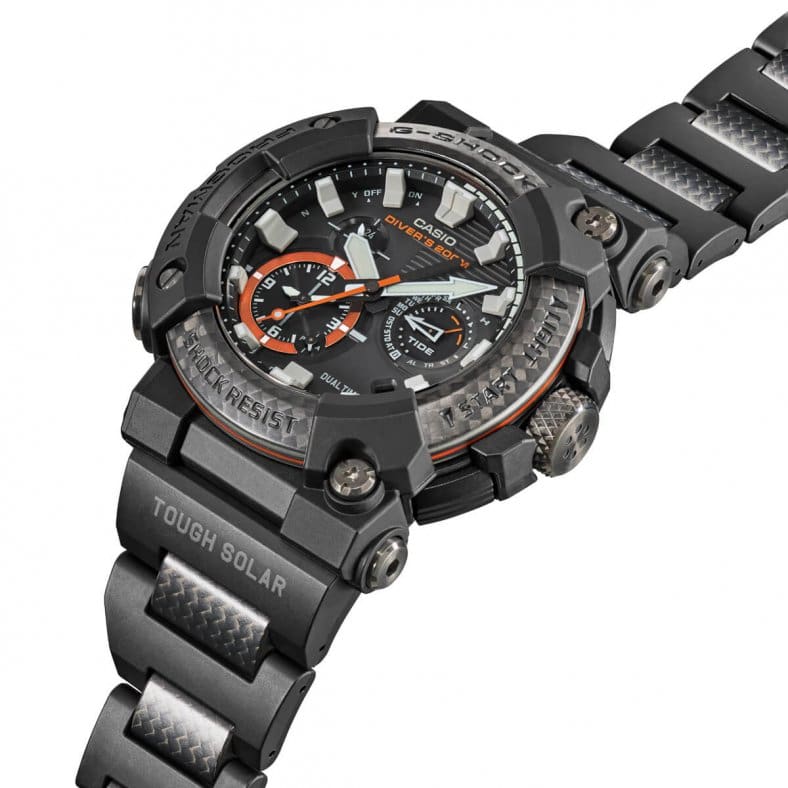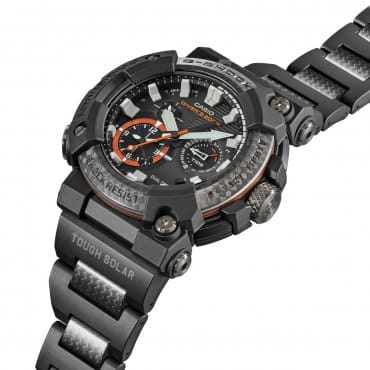 MT-G MTGB2000YBD1 ($1,200): This "Metal-Twisted G-Shock" with a stainless steel exterior and Carbon Monocoque case features the classic black and red G-Shock colors and an exterior front covered with carbon fiber.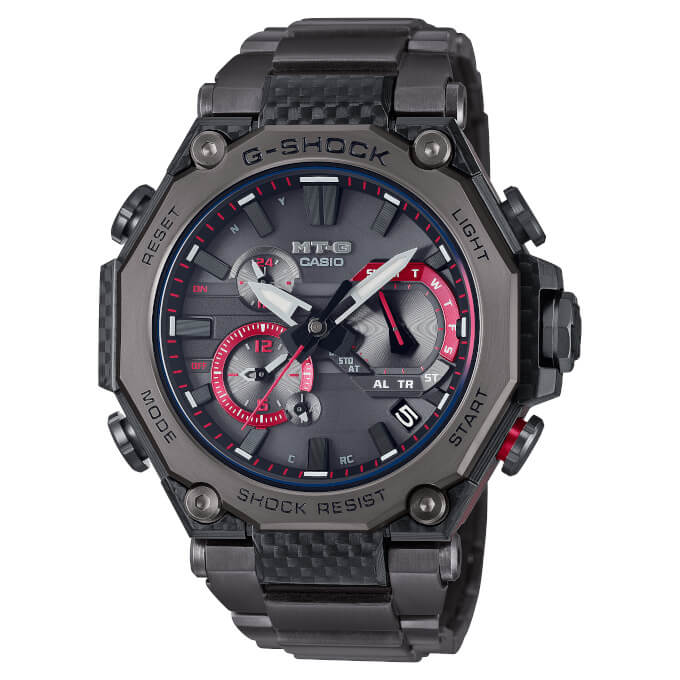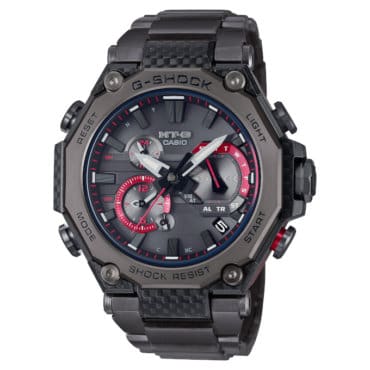 Under $1,000
Mudmaster GWG2000 ($800): The all-new Mudmaster GWG2000 series is the first G-Shock to be made with forged carbon parts. The new Carbon Core Guard structure results in a smaller and lighter watch than the GWG1000. Features include Tough Solar, Multi-Band 6 auto radio timekeeping, and the Triple Sensor (altimeter-barometer, compass, thermometer).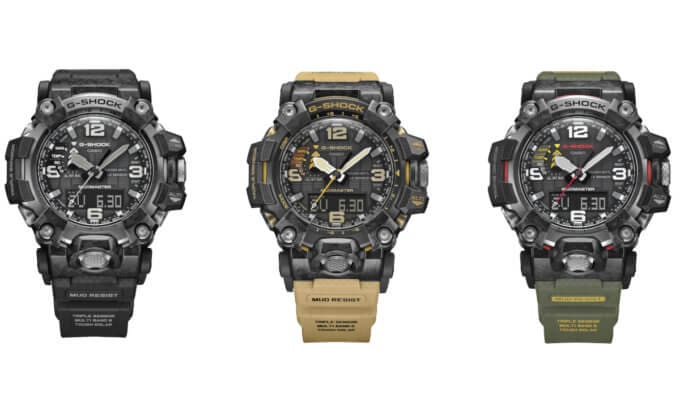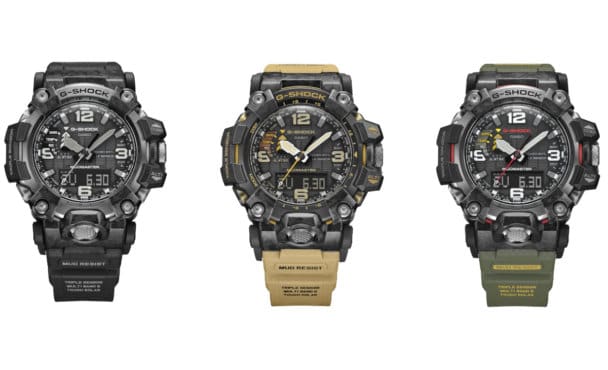 Under $500
G-STEEL GSTB400X-1A4 ($400): This solar-powered and Bluetooth-connected watch has a carbon fiber bezel and offers a premium look and feel at a more affordable price.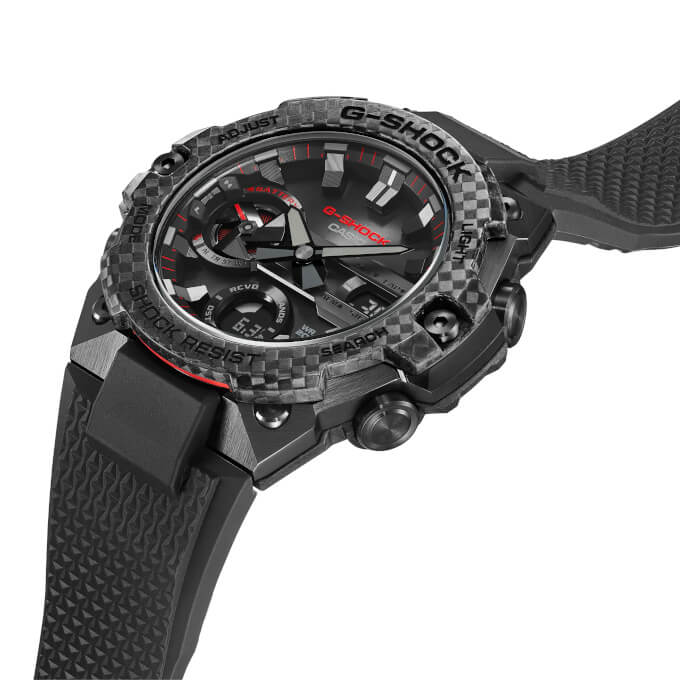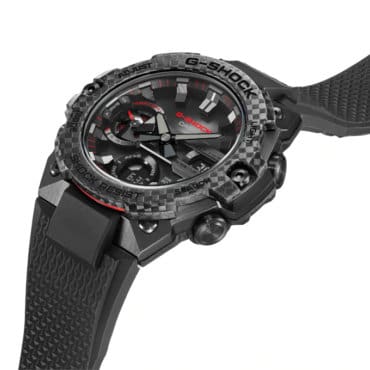 Under $400
Mudmaster GGB100-8A ($380): This battery-powered Mudmaster is a more manageable size for smaller wrists. The Bluetooth-connected watch also has a Quad Sensor (Triple Sensor with step counter).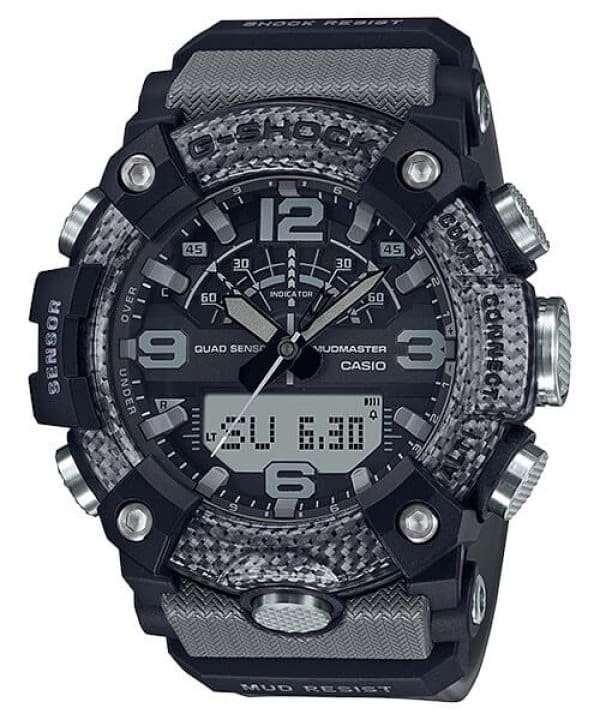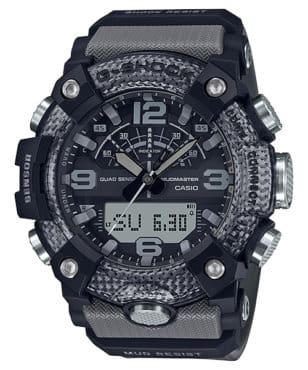 Under $350
G-STEEL GSTB400-1A ($320): The solar-powered GSTB400-1A is an affordable model with a stainless steel exterior that is suitable for a wide range of settings.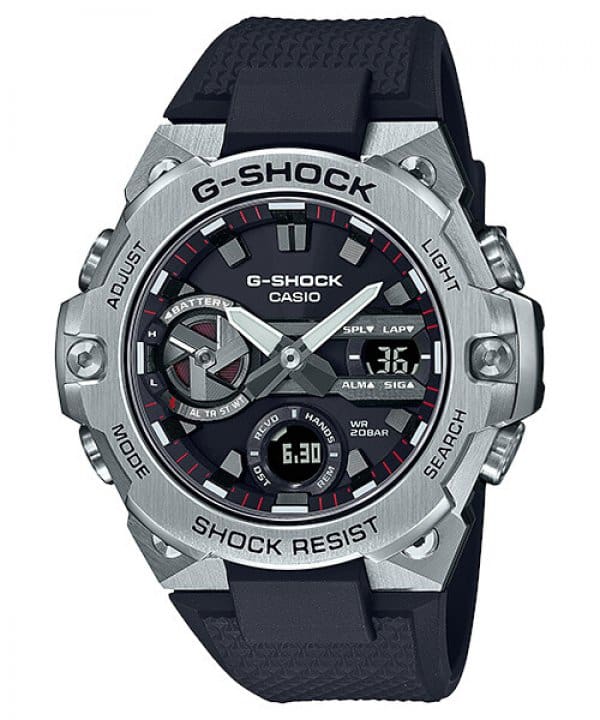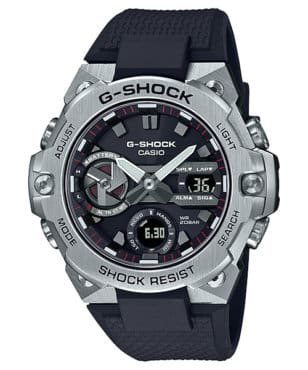 Under $250
GM2100 ($200-$220): This metal version of the best-selling 2100 series is very popular, and some models have been selling out quickly.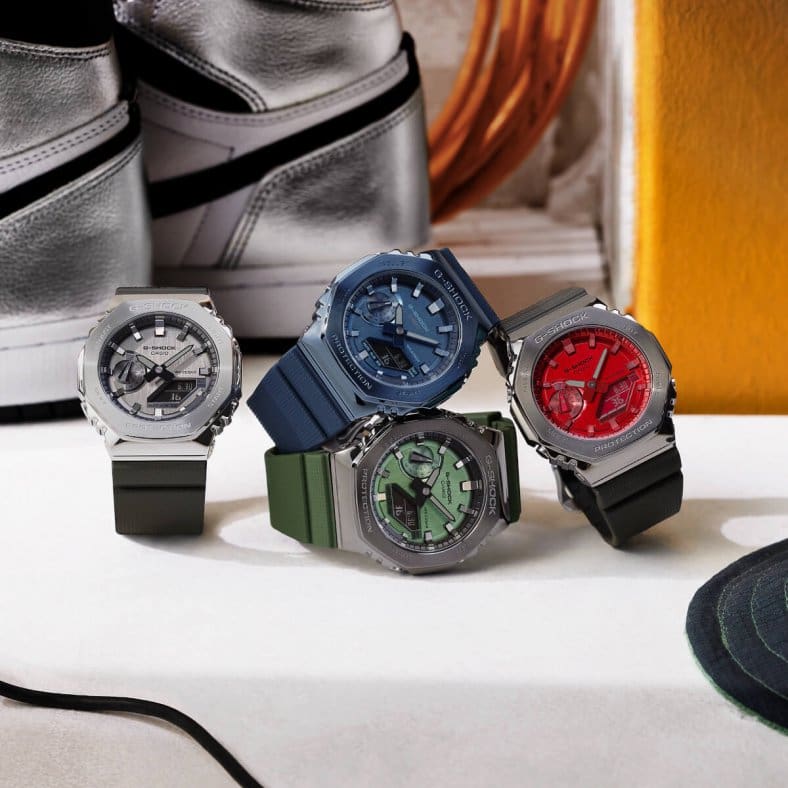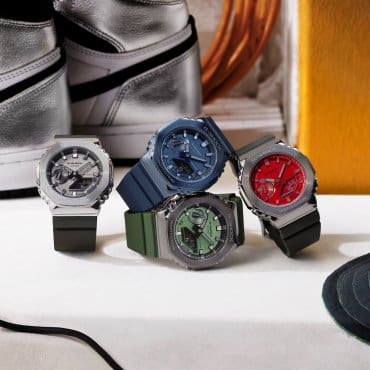 Under $200
MOVE GBD200 ($150): The GBD200 is a connected fitness model in a compact square case, with a self-calibrating step counter and high-contrast MIP LCD display.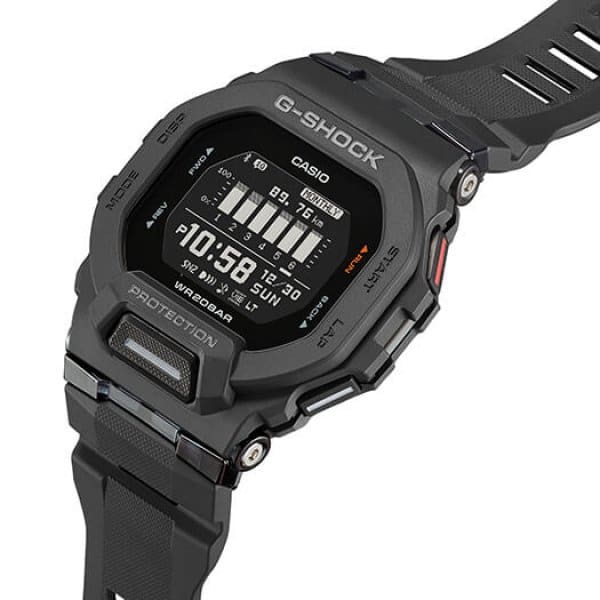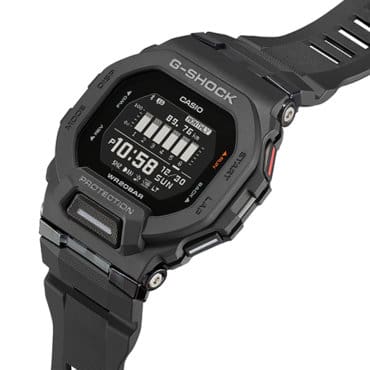 Under $150
GA2200 ($120-$130): The GA-2200 is an all-new Carbon Core Guard model with a rugged industrial style and a backlit LCD display.