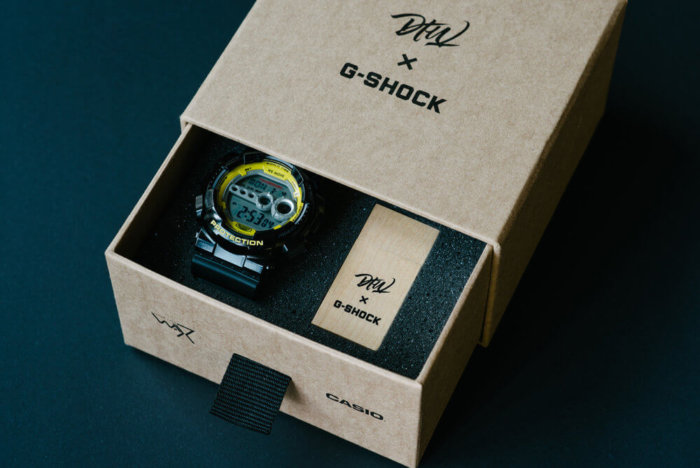 Singapore-based independent music label Darker Than Wax is releasing its first Casio G-Shock collaboration watch which includes a USB drive with a special mixtape compilation. The GD-100 watch has a black and yellow color scheme with DTW-branded bands and "We Move" printed on the upper face in place of the Casio logo. The bezel has a glossy finish while the bands are matte black. The EL backlight and engraved case back depict the Darker Than Wax logo and the co-branded cardboard pull-out box holds the watch and the USB drive.
The "New Times" campaign coincides with Darker Than Wax's 5th anniversary in December. The mixtape includes worldwide DTW artists including Go Yama (Japan), Similarobjects (Philippines), Melo-Zed (England), Troy Samuela (New Zealand), Neguim. (Brazil), and more. DTW currently has four songs from the compilation available online and will be adding the rest weekly leading up to the launch.
The official release date is December 9, 2016. The DTW x G-Shock watch will be available exclusively at G-Factory stores in Singapore for $249 SGD and at G-Shock stores in London.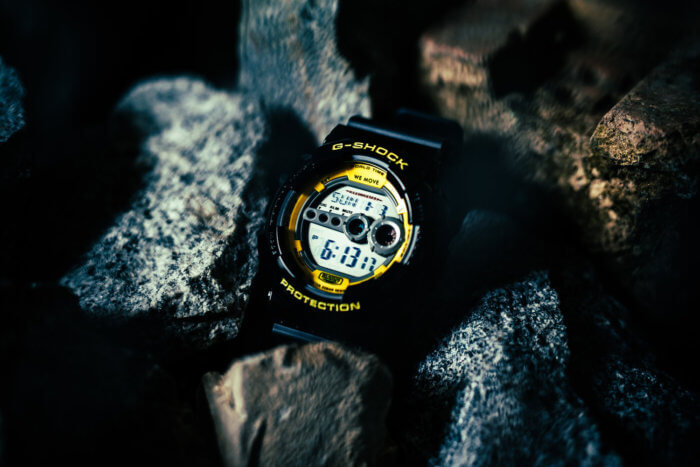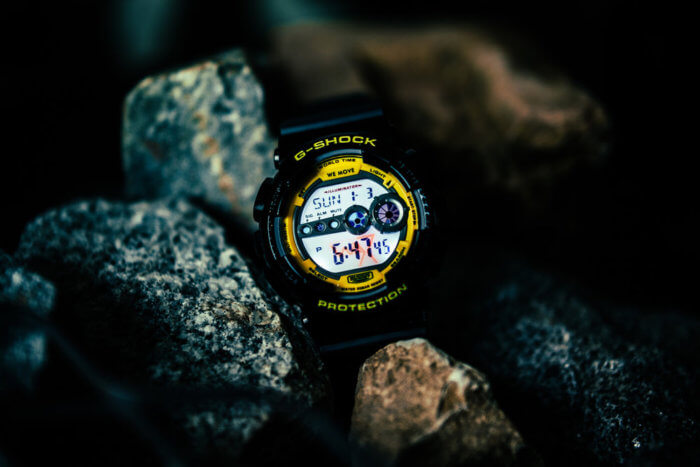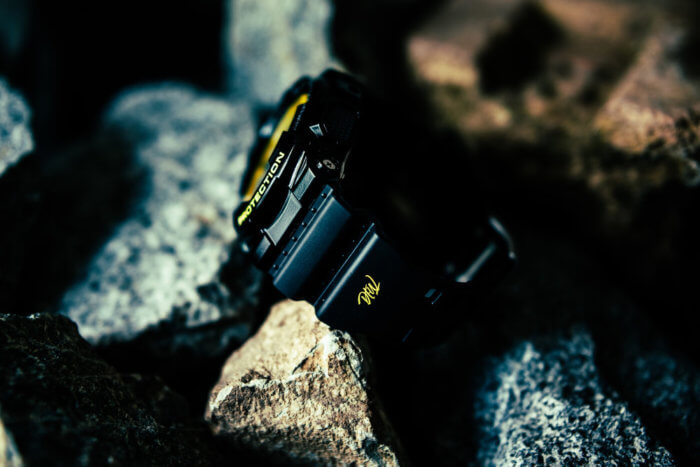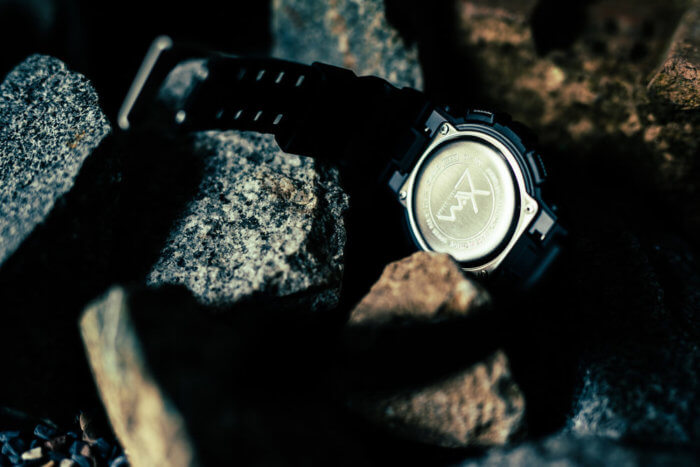 Photos via darkerthanwax.com