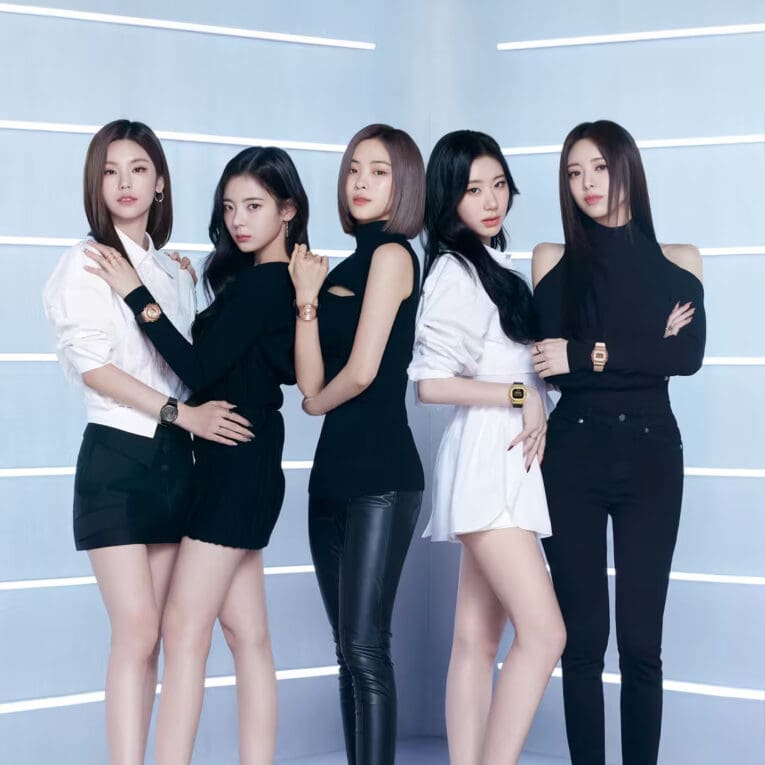 Continuing the push to expand its reach with females and young adults, G-Shock has welcomed k-pop group Itzy as a global brand ambassador. The partnership focuses on S Series watches, which are smaller G-Shock models with full shock resistance and 200-meter water resistance.
Itzy was founded in 2019 with members Yeji, Lia, Ryujin, Chaeryeong, and Yuna. They were the first k-pop girl group to receive a "Rookie Grand Slam" of new artist awards at five major awards ceremonies. Itzy's most recent music video "Cheshire" has 110 million views two months after release, and the band's YouTube Channel (@ITZY) has over 8 million followers. Itzy is currently on its "Checkmate World Tour" which included stops in South Korea, the United States, and Southeast Asia, with remaining dates in Chiba, Taipei, Hong Kong, and Bangkok.
The G-Shock partnership starts with the "Unstoppable Me" campaign that includes print and video promotions for metal covered watches with stainless steel bezels. Itzy also appeared in an announcement video wearing resin G-Shock watches. Given Itzy's growing popularity around the world, future collaborative releases are very likely.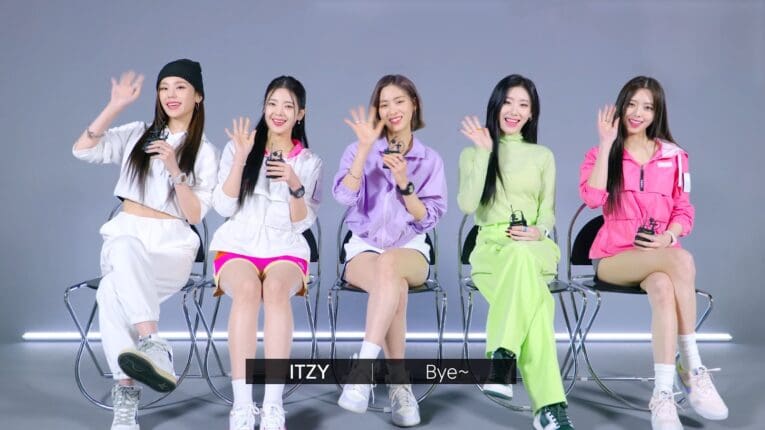 G-SHOCK x ITZY Brand Ambassador Page at gshock.casio.com
G-SHOCK x ITZY Metal Covered Page at gshock.casio.com
G-Shock Brand Ambassador: ITZY Video
G-Shock x Itzy Metal Covered Video