G-Shock Products is launching the Denim Collection soon.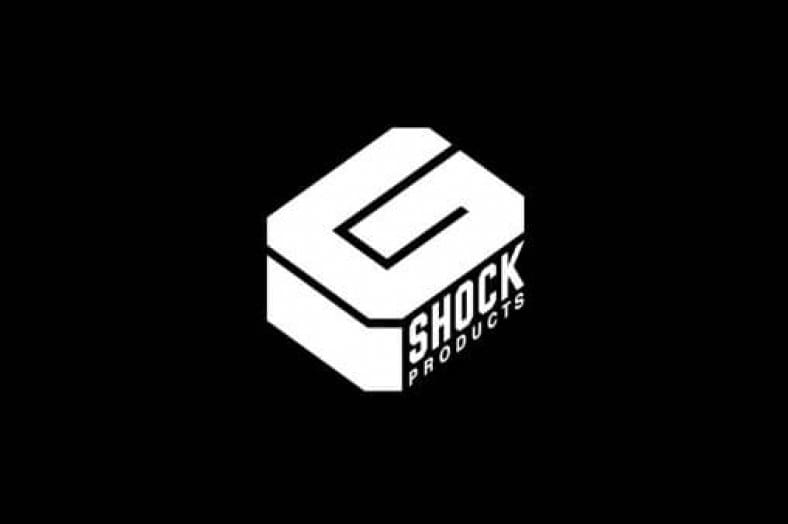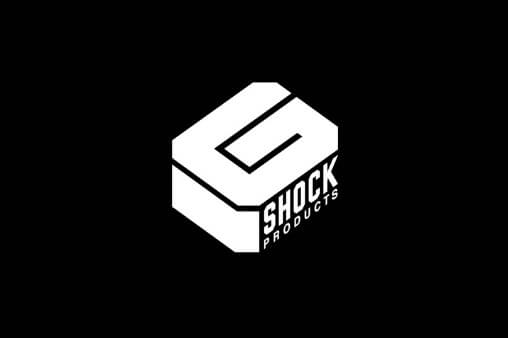 G-Shock's plans to sell lifestyle goods starting in April 2022 was previously revealed in a financial results briefing last year. Though Casio has remained quiet about it this year, it appears that such goods are on the way, as G-Shock posted a teaser video on Instagram for the Denim Collection from "G-Shock Products." The video shows a denim shirt jacket and pants, with the jacket sleeve having a buttoned "watch window flap" and a "G" patch logo near the waist. The items are described as "G-SHOCK Produced Denim Wear." The video was posted by the G-Shock Japan account, and it's uncertain if these products will be sold outside of Japan.
While we were expecting to see clothing products, the Denim Collection is somewhat of a surprise, as we expected the usual branding of pre-existing products like we've seen with promotional items, and we were not fully expecting G-Shock to create new and unique products like this.
Update: G-Shock Products has partnered with Japanese fashion brand Beams to create original products, and collaboration items with other brands and people are also planned. The Denim Collection is made of Cordura fabric and also includes heavyweight black and white t-shirts with a "G" logo stitched on the pocket. The tax-included prices are 29,700 yen for the trucker jacket, 19,800 yen for the jeans, and 7,700 yen for the t-shirt. Items will be available in small, medium, and large sizes. The jacket and jeans will go on pre-sale at the Casio online store in Japan on April 11 at 12:00, and the t-shirts will go on pre-sale on May 12 at 12:00.
G-Shock Products at gshock.casio.com/jp (Japanese)