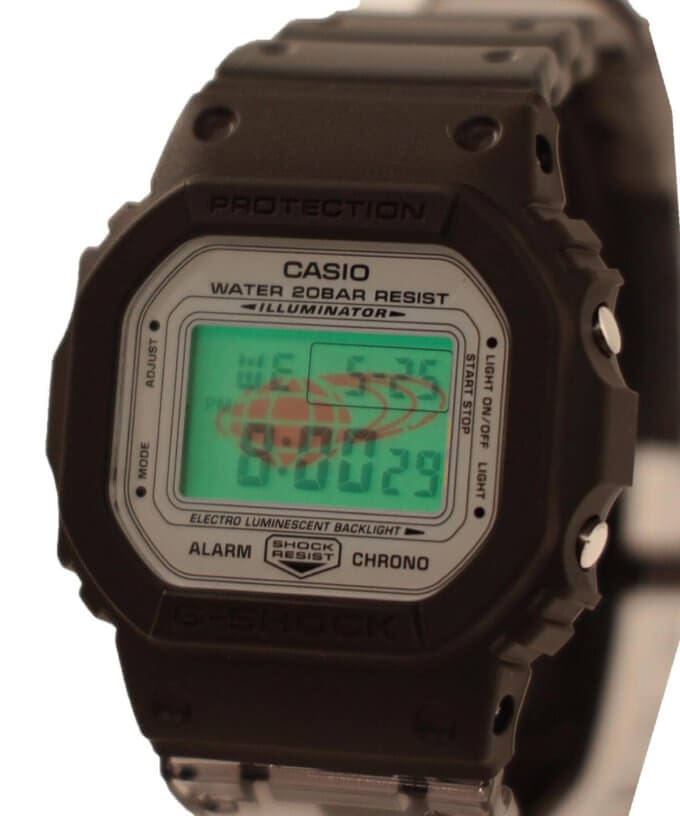 Japanese clothing brand and regular G-Shock collaborator Beams is releasing a new DW-5600 watch for 2022. The "Crazy Pattern" edition features a black bezel, gray upper band, translucent black lower band, and translucent gray band keeper. The limited edition watch also has the Beams logo on the EL backlight and engraved on the stainless steel case back.
Women's clothing brand Beams Boy is also releasing a Baby-G BGD-501 collaboration featuring a dark gray bezel, beige upper band, navy blue lower band, and ivory band keeper. The Beams Boy heart logo appears on the EL backlight and the case back.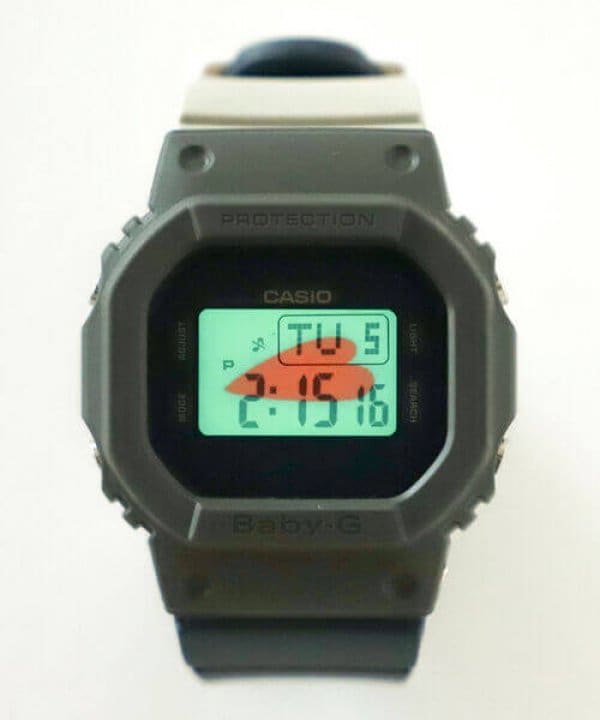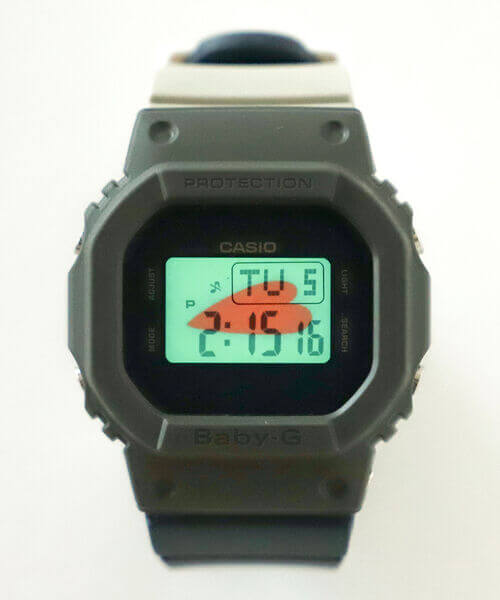 The Beams x G-Shock DW-5600 is available for pre-orders in Japan at www.beams.co.jp for 17,600 yen, with deliver in early August. The Beams Boy x Baby-G BGD-501 is available for pre-orders at zozo.jp for 15,400 yen, with delivery in late August.
Beams x G-Shock DW-5600 Crazy Pattern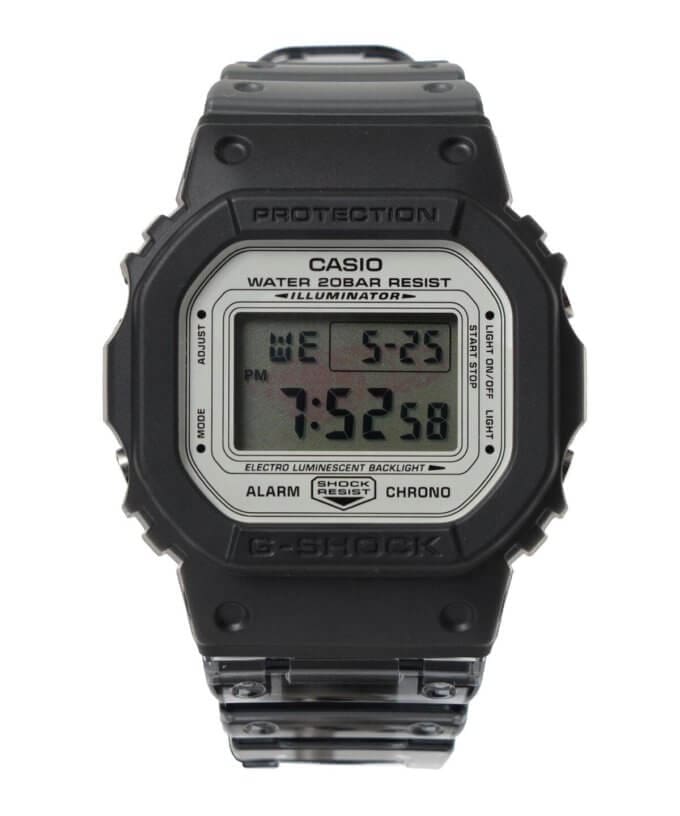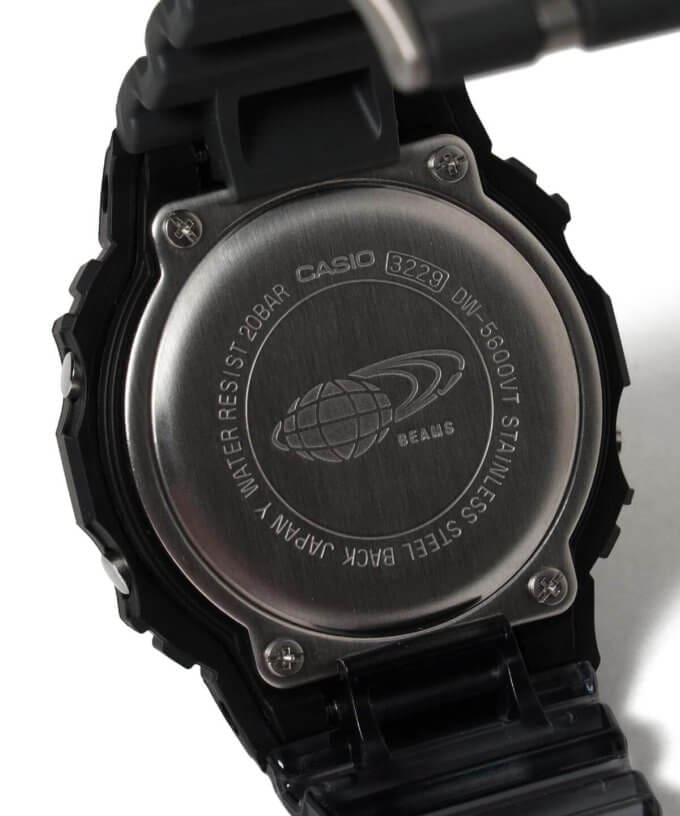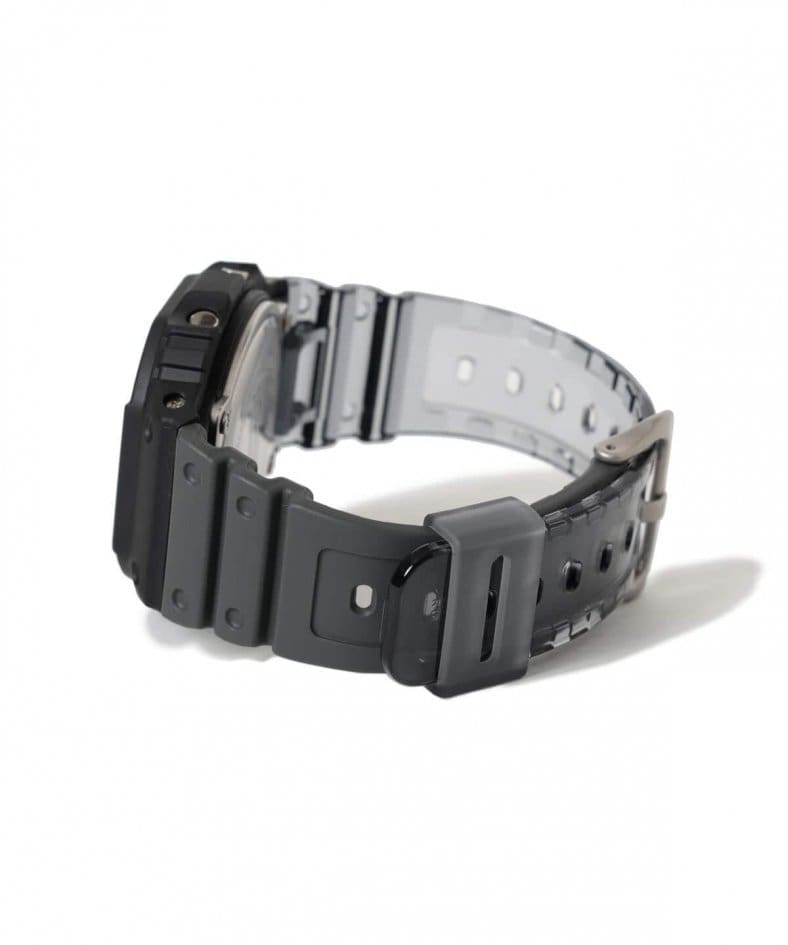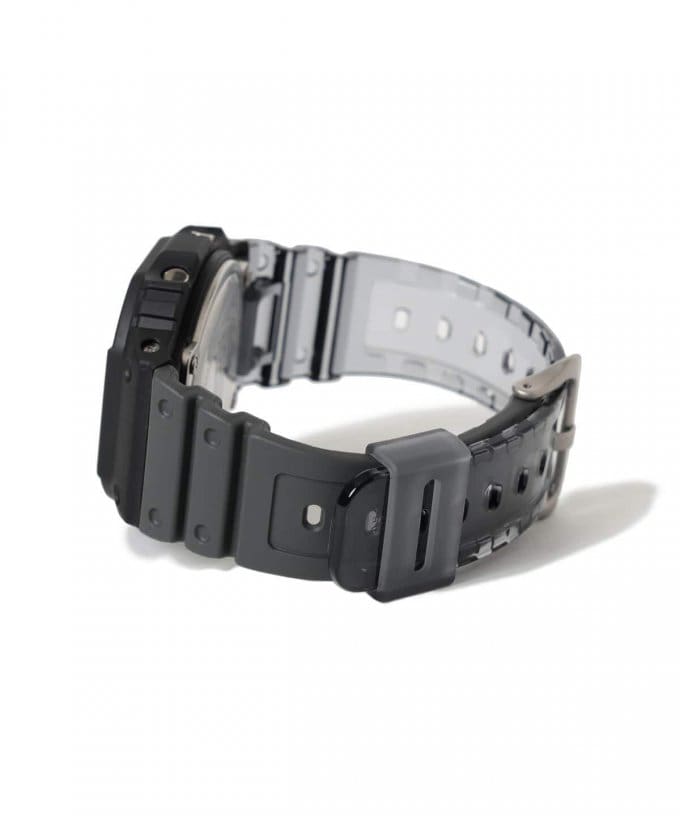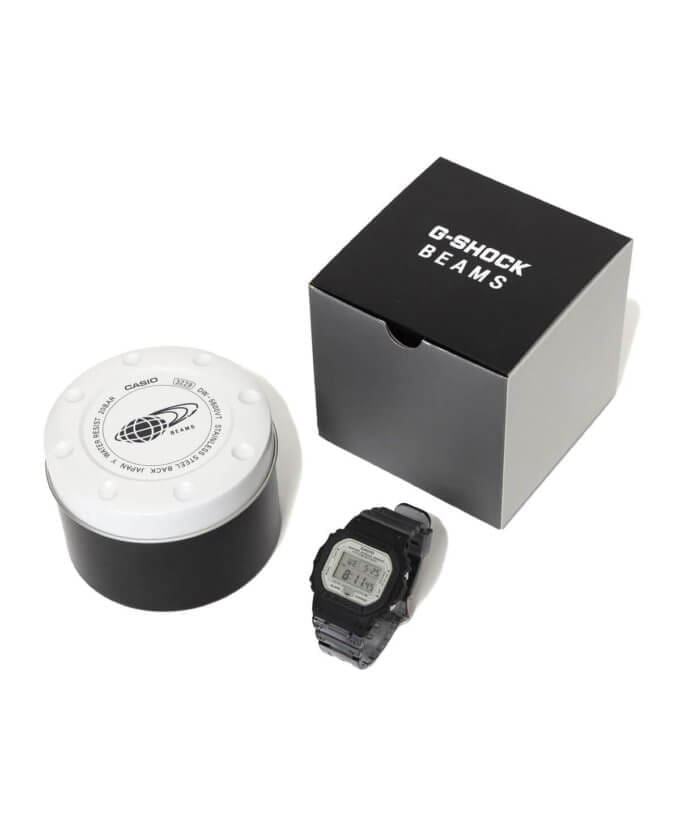 Beams Boy x Baby-G BGD-501