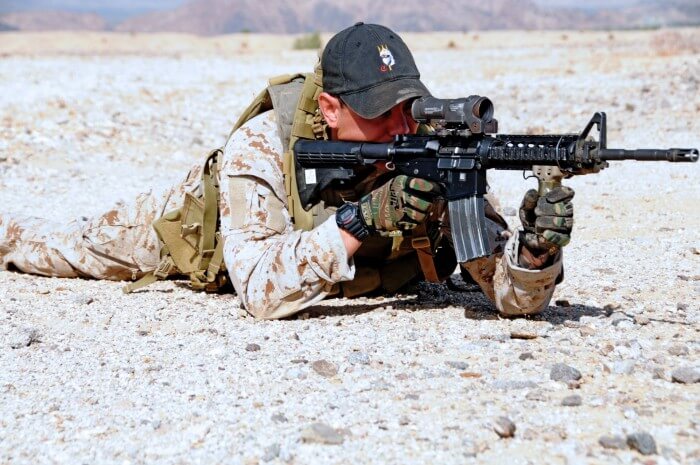 The Official U.S. Navy SEALs Website offers many public domain promotional photos, some featuring Navy SEALs wearing the Casio G-Shock DW-6600 watch during training. It's common knowledge that the DW-6600 was issued to Navy SEALs in recent times and these photos are evidence of that. The DW-6600 is also featured in the 2014 film American Sniper starring Bradley Cooper, based on the life of Navy SEAL Chris Kyle who wrote about wearing a G-Shock in his memoir.
The DW-6600 is considered to be one of the all-time classic G-Shock watches and was a very popular military watch. It first appeared in 1994 and was one of the longest running models. It was a preferred watch for military use due to its low cost, light weight, shock protection, reliable 200-meter water resistance, 24 hour mode, and electro-luminescent backlight with afterglow (staying illuminated for a few seconds after the button is pressed). The DW-6600 is also known as the first G-Shock to feature the "EL" backlight which illuminates the entire display.

The DW-6600 effectively replaced the Rolex Submariner as the standard SEAL watch. The model was discontinued by Casio in 2010 with remaining stocks lasting into 2011. Since then, Navy SEALs have been known to wear G-Shock and other brands like Suunto and Casio Pathfinder (now known as Pro Trek), but it is no longer known what watches they are issued, if any. There no longer appears to be a specific model that is recognized as the standard issue SEAL watch, and the type of watch a SEAL wears in the field may be a matter of personal choice.
Current low-cost G-Shock watches similar to the DW-6600 with a front-facing EL backlight button include the G-Shock DW-6900 and G-Shock DW-9052. The DW-6900 is a popular military choice and as the model number suggests it is the closest in design to the DW-6600 with the same exterior shape. The DW-9052 is known as a military-issue watch in certain countries and in some special force units around the world. For more Navy SEAL photos and videos visit the "downloads" section at https://www.sealswcc.com/seal-default.html. We've selected some of the best photos featuring G-Shock watches here…
Navy SEAL wearing a G-Shock watch during desert training: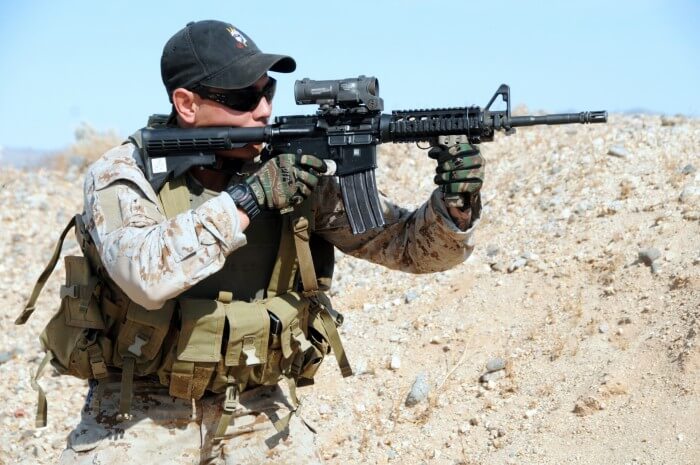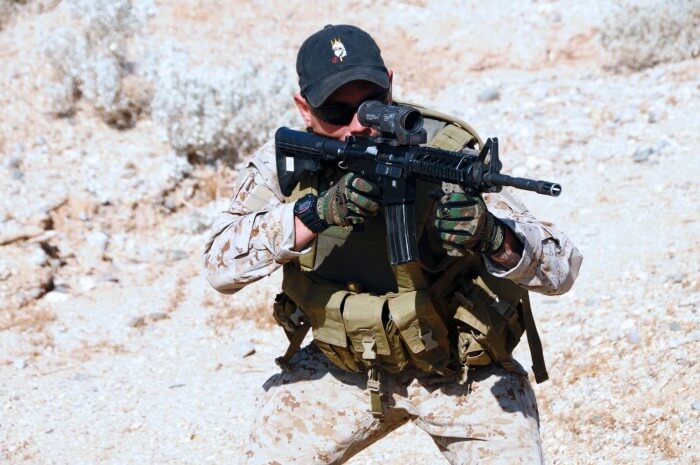 Woodland camouflage-outfitted Navy SEAL wearing a G-Shock watch military-style: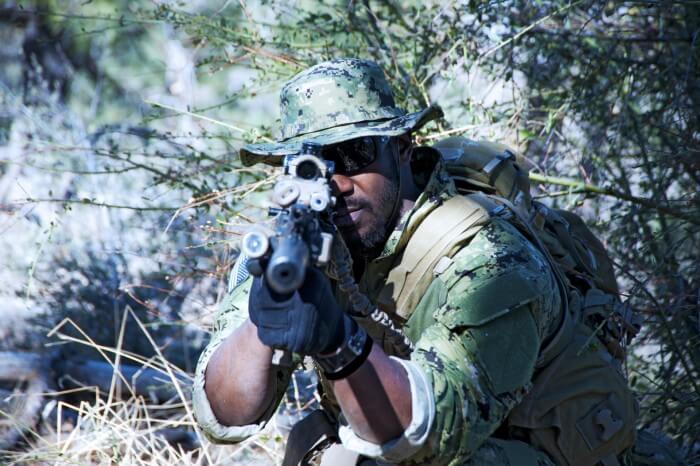 Navy SEAL wearing a G-Shock watch during tactical training: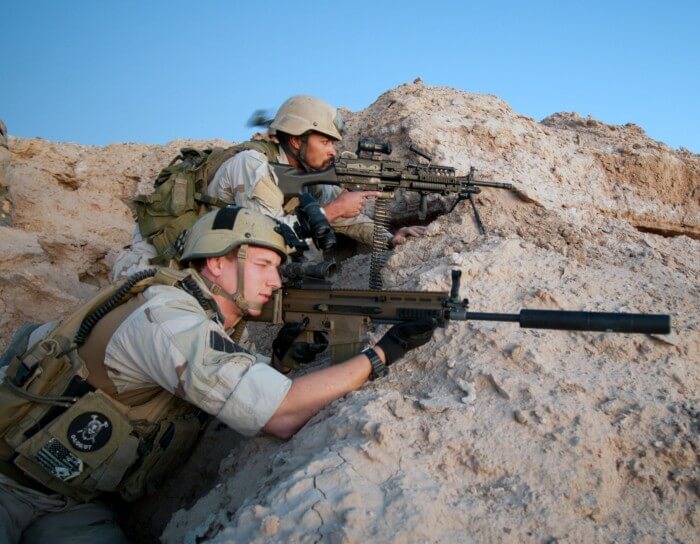 Navy SEALs in the field wearing G-Shocks: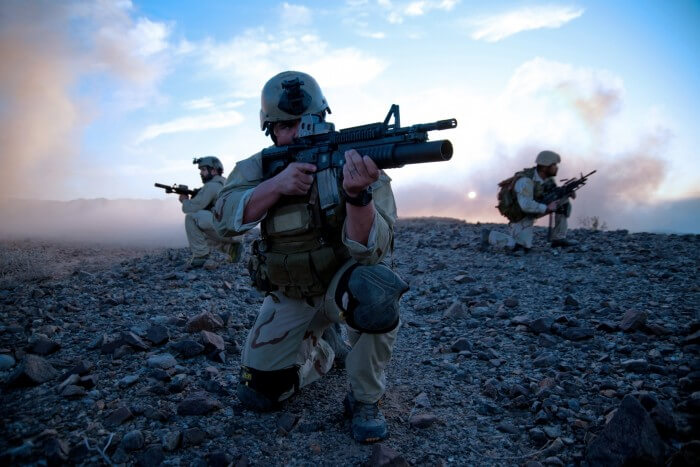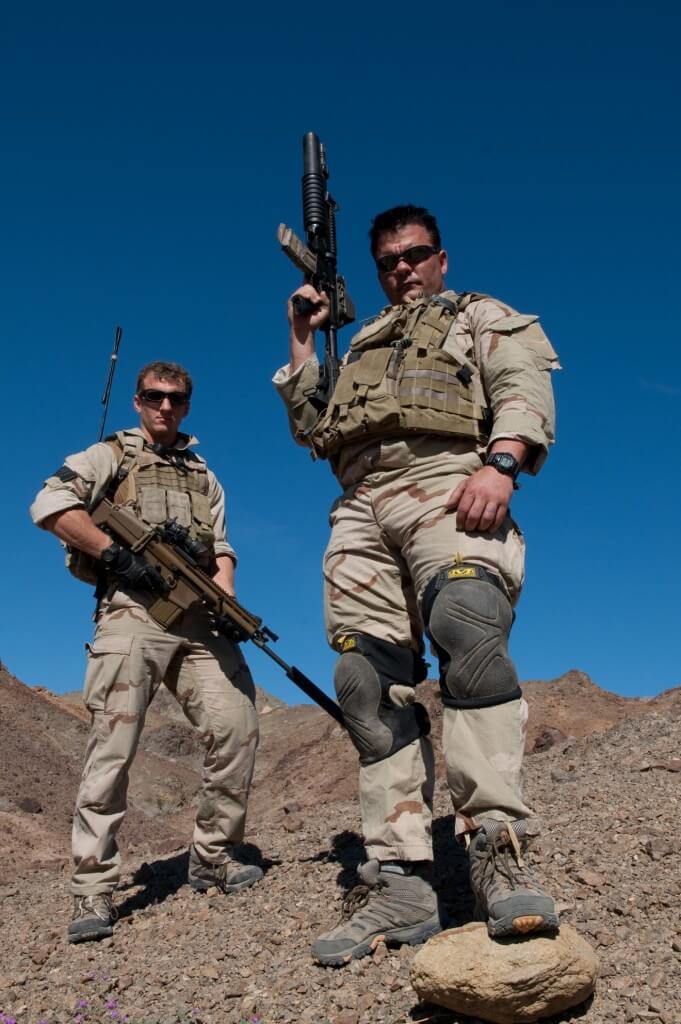 Navy SEAL wearing a G-Shock watch during ship-boarding exercise: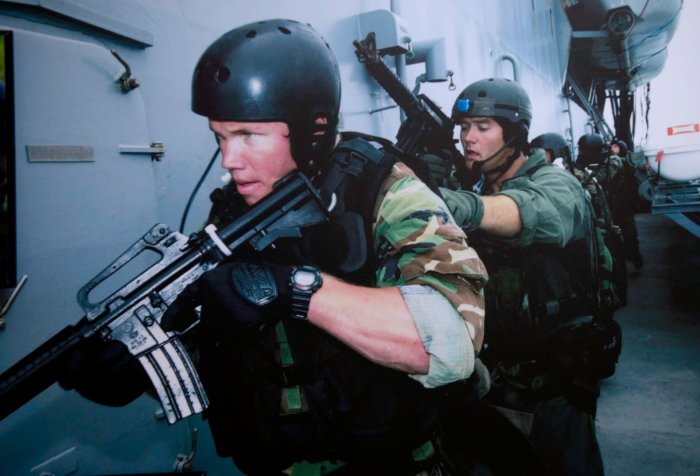 Former Navy SEALs tweeting about G-Shock:
Casio G-Shock: still the go-to watch for me and many Teammates I served with. @GSHOCK_OFFICIAL keep up the good work https://t.co/U6NdTnlvsW

— Leif Babin (@LeifBabin) August 30, 2016
@WillBrink Some guys wore it. I would say gshock was the front runner.

— Jocko Willink (@jockowillink) May 6, 2016
The G-Shock DW-6900 is the closest current model to the discontinued DW-6600.

The GW-6900-1, with Tough Solar power and Multi-Band 6 automatic radio time adjustment, is also highly recommended.