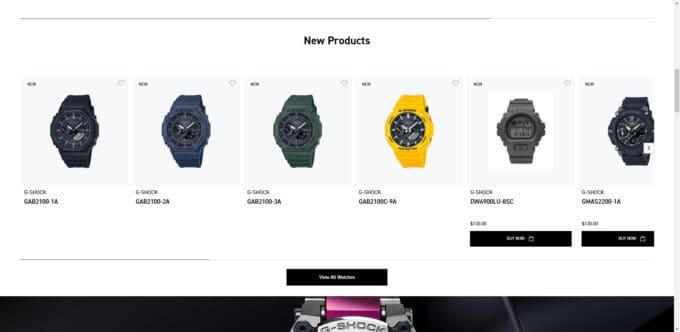 G-Shock U.S. announced the upcoming GAB2100 series with a new page at gshock.casio.com/us. Four models are listed as coming soon, with the all-black GA-B2100-1A1 (or what would be the GAB2100-1A1 in the U.S.) being noticeably absent.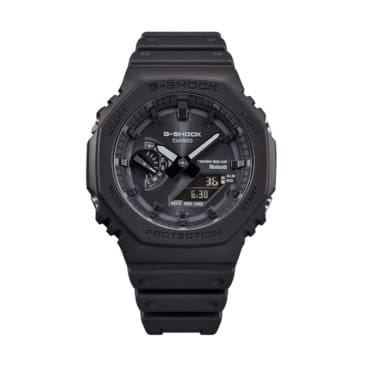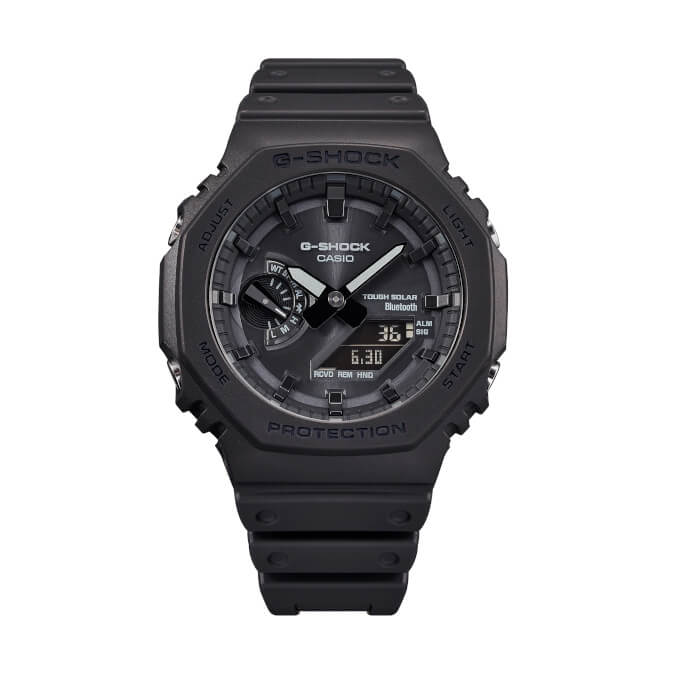 We typed in the URL that corresponds to what would be the GAB2100-1A1 page, and it does not exist. We first thought that maybe the page wasn't completely updated yet and the GAB2100-1A1 was coming later, but perhaps also telling is an image on the page in a section captioned, "Homage to the first color G-SHOCK models," in which the GA-B2100-1A1 is also missing. (This image including all five models was seen elsewhere, so apparently the GA-B2100-1A1 was edited out here.) One can make the argument that this section is only referring to the four GA-B2100 models based on the classic DW-5600 colors and that's why it was edited out, but the fact remains that the GAB2100-1A1 is simply not listed with the other models on this page. Although the video and some promotional images on the page do show the GA-B2100-1A1, that material was previously released internationally and is not exclusive to the U.S.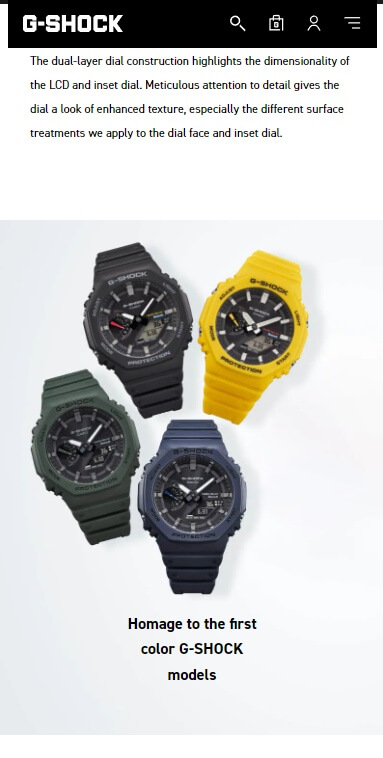 Assuming the GAB2100-1A1 is not coming to the U.S., this is a rather head-scratching decision, as the original GA2100-1A1 was a huge seller in the U.S., and the GA-B2100-1A1 is proving to be one of the more popular GA-B2100 models in other countries. Maybe the concern is that the GAB2100-1A1 will cannibalize sales of the GA2100-1A1, but that hasn't stopped it from being released everywhere else. Unfortunately, we'll probably never know the reason. We haven't ruled out the possibility that the GAB2100-1A1 is coming later, and there hasn't been an official press release for the series in the U.S. yet.
On the bright side, the also black GAB2100-1A, based on the colors of the DW-5600C-1V from 1987, features higher-contrast hands and a positive LCD display which is easier to read than the inverted LCD of the GA-B2100-1A1.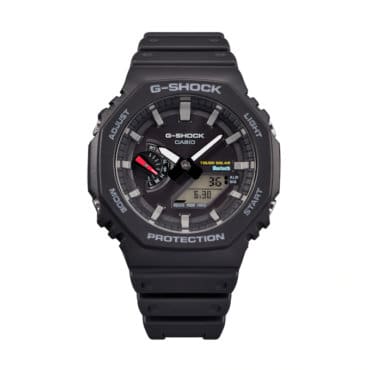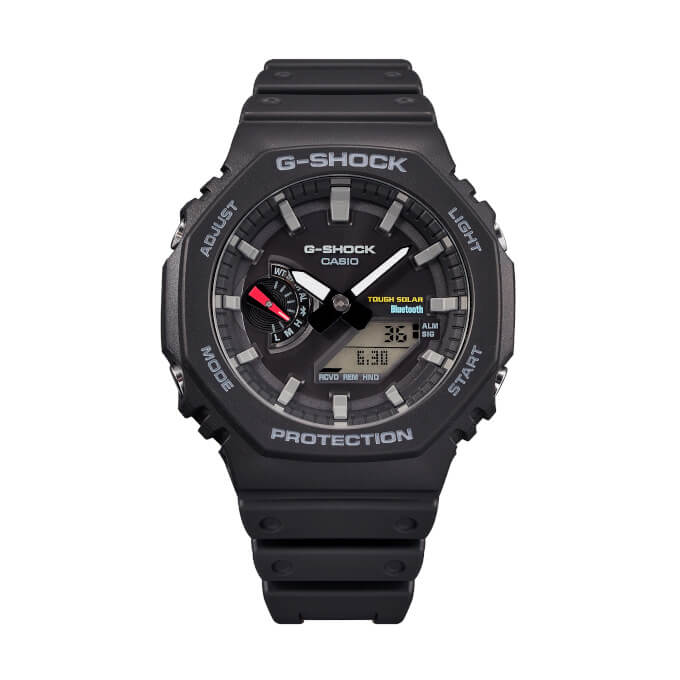 The GA-B2100 features the octagonal and slim style of the GA-2100 series with Tough Solar power and Bluetooth smartphone link added. It is a May 2022 release in Asia and is currently available in the U.K. and Europe.
Update: The U.S. press release confirms that only four models are being released, excluding the GA-B2100-1A1. This likely means that the GA-B2100-1A1 will not be released in Canada as well, but it is listed on the Latin America site.