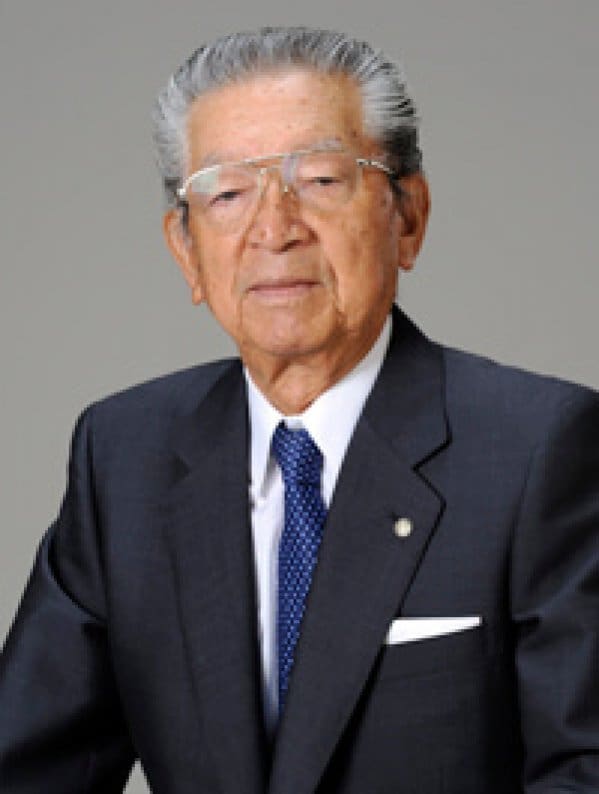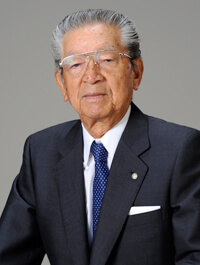 Kazuo Kashio, co-founder, former president, and chairman of Casio Computer Co., passed away on June 18, 2018 at the age of 89. He is survived by his wife Soko, two daughters, and son.
Kazuo Kashio was one of four brothers who founded Casio Computer Co. in 1957. He succeeded his older brother Tadao as the third president of Casio in 1988 and was succeeded by his son Kazuhiro in 2015. Kashio is credited with making the calculator an everyday product through the Casio Mini. Kashio also helped to popularize the G-Shock line of rugged wristwatches which made its debut in 1983 and shipped 100 million watches by August 2017.
Kashio's motto was that a company must keep reinventing itself and pursue "continual change" to survive.
"By breaking free from preconceptions and conventional notions, we have conceived products that are truly needed and used our digital technologies to make them a reality," he said in one of his messages as chairman on the company website. "Products based on new ideas create new markets."
The innovation and growth we've seen and continue to see in G-Shock and other Casio products are a testament to his vision.
Source: abcnews.go.com