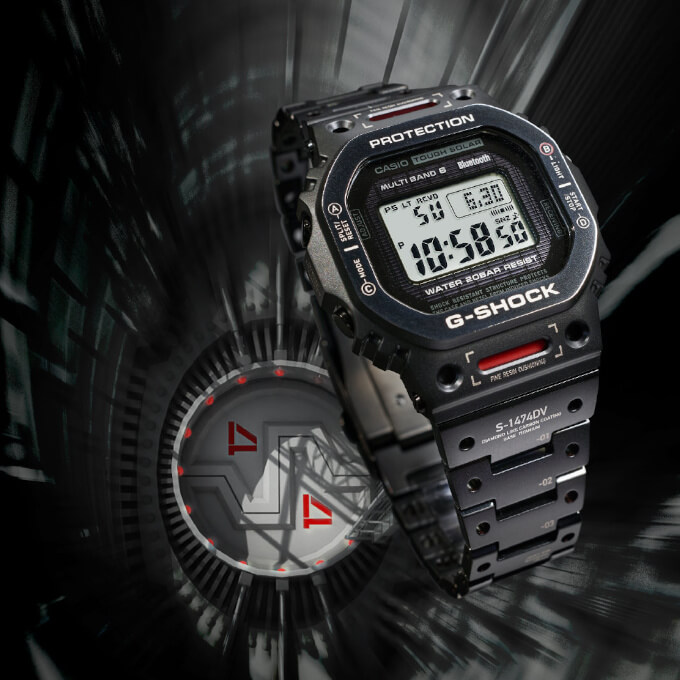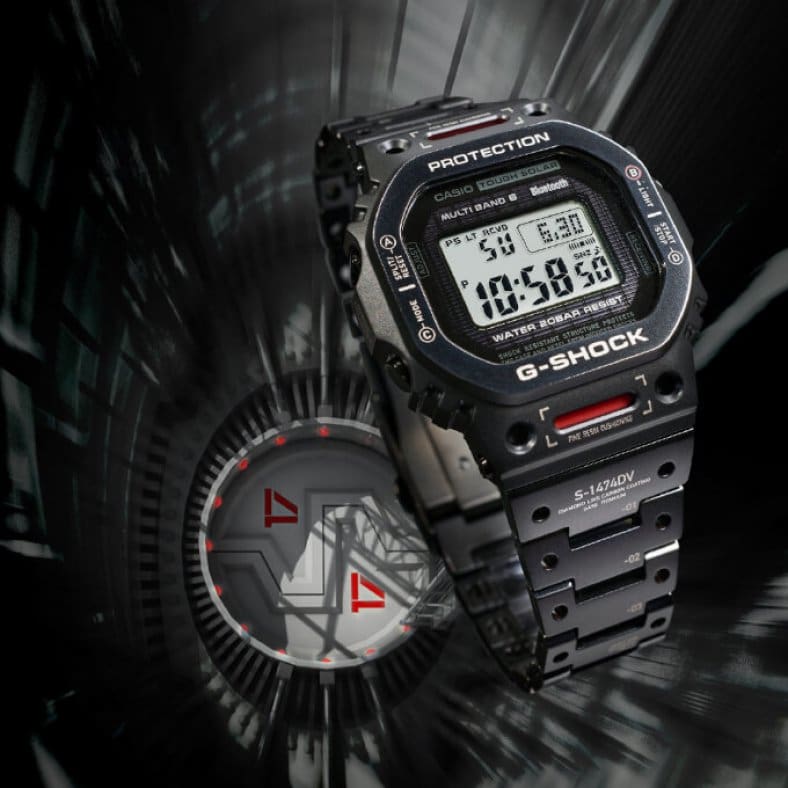 After it went on pre-sale at gshock.com in the U.S. on October 15, the mecha-inspired G-Shock GMWB5000TVA1 did not sell out immediately like some limited edition watches do. But if you waited until now, the GMWB5000TVA1 is now sold out at gshock.com. Other authorized dealers are expected to sell the watch, so it should still be possible to buy one in the U.S., but you might want to be proactive about it and personally inquire about reserving one now (with an authorized dealer that provides personalized service), or otherwise check online retailers regularly. Some dealers have had to implement wait lists due to the high demand for this watch.
The retail price of $1,650 is steep compared to other full-metal GMW-B5000 models, but this is a very unique and limited titanium model with DLC, and the price is in line with previous titanium squares. Despite its niche styling and high price, the GMWB5000TVA1 has garnered a very large amount of attention compared to other new releases this year.
(The GMW-B5000TVA-1ER is now available at g-shock.co.uk for £1,480, as of October 20.)
Update: The GMWB5000TVA1 is now available at Reeds Jewelers.