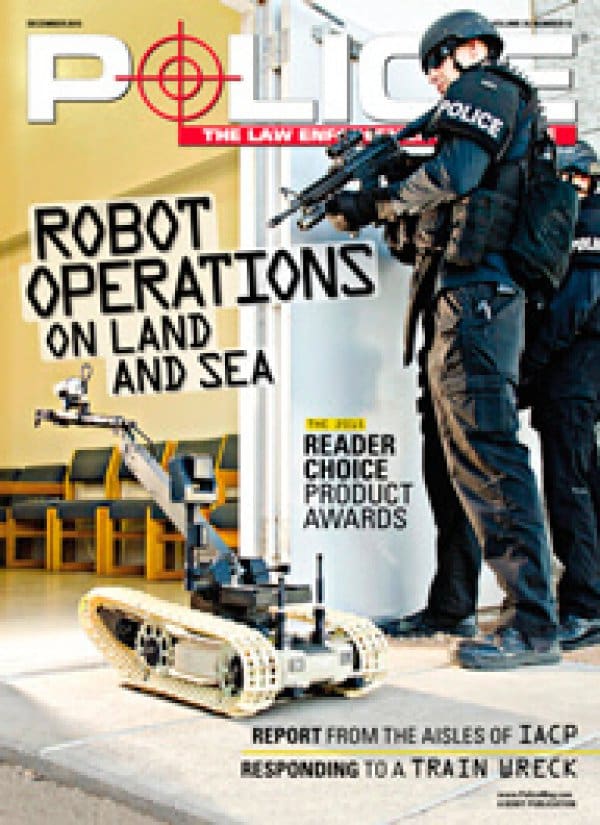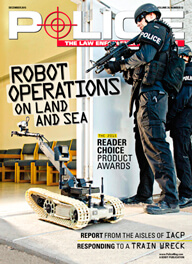 Police: The Law Enforcement Magazine featured Casio G-Shock in its Reader Choice Product Awards for the December 2015 issue. After featuring hundreds of law enforcement products throughout the year, Police Magazine narrowed it down to 20 of the most popular products of the year. The original article featuring G-Shock can be viewed here.
The article featured the GA110MB-1A and GA100MB-1A "Military Black" large-case analog-digital models and emphasized their size, light weight, durability, and blacked out colors for "maximum covertness."
The inclusion of G-Shock in the Reader Choice Product Awards shows that the big case "GA" analog-digital watches are a popular choice for professional use and confirms G-Shock's reputation for toughness and reliability among those with physically demanding jobs.