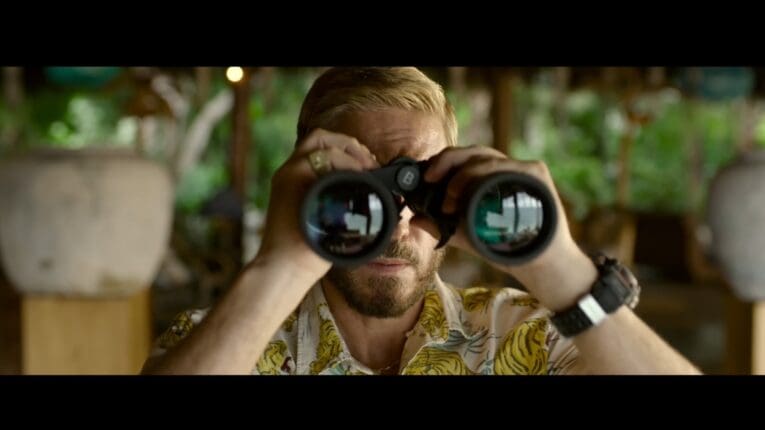 A few years ago, we saw social media images of Jim Caviezel wearing a G-Shock Rangeman GPR-B1000 during the shooting of Sound of Freedom but did not feature it because the release details of the film were unknown at the time. Although the film was completed in 2018, it was shelved by Disney after they acquired Fox. Following a change in rights-holders, the film finally saw its release on July 4, 2023, and has garnered an enviable amount of coverage in the press for various reasons we won't get into. One week after release, the consensus is that it's doing incredibly well for an independent film. Caviezel plays Timothy Ballard, who is based on the real-life anti-human trafficking activist.
A GPR-B1000 appears in the official trailer (embedded below), so it appears that Jim Caviezel wears the Rangeman watch in the movie.
The now-discontinued Rangeman GPR-B1000 was an advanced Master of G series featuring GPS navigation and environmental sensors with solar-assisted and wired charging. There are rumors that the next all-new Rangeman series will be an update to the GPR-B1000.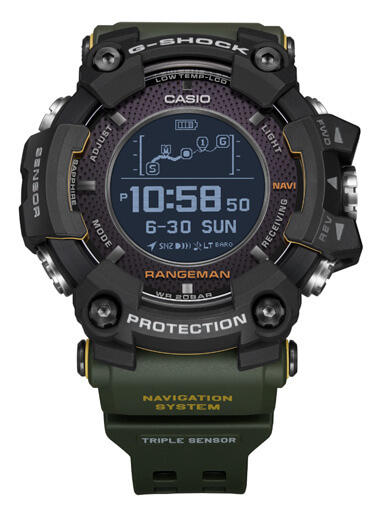 Sound of Freedom Official Trailer: