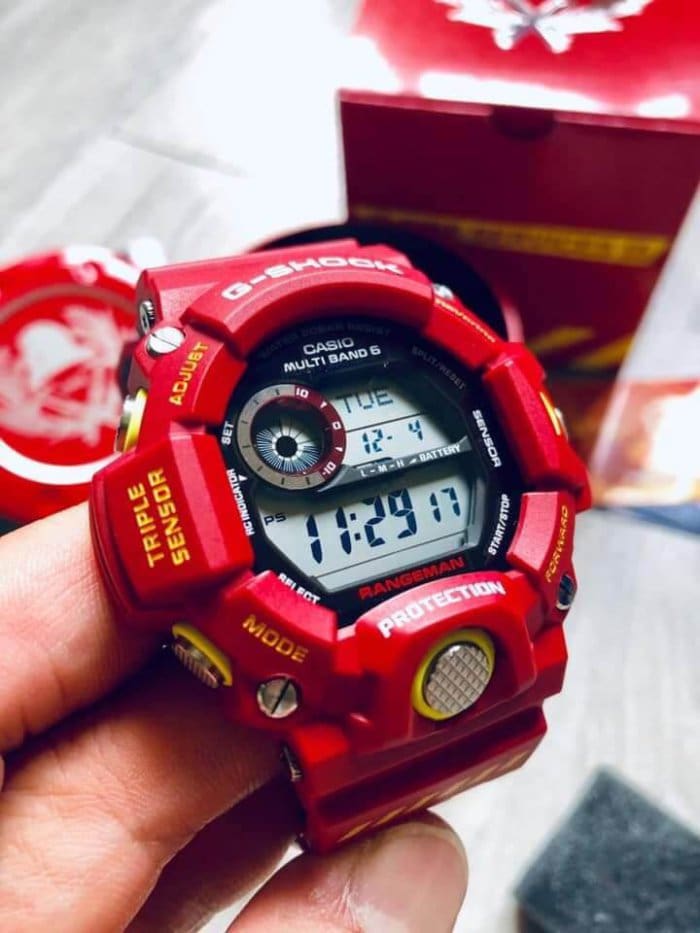 As we were bemoaning the lack of any new G-Shock Rangeman GW-9400 models this year we came across this interesting collaboration on Facebook. Apparently this GW-9400FSD-4 (or GW-9400FSD-4DR) watch is a collaboration with the Hong Kong Fire Services Department to celebrate its 150th anniversary. We held off on reporting about it until now because we had doubts that it is an official Casio release. According to some sources this watch has already been released but we haven't been able to find any official mention of it from Casio. (See update below.)
Evidence that the GW-9400FSD-4 is real:
• We've seen faked collaboration watches out of Asia before, but not with advanced models like the Rangeman and not with this level of detail: custom engraved case back, custom backlight, authentic-looking product tag with model number, limited numbered card, etc.
• We found this official document from HKFSD that appears to be about the watch (also pictured below).
• Hong Kong store Elite_timepiecehk posted it on Facebook and as far as we know it is not known for selling fake or unofficially modded watches.
• Authorized Casio parts reseller PacParts has the watch listed on its site (but does not have any parts for it available).
Update: In a comment response, Instagrammer a13z_chan said "sorry.. its for internal draw of HKFDS only." It looks like the GW-9400FSD-4 is a private release and is not intended for public sale (which is not unheard of but perhaps rather unusual for a Master of G model). Also, a friend gave us a brief translation of the HKFSD document (and it is notifying employees that the watch is ready for pickup for those who paid for it) which also supports this conclusion.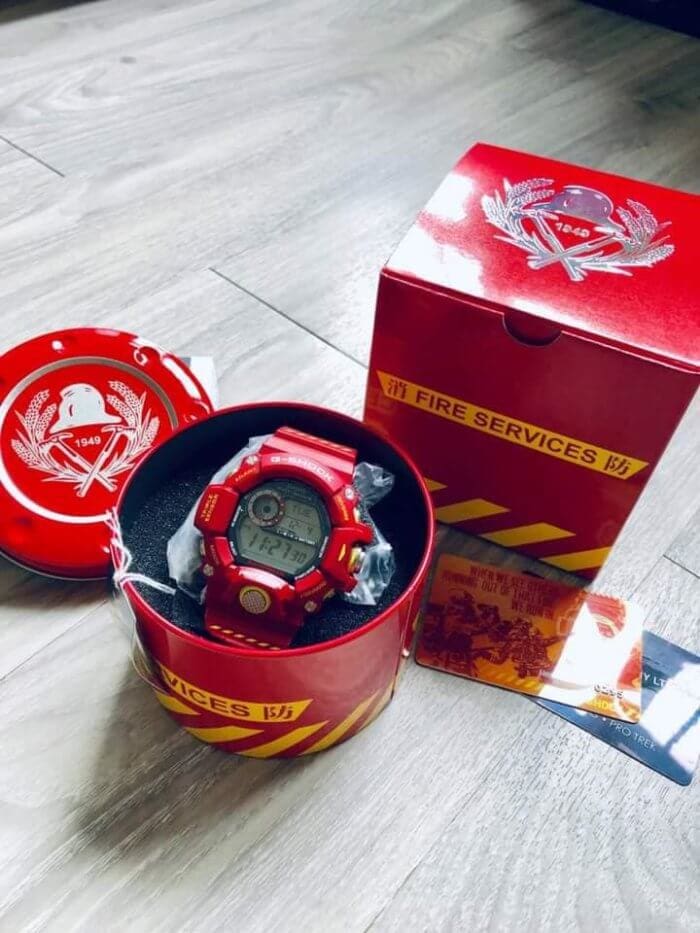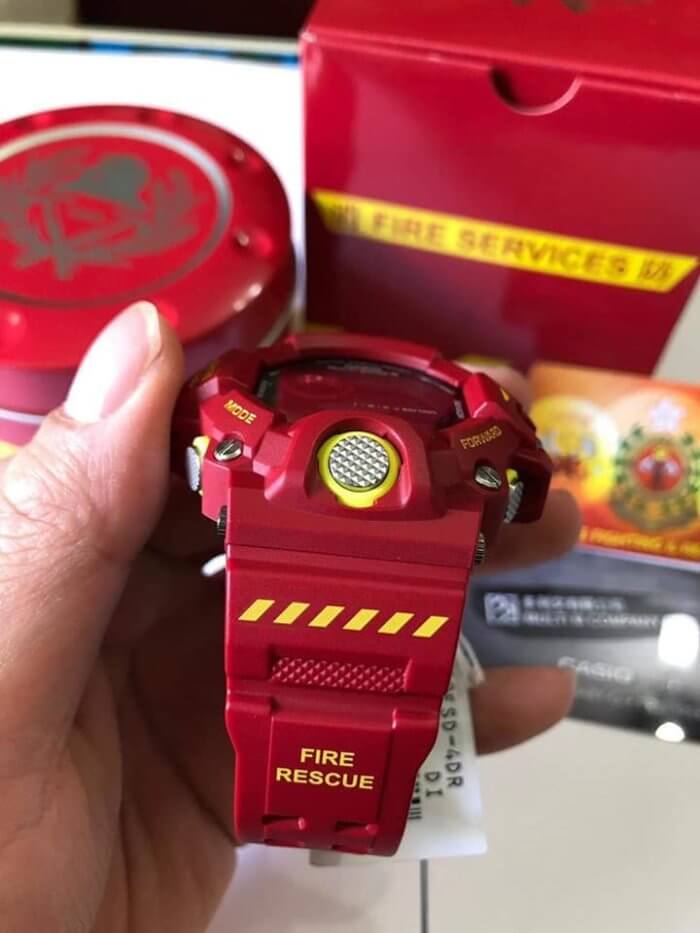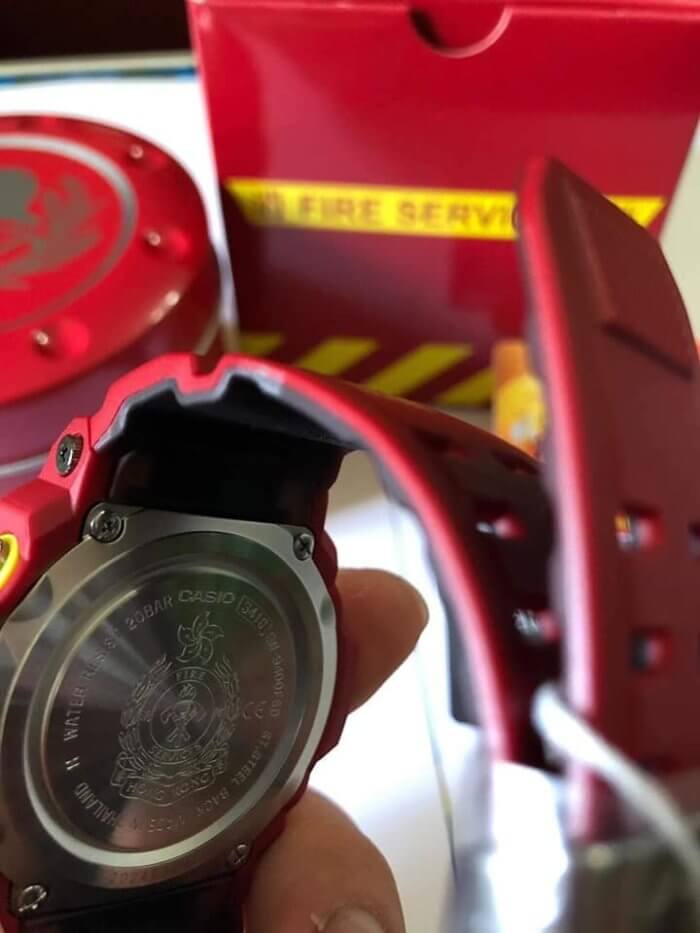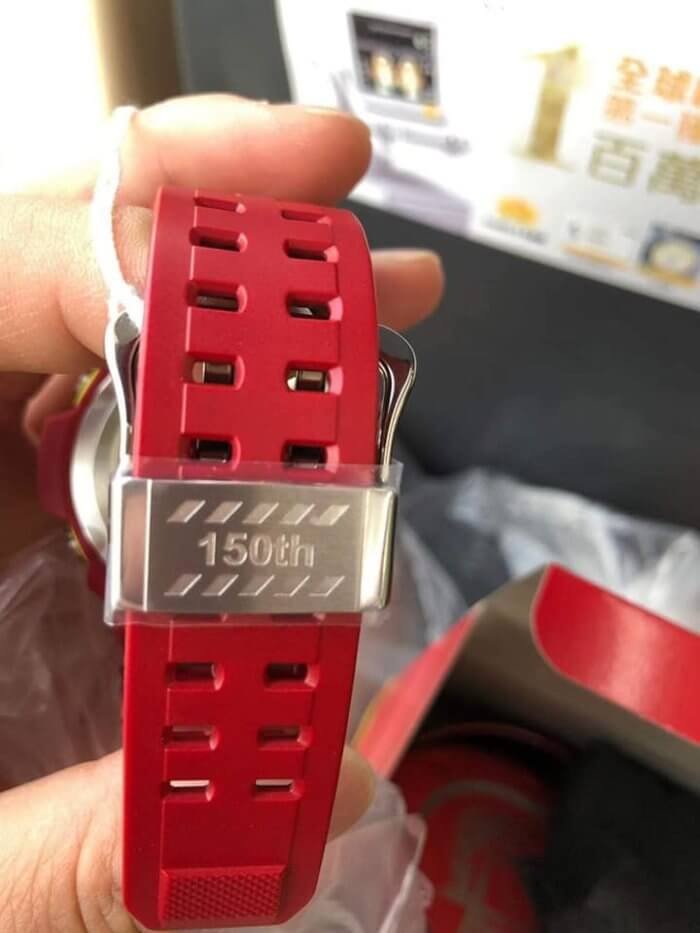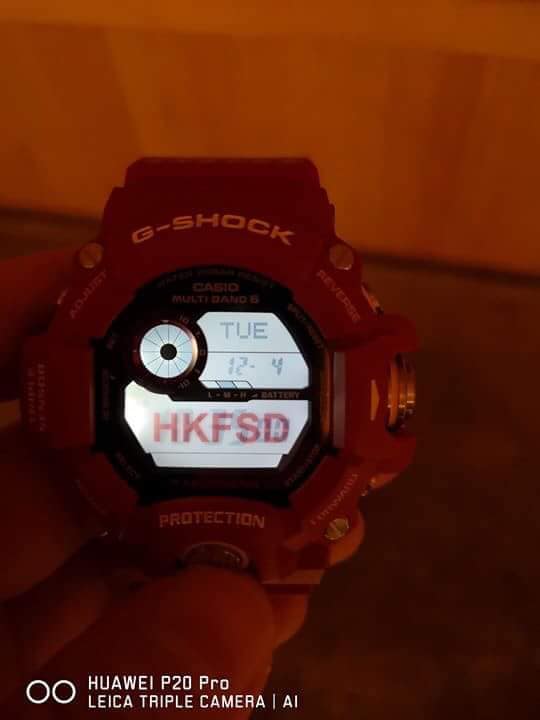 Photos via Raub G-Shock Empire