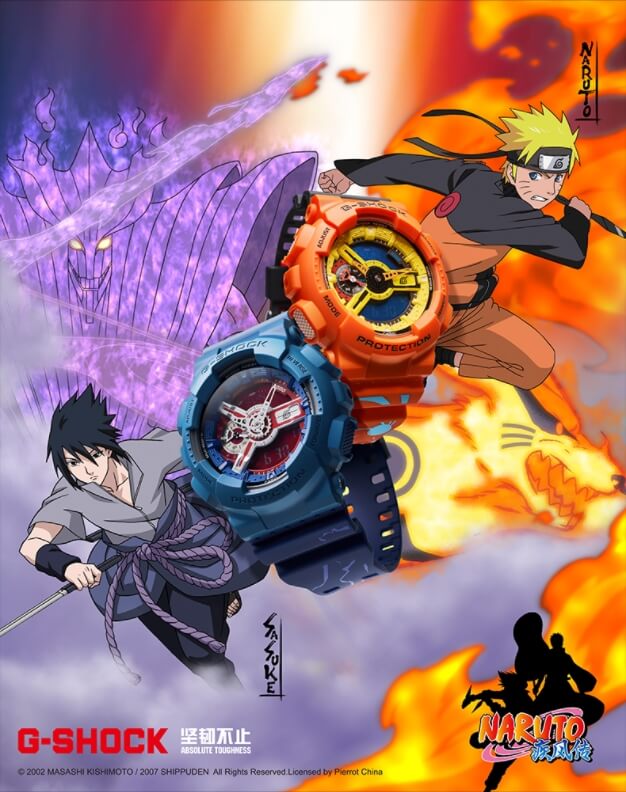 G-Shock China is releasing two limited edition GA-110 watches in collaboration with the popular manga series Naruto by Masashi Kishimoto. The orange GA-110NAR21-4PFN is based on the colors of Naruto Uzumaki, and the blue GA-110SAS21-2PFN is based on the colors of Sasuke Uchiha. Along with the exclusive color combinations, the watches also have Naruto-branded dials and engraved case backs, and come with a special display case.
The Naruto manga series, based on the mangas "Karakuri" and "Naruto," ran from 1999 to 2004. There were also two Naruto television series that ran from 2002-2017. Naruto is the fourth best-selling manga series of all time.
Usually when we see G-Shock collaborations like this that are only announced in China, they are not released in other countries, and the licensing information on the poster suggests that these watches will only be released in China. The GA-110NAR21-4PFN and GA-110SAS21-2PFN will go on sale on October 20, 2021, at www.casiostore.com.cn for 1,590 yuan each.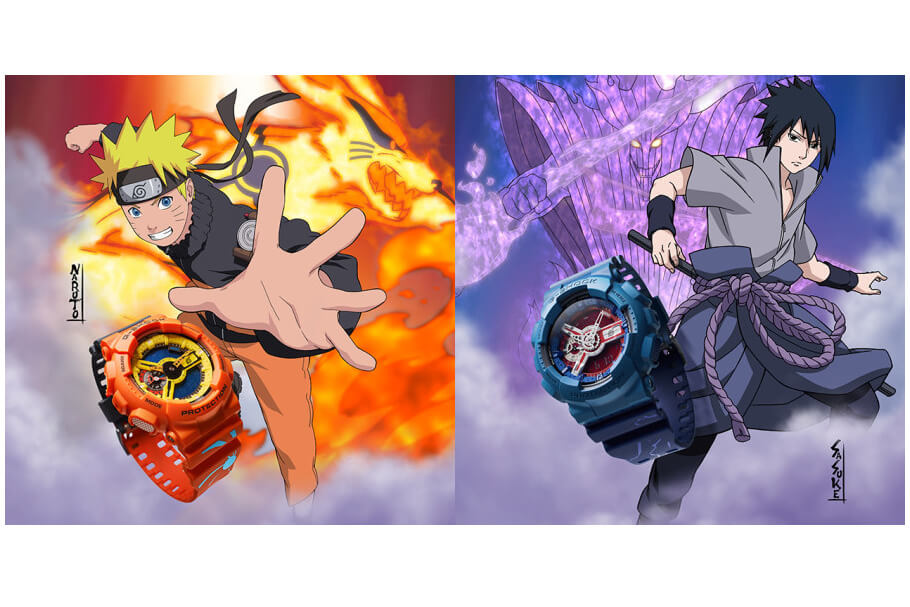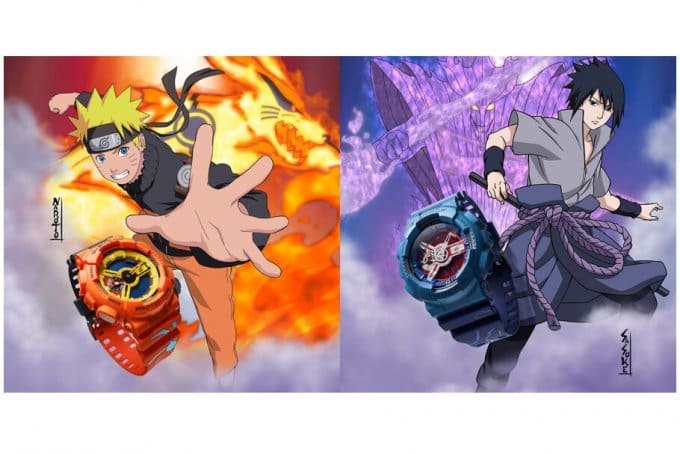 G-Shock GA-110NAR21-4PFN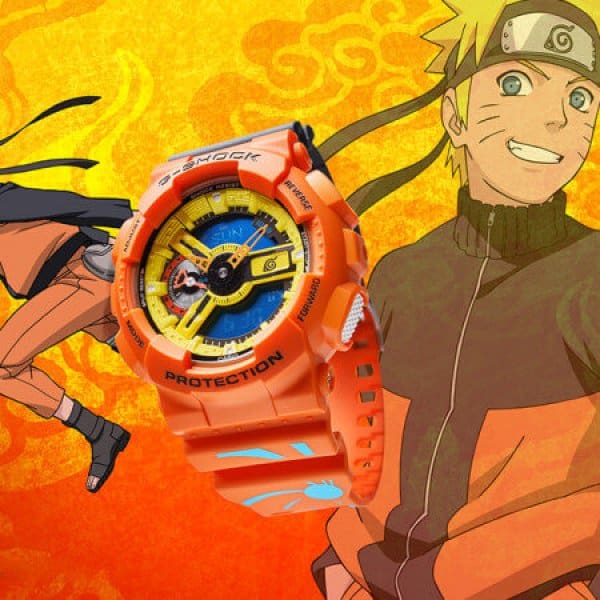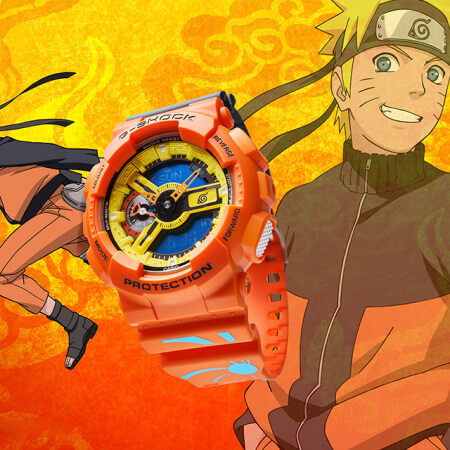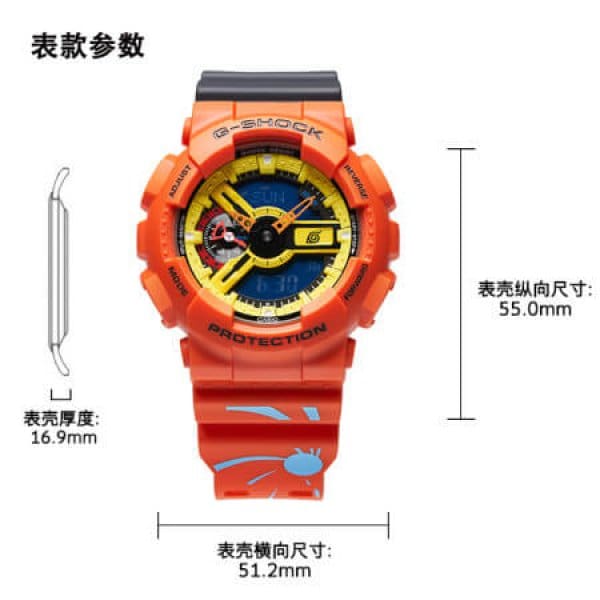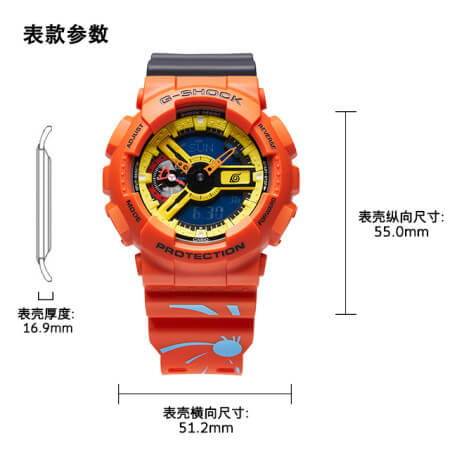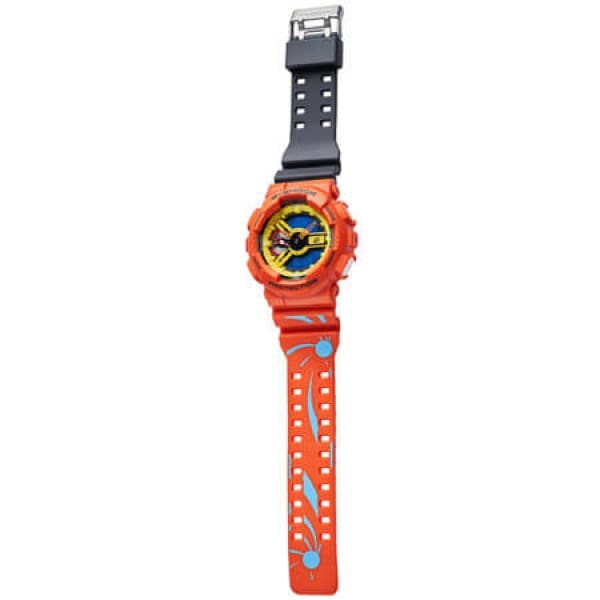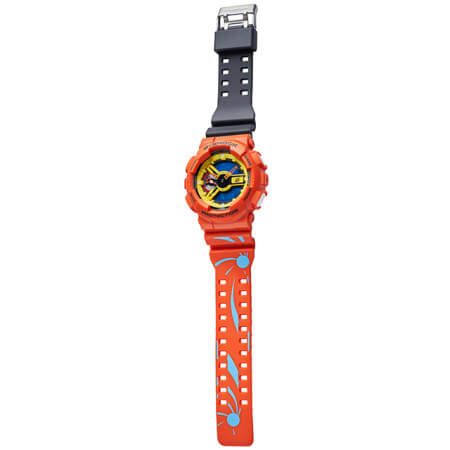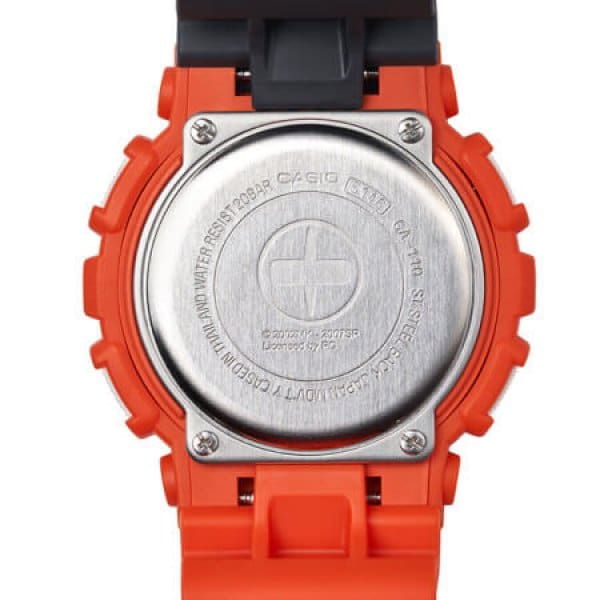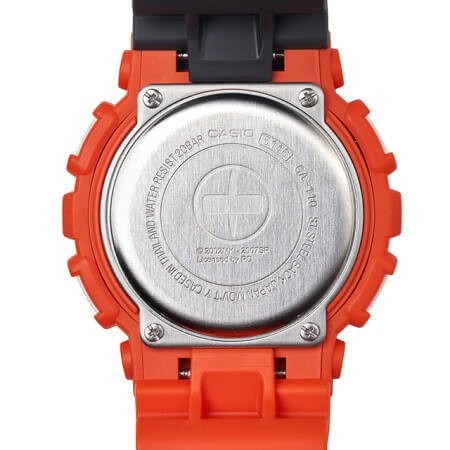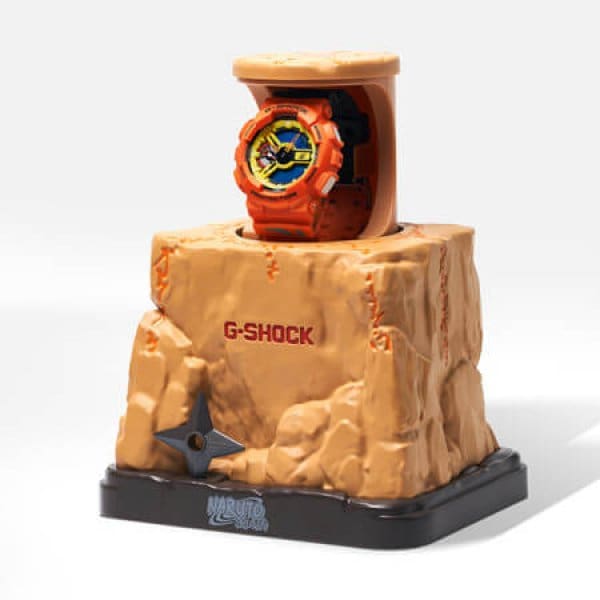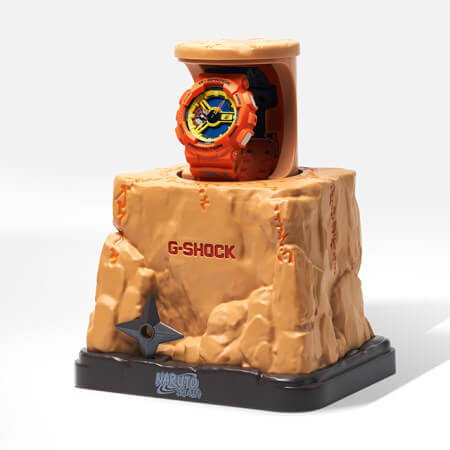 G-Shock GA-110SAS21-2PFN