(Notice: This page may contain affiliate links that earn us a commission on purchases. See our full affiliate disclosure.)
G-SHOCK DW-9052
The G-Shock DW-9052 is a popular model for military, first responders, and other physically demanding professions due to its extra-rugged structure with larger protected buttons and a front light button. The DW-9052 is regularly sold discounted for around $50 at some retailers and military exchanges. Although new colorways are rarely introduced for it, the standard models remain popular as tool watches.
List Price: $74.95 (DW9052-1V)
Size: Medium
Dimensions (L x W x H): 48.5 x 43 x 14.7 mm
Weight: 59 grams
Module: 3232 (instruction manual at casio.com)
Battery (Lifespan): CR2016 (approx. 2 years)
Series Launch Year: 1995, 2011 (Module 3232)
Notable Features: Stopwatch, Timer, Multi-Function Alarm, Flash Alert, EL Backlight
See full specifications for DW9052-1V under "Additional information" tab above.
Suggested Uses: Extreme Sports, Military, Outdoors
DW9052-1V at Casio DW9052 at Amazon DW9052 on eBay
Latest DW-9052 News
Recent and Popular DW-9052 Releases:
Benicio Del Toro wearing G-Shock DW-9052 in "Sicario: Day of the Soldado":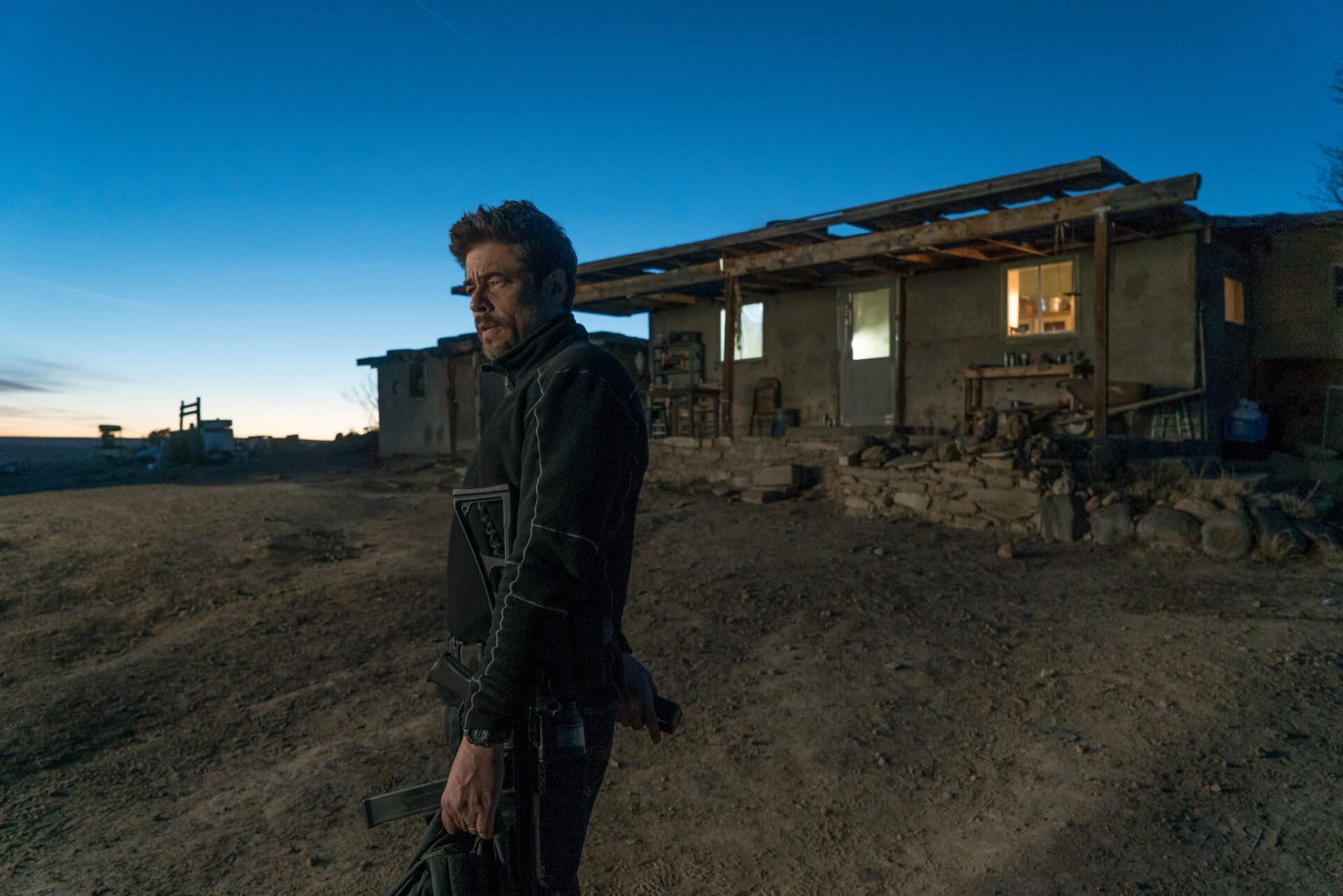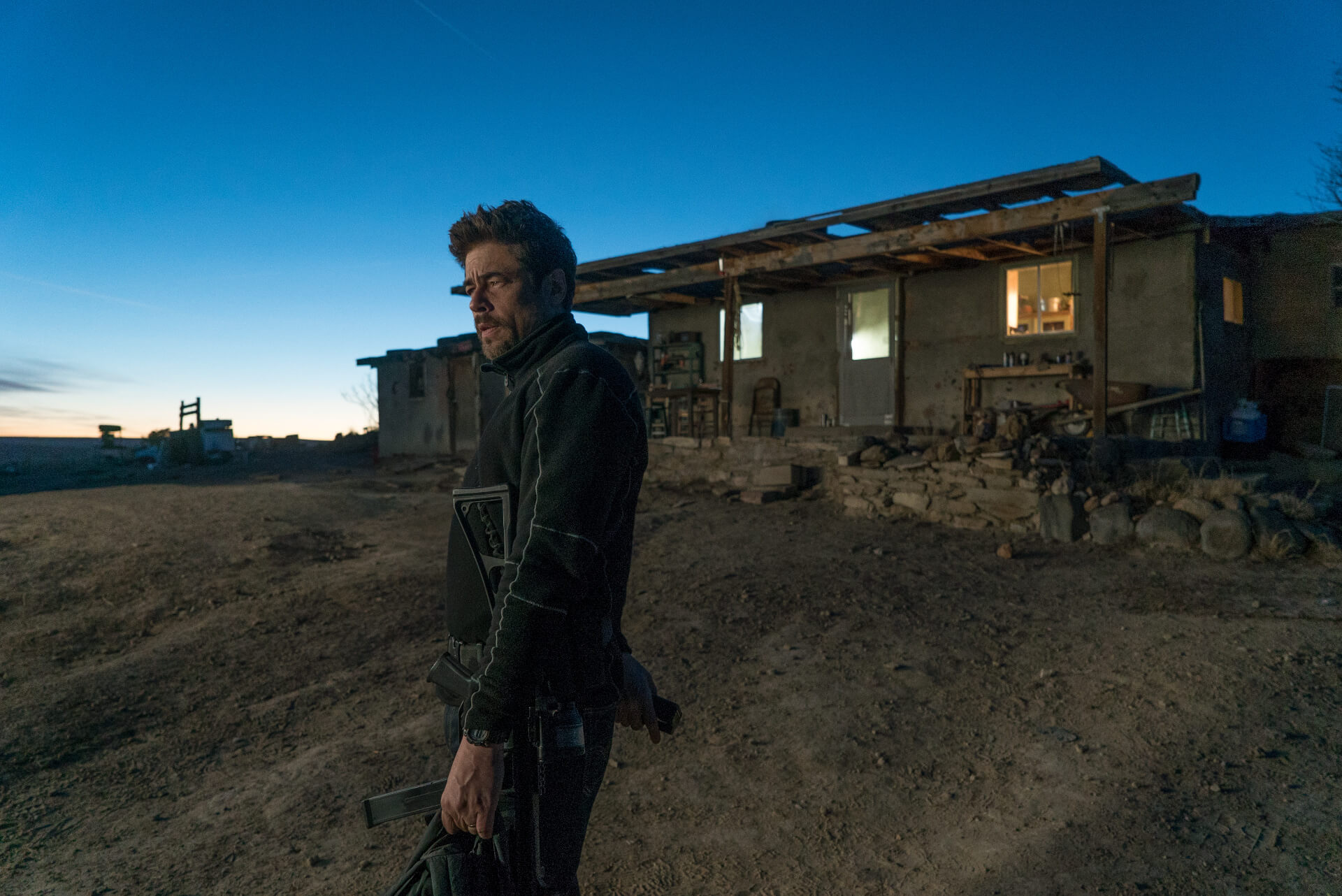 See all DW-9052 articles on G-Central
DW9052-1V at Casio DW9052 at Amazon DW9052 on eBay
G-Shock DW-9052 Rating by G-Central
The DW-9052 doesn't offer many features, but what it does offer is an extremely durable and accurate watch at a very affordable price.
PROS
Readily available at discounted prices.
Shows current time in stopwatch and timer modes.
Larger buttons than DW-5600 and DW-6900.
Lightweight.
CONS
Basic model with no world time or button sound disabling.
Specification:
G-SHOCK DW-9052
| | |
| --- | --- |
| Size | |
| Dimensions (L x W x H mm) | 48.5 x 43 x 14.7 |
| Weight (g) | 59 |
| Protection | |
| Case Material | |
| Bezel Material | |
| Band Material | Resin |
| Glass | |
| Battery | CR2016 |
| Battery Life (Approx.) | |
| Stopwatch | |
| Stopwatch Unit | |
| Stopwatch Max Range | |
| Measuring Modes | 1st-2nd place times, elapsed time, split time |
| Countdown Timer | |
| Countdown Timer Unit | 1 second |
| Countdown Range | |
| Countdown Setting Range | |
| Countdown Setting Increment (Lowest) | 1 second |
| Alarm | |
| Flash Alert | |
| Hourly Time Signal | Hourly Time Signal |
| Light Type | |
| Light Color | Blue Green |
| Calendar | Full Auto Calendar to 2099 |
| 12/24-Hour Format | 12/24-Hour Format |