Love The Sea And The Earth summer editions for G-Shock and Baby-G are coming in June 2022 and include the following models: G-Shock GWX-8904K-7, Baby-G BGR-3000UK-7, and Baby-G BGA-280AP-7A.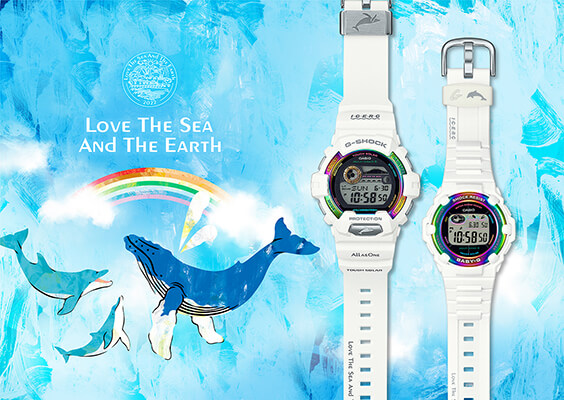 The GWX-8904K-7 and BGR-3000UK-7 are a collaboration with ICERC Japan (International Cetacean Education Research Center) and feature a multi-color gradation IP bezel inspired by rainbows created from the spray of whales and dolphins. The GWX-8904K-7 has a whale silhouette on the front light button, band, and stainless steel band keeper. The BGR-3000UK-7 has a dolphin silhouette on the band, resin band keeper, and LED backlight. These watches are equipped with Tough Solar power and Multi-Band 6 auto time adjustment, and the GWX-8904K-7 also has tide and moon graphs. Each watch comes in a custom case and rainbow-themed box with a cotton drawstring bag.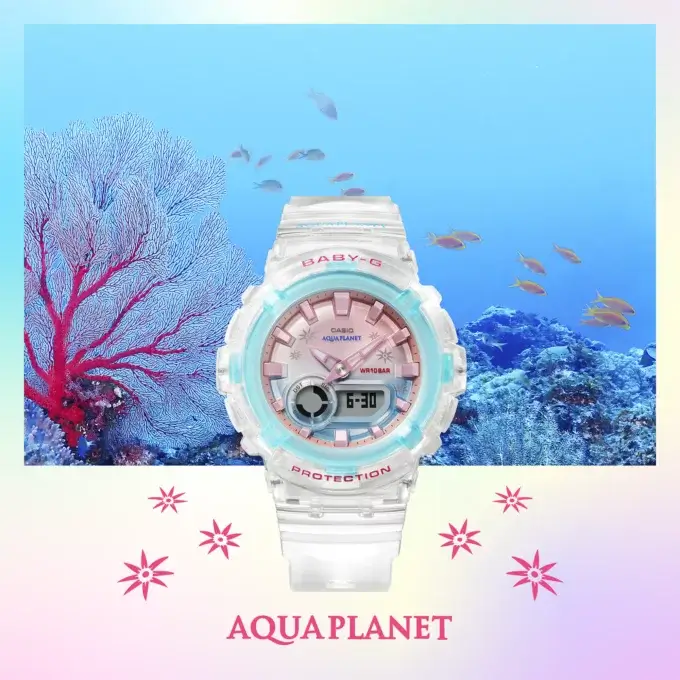 The Baby-G BGA-280AP-7A is a collaboration with the coral reef conservation group Aqua Planet, with colors inspired by Isobana fan coral. The two-tone bezel is translucent blue and white, and the gradated dial goes from pink to blue.
The G-Shock GWX-8904K-7JR and Baby-G BGR-3000UK-7JR will be released on June 17 in Japan with a tax-included price of 34,100 yen and 28,600 yen, respectively. The Baby-G BGA-280AP-7AJR (16,500 yen) is also a June release. Last year's ICERC editions were limited to Japan, with the exception of very limited in-store sales in certain flagship G-Shock stores (although that may not be the case this year as there is no Frogman model). Aqua Planet Baby-G collaborations are usually released throughout Asia. More Love The Sea And The Earth editions are expected in autumn, which are usually collaborations with the environmental groups Earthwatch (with Rangeman) and Wildlife Promising.
Update: The GWX-8904K-7, BGR-3000UK-7, and BGA-280AP-7A were also released in China and Taiwan.
G-Shock GWX-8904K-7JR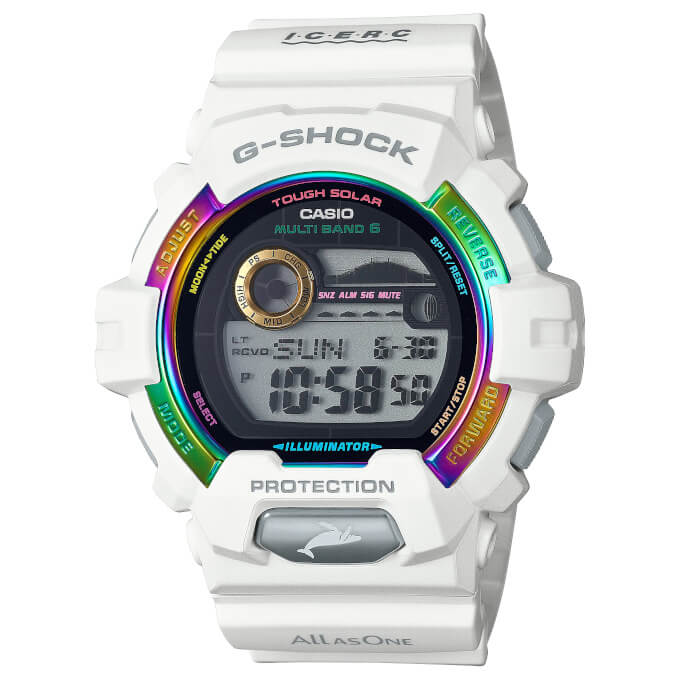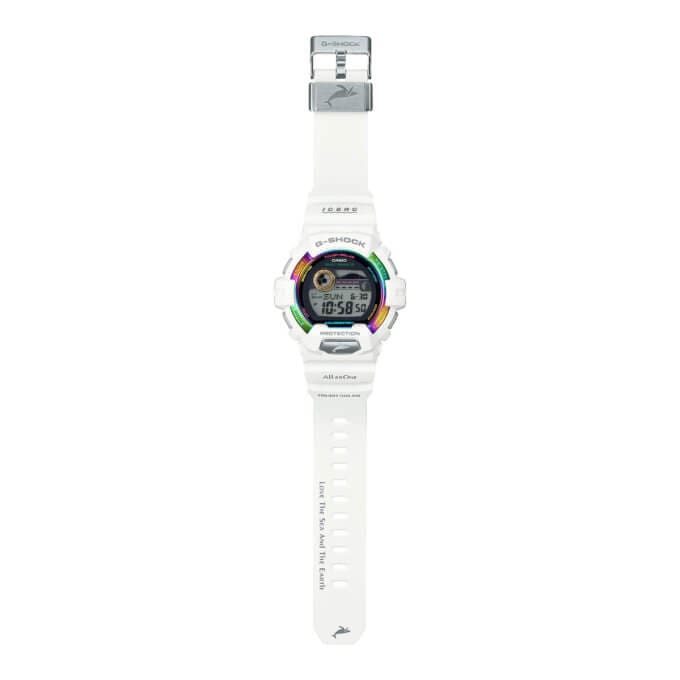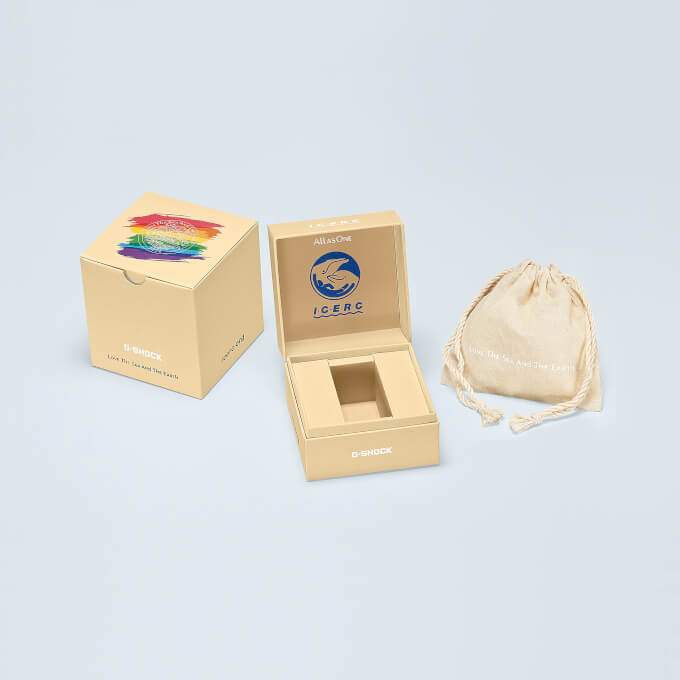 Baby-G BGR-3000UK-7JR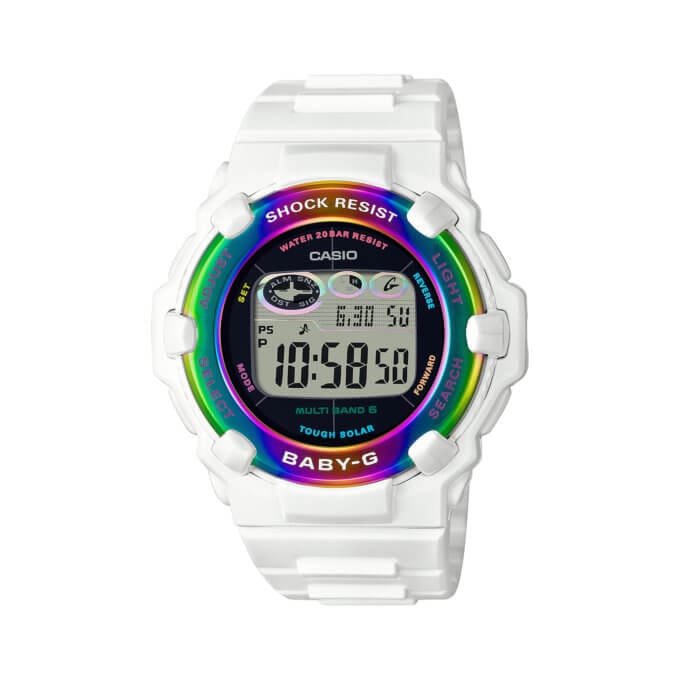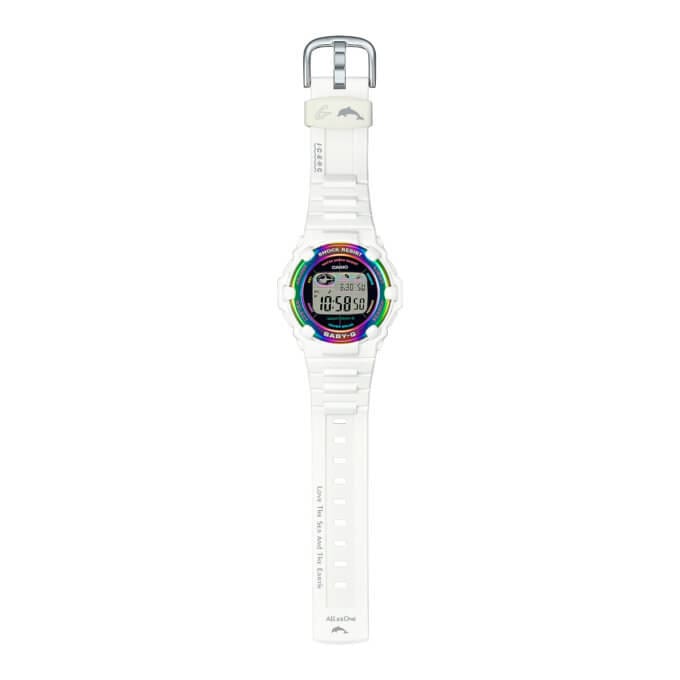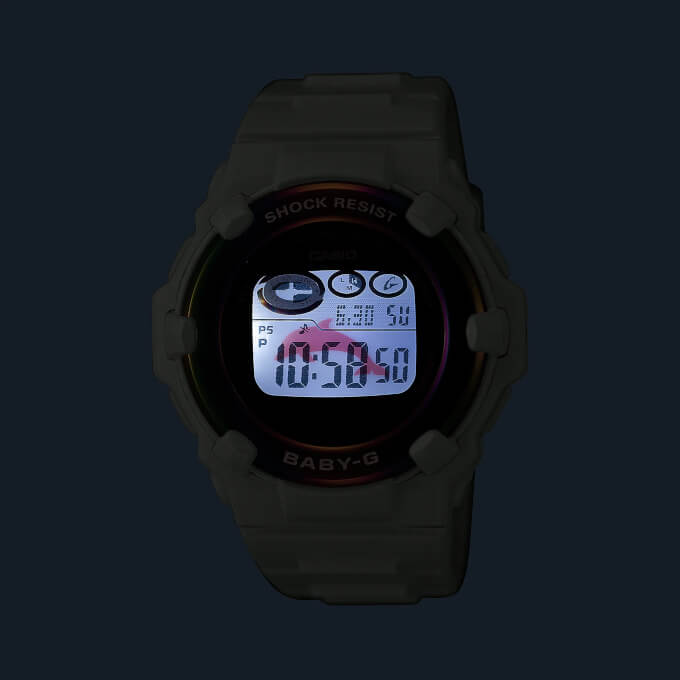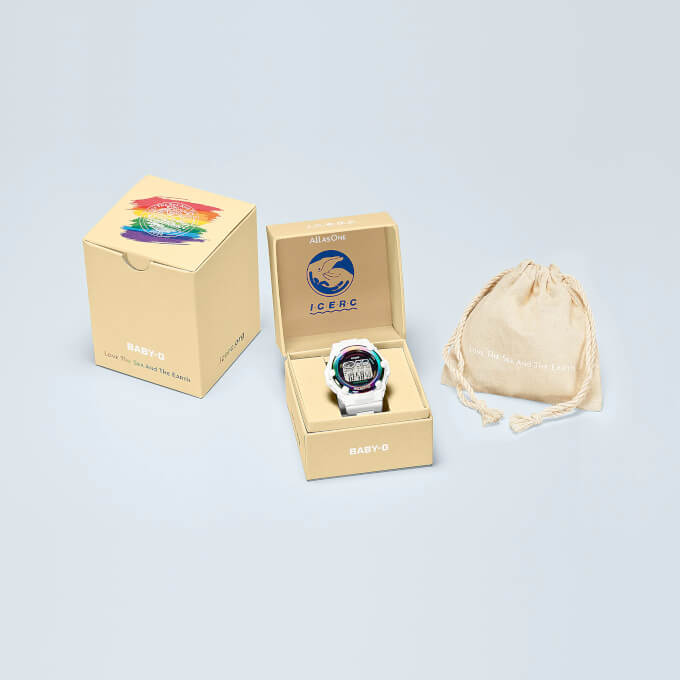 Baby-G BGA-280AP-7A