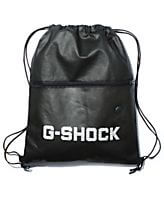 As part of their sale through Father's Day, Macy's is offering a free G-Shock tote bag with any G-Shock watch purchase. This offer is also good for online purchases. Also in their Sunday newspaper ad is an offer for a free G-Shock wallet with the purchase of a GA100-1A1. This offer does not appear to be available online. These offers may not be available at all Macy's stores.
UPDATE: The tote bag offer has expired, but some Macy's store still have the GA100-1A1/wallet combo available for $99.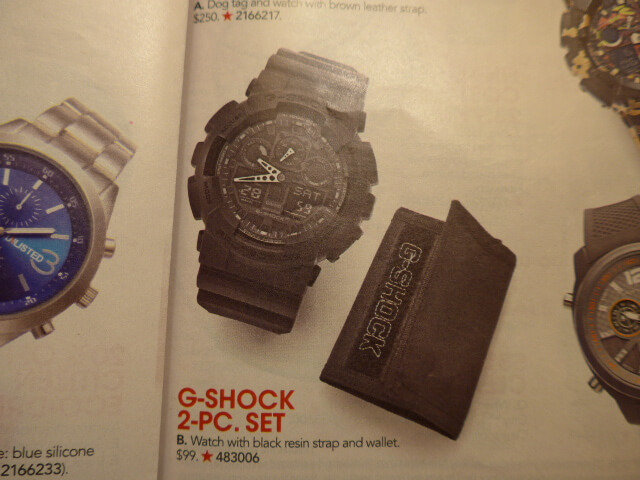 (
G-Central earns a commission from qualifying purchases made through its links. G-Central is an independent news site created and maintained by fans and is not an official representative of Casio. See full disclosure.
)