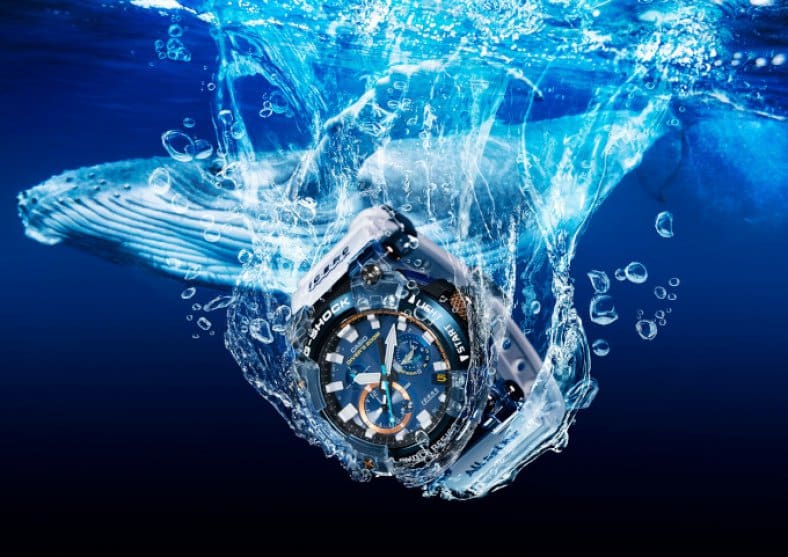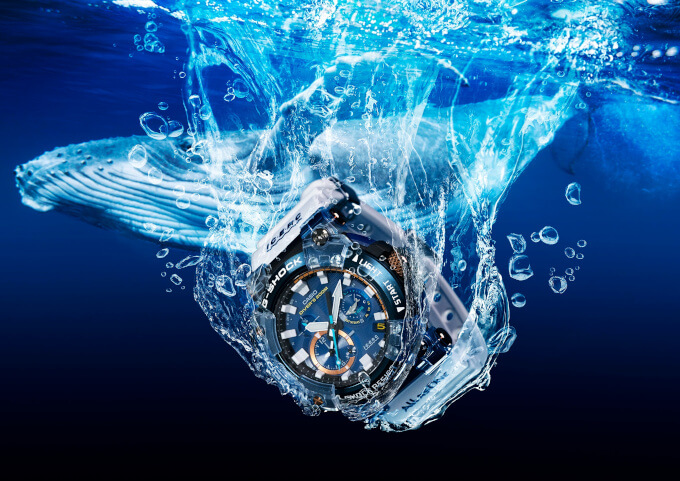 G-Shock Japan will be releasing the Frogman GWF-A1000K-2AJR and G-LIDE GWX-5700K-2JR in June 2021 to commemorate the 30th anniversary of I.C.E.R.C. Japan (International Cetacean Education Research Center). I.C.E.R.C. collaborations with G-Shock (and sometimes Baby-G) are an annual tradition and part of the Love The Sea And The Earth series. The first I.C.E.R.C. collaboration was the DW-6100DW-9 from 1994.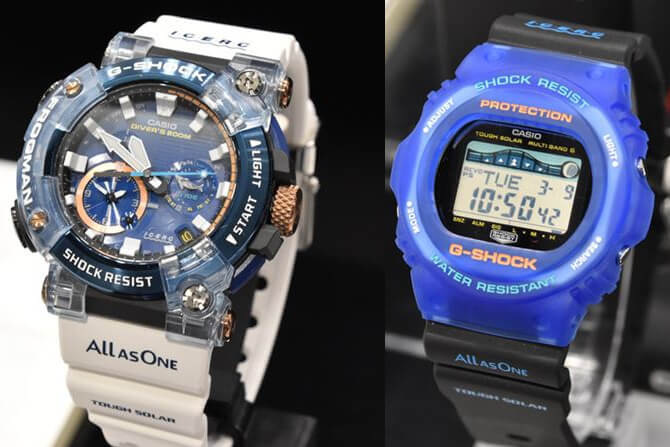 The GWF-A1000K-2AJR has a blue IP stainless steel bezel and translucent resin bumpers. The white band is made of stain-resistant fluorine rubber. The GWX-5700K-2JR has a translucent blue bezel and a black band. Both models have a stainless steel band keeper with a silhouette of a whale and a Love The Sea And The Earth 2021 engraved case back. The subdial indicator on the GWF-A1000K-2AJR is in the shape and image of a whale, and the GWX-5700K-2JR displays a whale and dolphin graphic on the EL backlight.
The Bluetooth-equipped GWF-A1000K-2AJR is an ISO Diver's 200M watch with diving functions like dive time and surface interval measurement. The GWX-5700K-2JR has 200-meter water resistance and features a tide and moon graph. Both models have Tough Solar power and Multi-Band 6 automatic radio time-sync.
The GWF-A1000K-2AJR is 110,000 yen and the GWX-5700K-2JR is 27,500 yen. Love The Sea And The Earth editions are usually exclusive to Japan, with some exceptions. Update: Also part of the series is the Baby-G BGD-5700UK-2JR, with a translucent blue bezel and white band, which has a price of 22,000 yen.
Update: To determine who can purchase the watch at the official Casio Japan website, Casio will be conducting an online lottery sale for the first time, with registration taking place between June 8 and June 14. Visit casio.com/jp for details and instructions.
Update 2: G-Shock Taiwan is releasing the GWF-A1000K-2A and GWX-5700K-2 for NT$29,000 and NT$7,200, respectively. They will be available in limited quantities at the G-Shock Store in Taipei on June 19, 2021. The GWF-A1000K-2AJR, GWX-5700K-2JR, and BGD-5700UK-2JR are also being released in China in June.
Update 3: The G-Shock Corso Como store in Milan posted on June 22 that the GWF-A1000K will be available in-store soon. G-Shock Singapore announced that the GWF-A1000K-2AJR, along with the other two models, will be available only on June 25 at the G-Shock Casio Premium store at Marina Bay Sands.
G-Shock Frogman GWF-A1000K-2AJR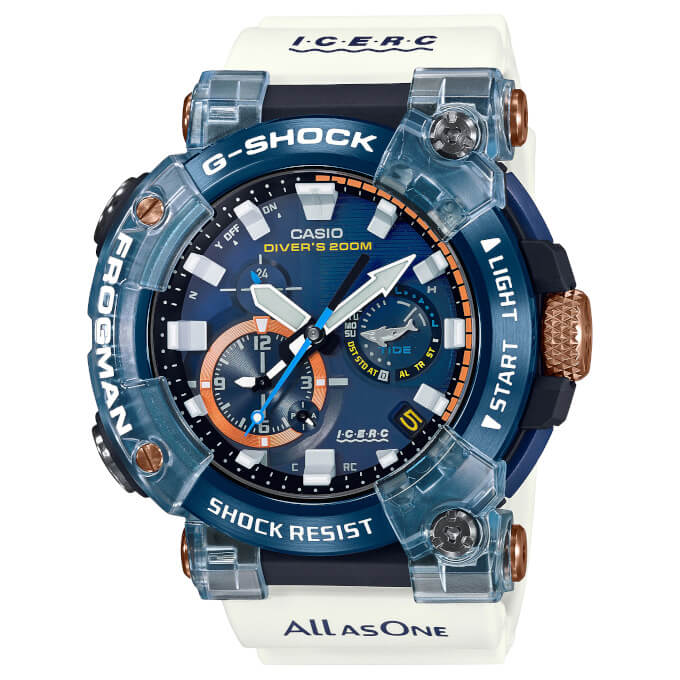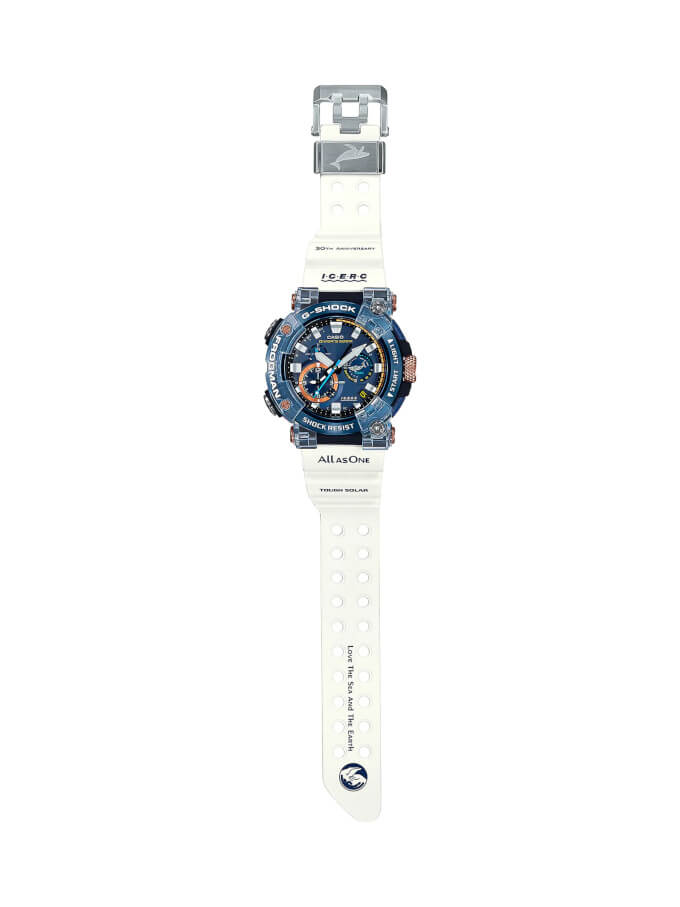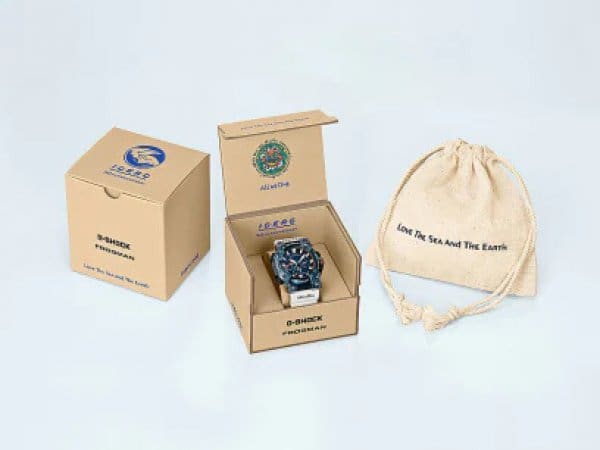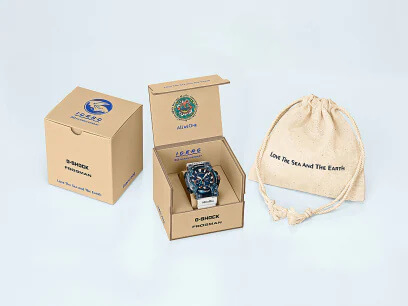 G-Shock G-GLIDE GWX-5700K-2JR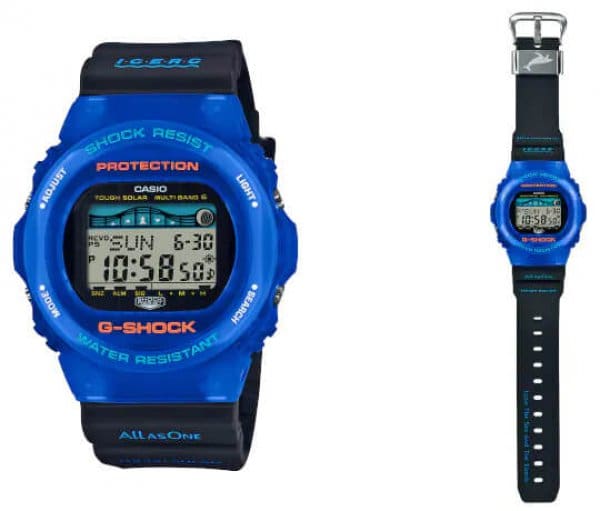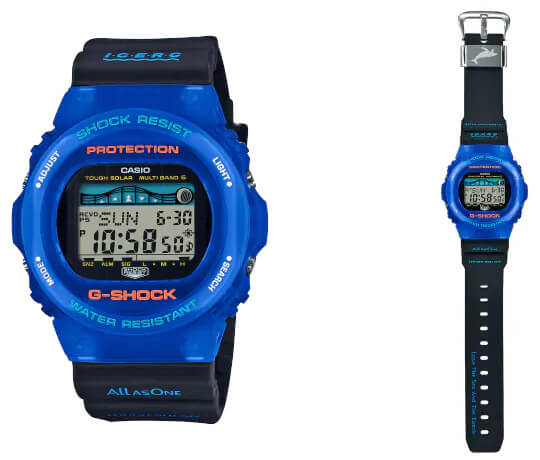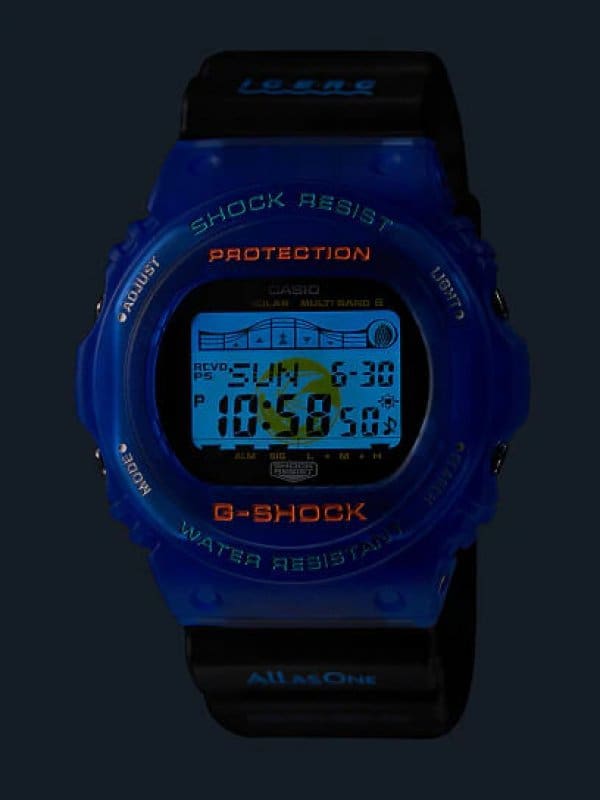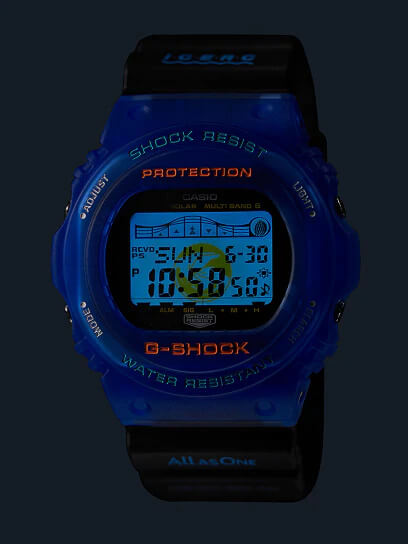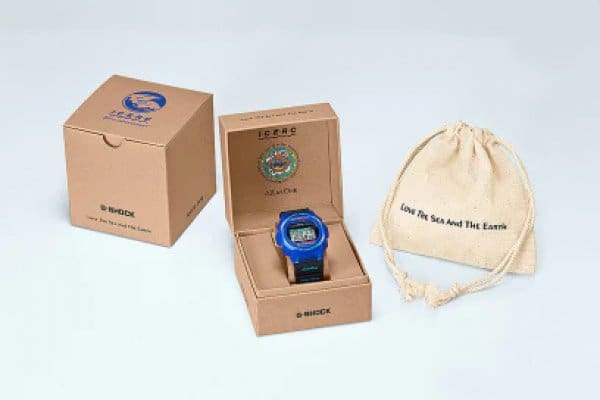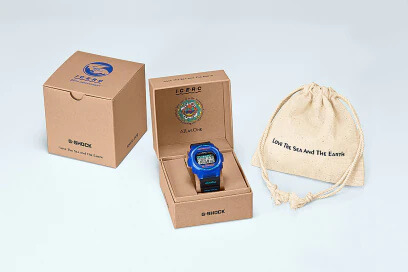 Baby-G BGD-5700UK-2JR