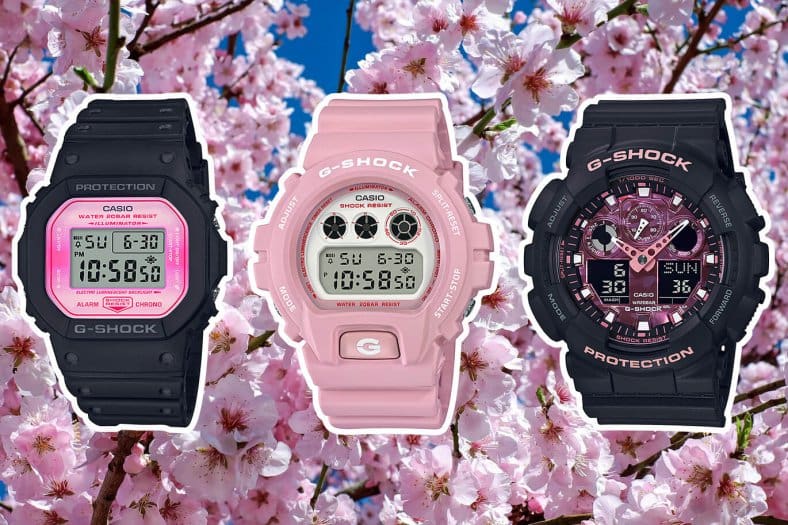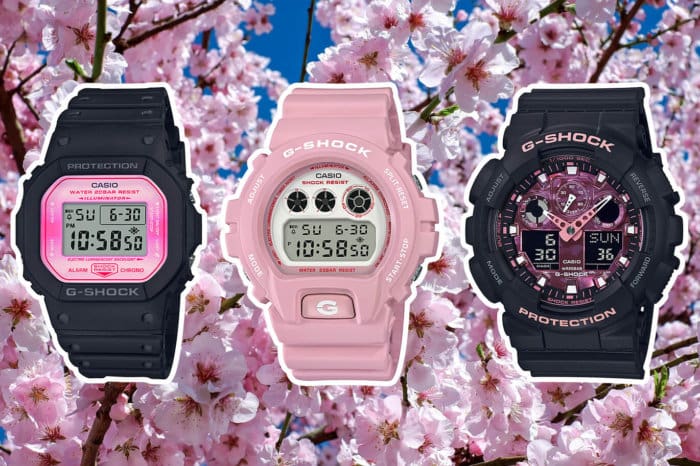 In anticipation of the cherry blossom season in spring, G-Shock Japan is releasing the Sakura Storm series in January 2019. The series includes two classic digital models (DW-5600TCB-1JR, DW-6900TCB-4JR) and one classic analog-digital model (GA-100TCB-1AJR). The common theme is the color pink representing cherry blossom flowers (a.k.a. sakura flowers) with each watch featuring various shades of pink like the flowers. The watches have a special marking depicting a single cherry blossom petal in unique locations. The exclusive packaging includes a black box with a pink G-Shock logo and a pink tin case. These models have the "JR" suffix which usually denotes a limited edition but limited status was not mentioned in the listing. A release outside Japan is not yet confirmed and any updates will be posted here as usual.
(Also for January 2019 in Japan and Asia is the GX-56SLG-1JR/GX-56SLG-1 which is part of the Seven Lucky Gods Series.)
Update: The DW-5600TCB-1, DW-6900TCB-4, and GA-100TCB-1A are also January 2019 released in the rest of Asia.
Update 2: In March 2019, the DW5600TCB-1, DW6900TCB-4, and GA100TCB-1A are also listed for release in North America.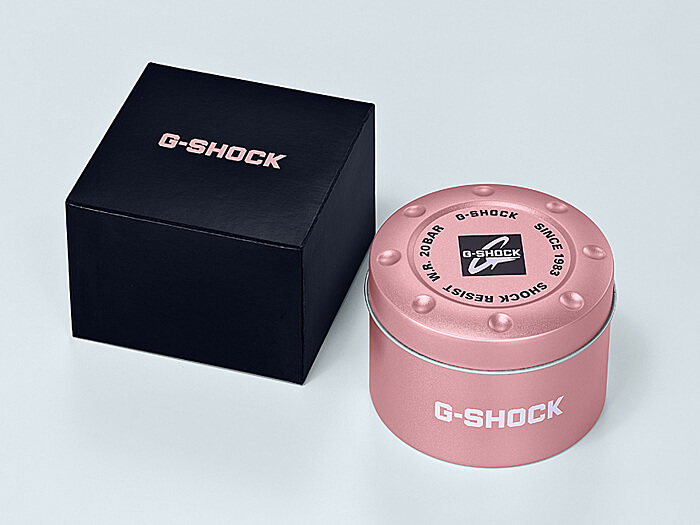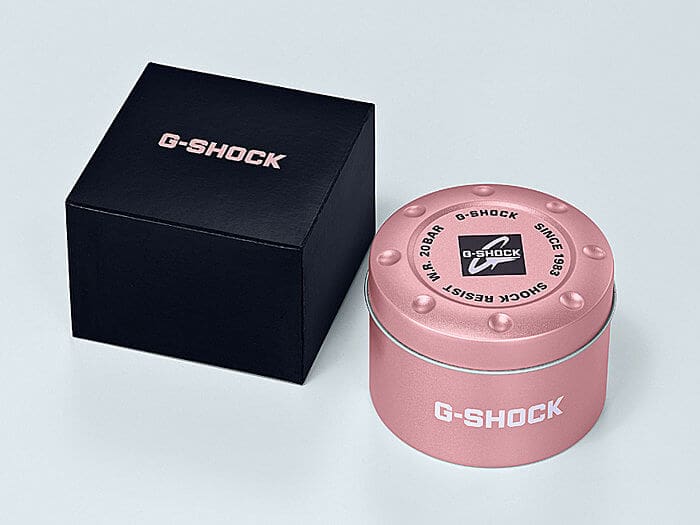 G-Shock DW-5600TCB-1
Matte black bezel and bands with a gradated pink face. List price ¥13,000 JPY.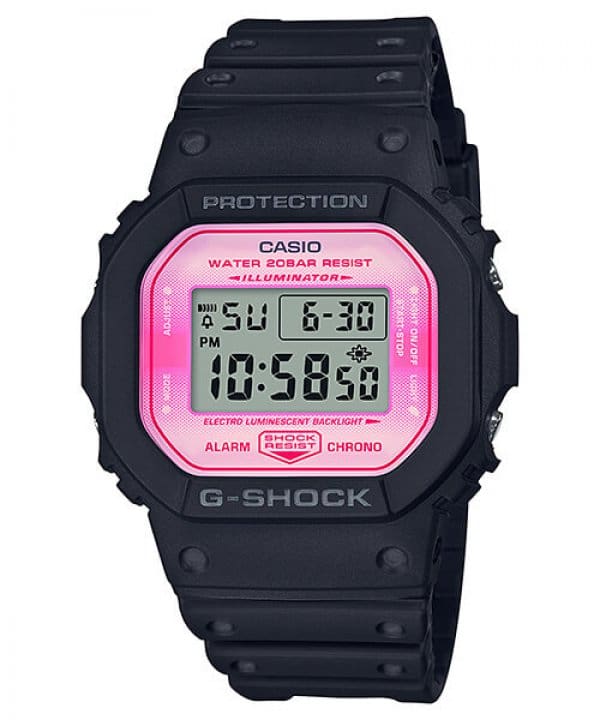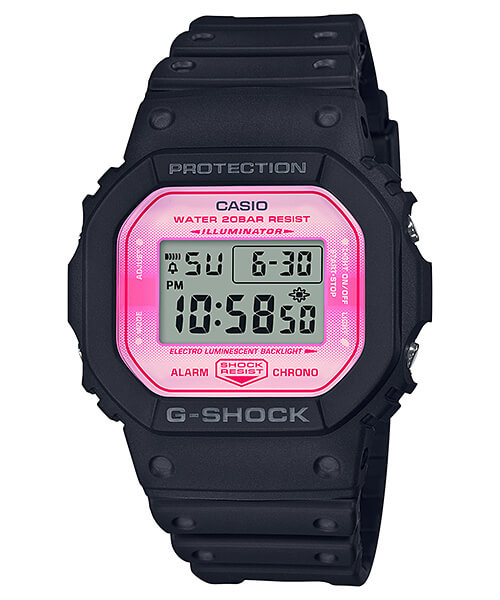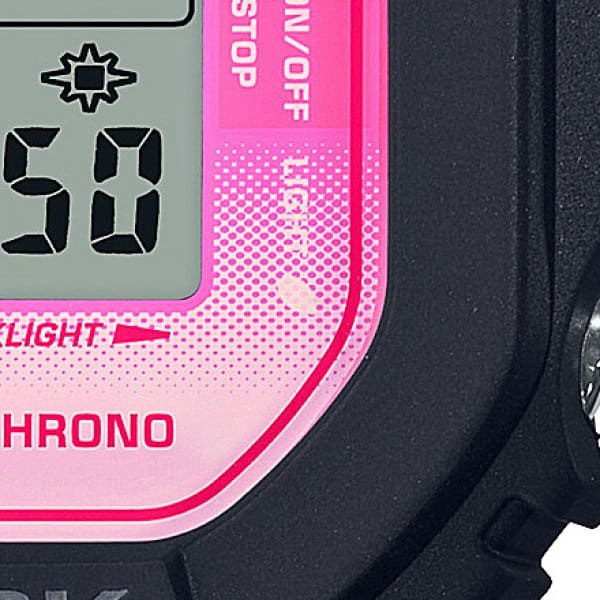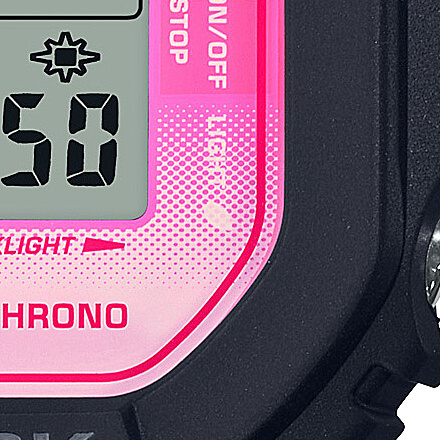 G-Shock DW-6900TCB-4
Matte pink bezel and bands with a white face and red accents. List price ¥13,000 JPY.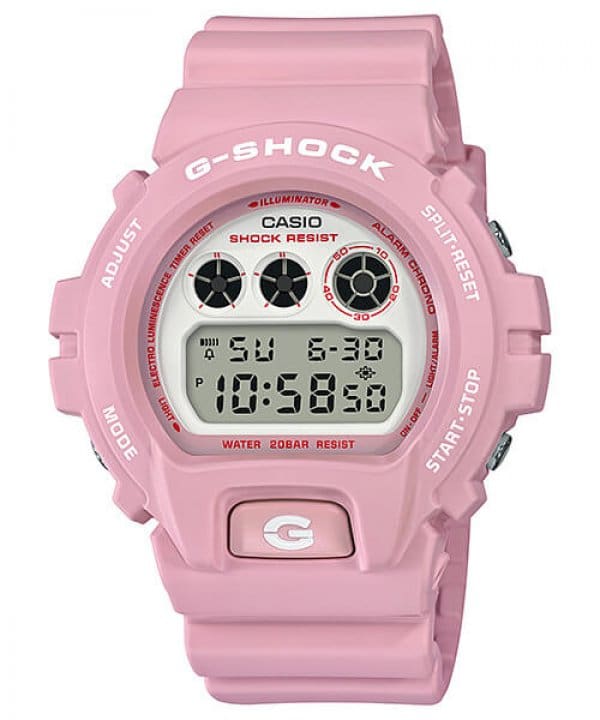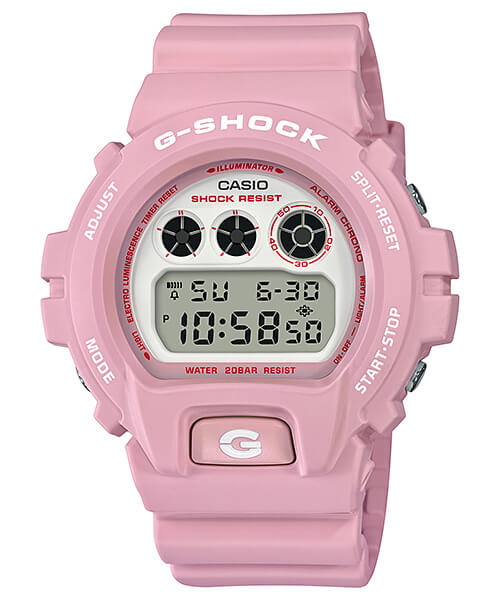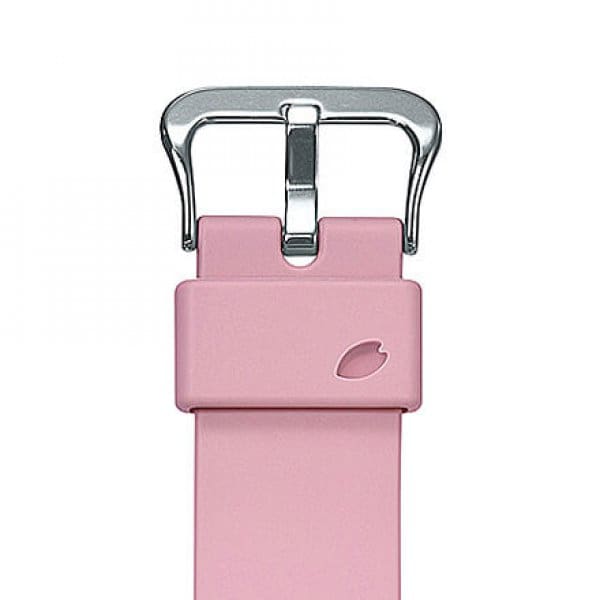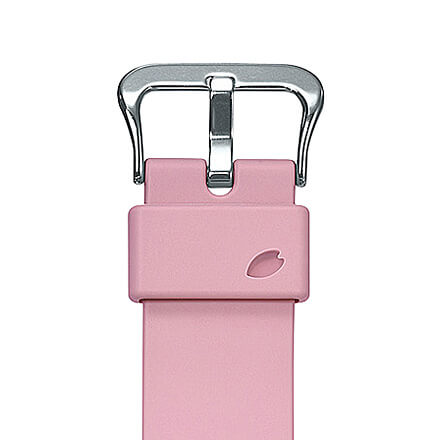 G-Shock GA-100TCB-1A
Matte black bezel and bands with a metallic pink face and pink and white hands. The face has a camo-like pattern which appears to depict cherry blossoms. List price ¥17,000 JPY.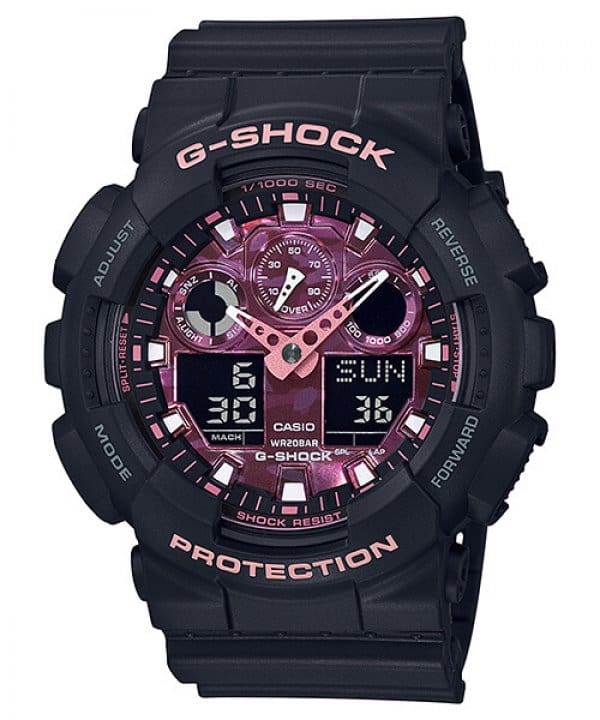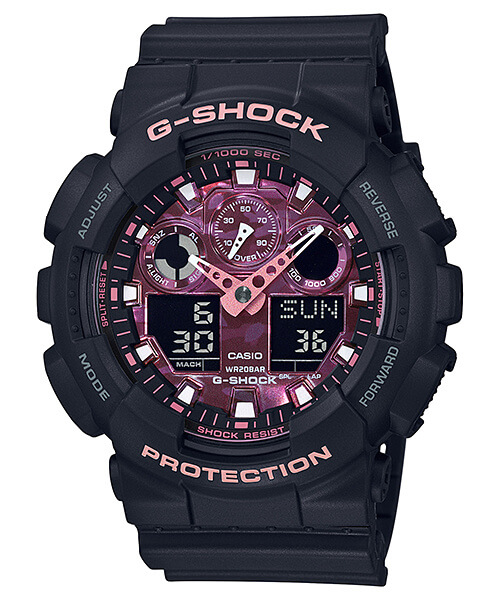 Source: g-shock.jp