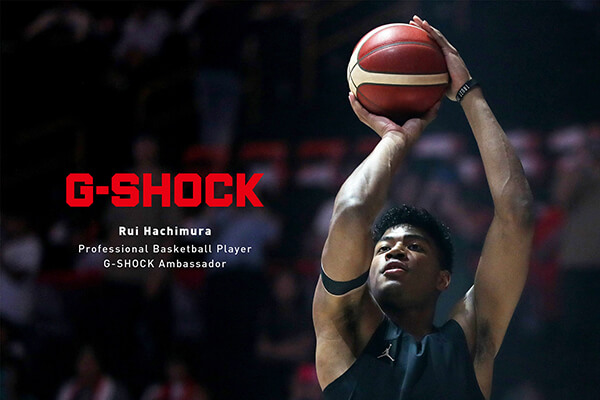 NBA player Rui Hachimura of the Washington Wizards has signed a global partnership agreement with G-Shock to be a brand ambassador.
Hachimura led Meisei High School to three straight All-Japan High School Tournament titles. He became the first Japanese-national to play in the NCAA Division I men's tournament during his time at Gonzaga University. In 2019, he won the Julius Erving Award for being the NCAA's Small Forward of the Year. In the 2019 NBA draft, he was drafted ninth overall by the Washington Wizards, becoming the first Japanese player to be drafted in the first round. Hachimura is also a member of the Japanese national team.
Hachimura can be seen wearing two G-Shock watches in a video announcing the partnership. He said, "I am honored and excited to be a part of the Casio G-Shock family. I look forward to this partnership." Hachimura also has sponsorship deals with Nissin (maker of Cup Noodles) and Nike's Jordan Brand.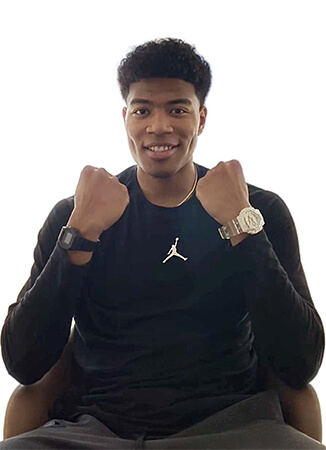 Rui Hachimura NBA Draft Video: