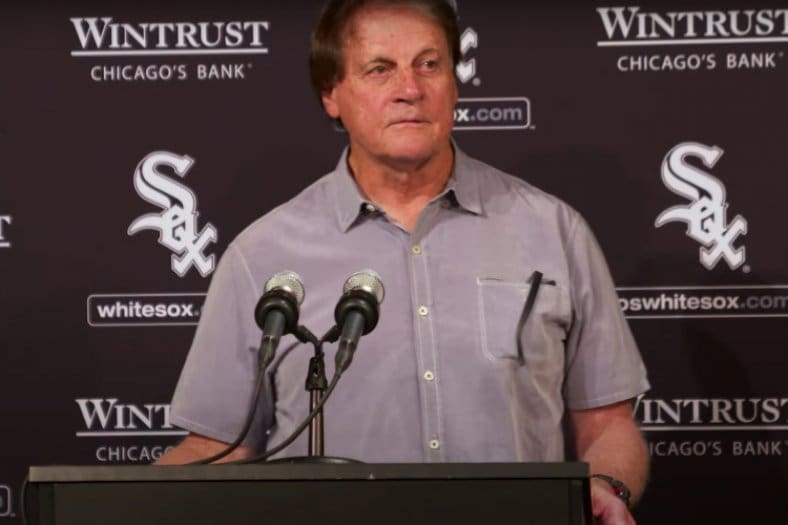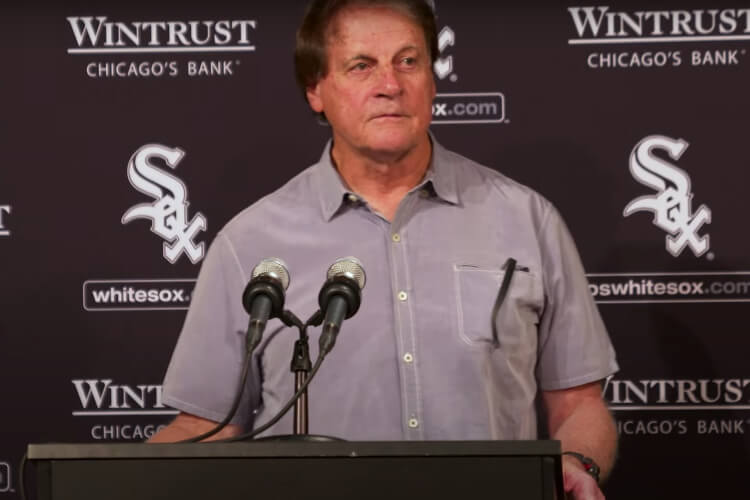 We just noticed that former Chicago White Sox manager Tony La Russa wore a G-Shock GDB-800 watch during his press conference to announce his retirement on October 3, 2022. The specific model was the black and red GBD-800-1. We also found some photos of him wearing the watch during games.
La Russa began his career as a manager with the White Sox from 1979 to 1986. Long stints with the Oakland Athletics and St. Louis Cardinals followed before his return to the White Sox in 2021. La Russa is a member of the National Baseball Hall of Fame as a manager and won three World Series championships, one with Oakland and two with St. Louis. The White Sox won the American League Central division title in 2021 but had a disappointing season in 2022, with La Russa calling it an "unacceptable disappointment" at the press conference. La Russa has struggled with health issues involving his heart and retired for medical reasons. Despite the troubled season, it was reported that his players and coaches attended the press conference to show their support.
The G-Shock GBD-800 is a fitness watch featuring a step counter and Bluetooth smartphone link. It also has advanced stopwatch and countdown timer features, such as a 200-record lap memory and 10 target time settings for the stopwatch, and an interval timer with 5 time settings and settable auto-repeat up to 20 times.