Like the Lover's Collection sets released in the winter, Casio is releasing two pairs of matching "his 'n' hers" G-Shock and Baby-G watches for summer. These "Special Pairs Collection 2018" sets include the GA-110-based SLV-18A-1A and the DW-5600-based SLV-18B-1. The theme of these romantic collections is "Together We Are One" and each pair has matching band motifs that complete the design when the watches are placed together.
These sets are scheduled for a July 2018 release in Asia and the watches can only be purchased in its paired set.
SLV-18A-1A Special Pairs Collection 2018 "Wings"
Includes glossy black and gold G-Shock GA-110 and Baby-G BA-110 watches with a wings motif.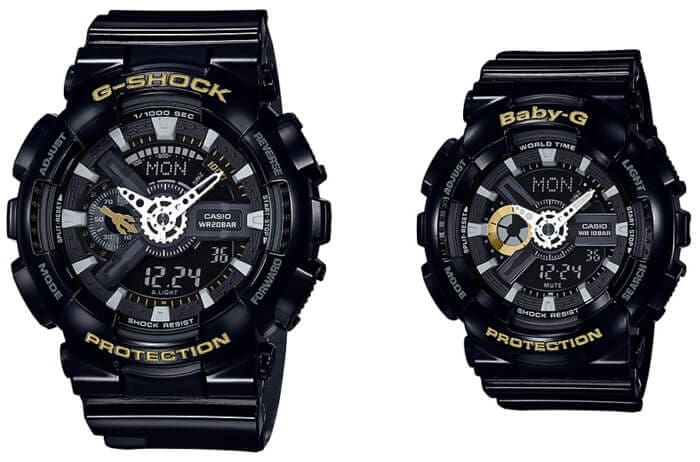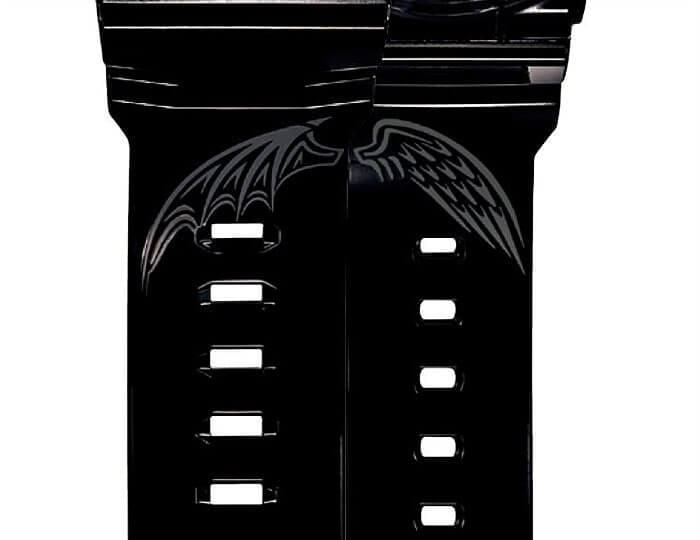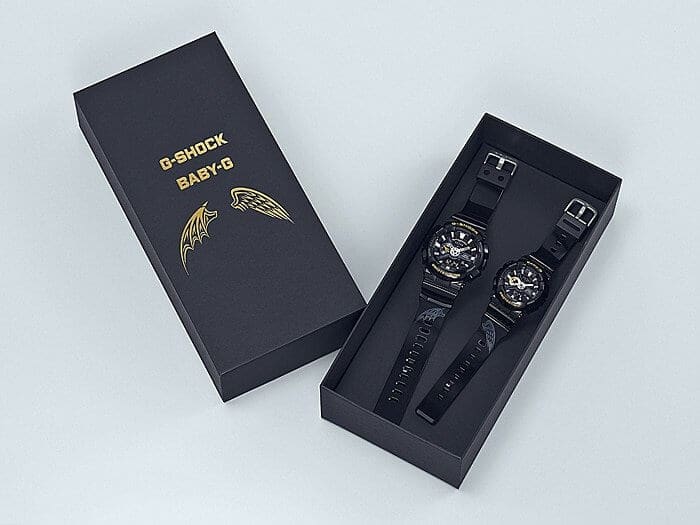 SLV-18B-1 Special Pairs Collection 2018 "Key and Lock"
Includes glossy black and purple G-Shock DW-5600 and a Baby-G BGD-560 watches with a key and lock motif.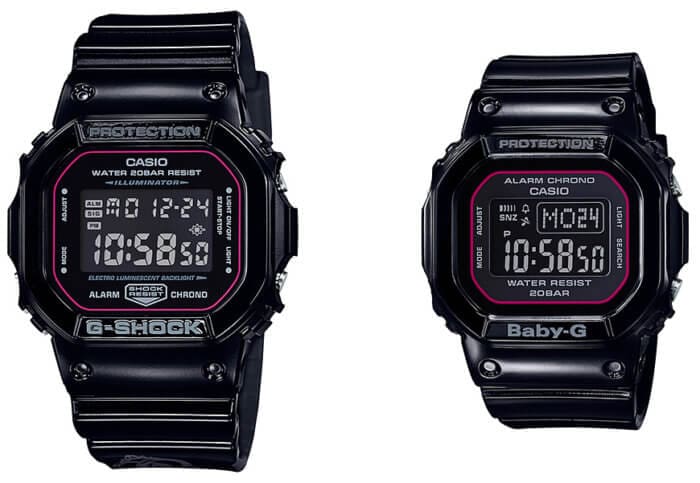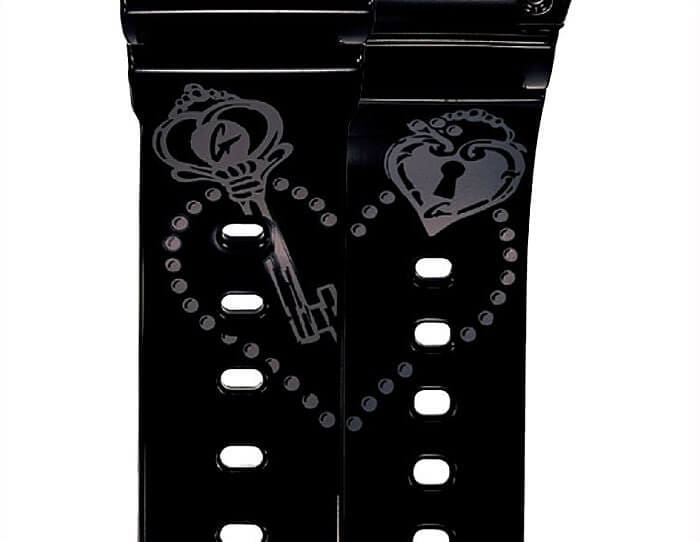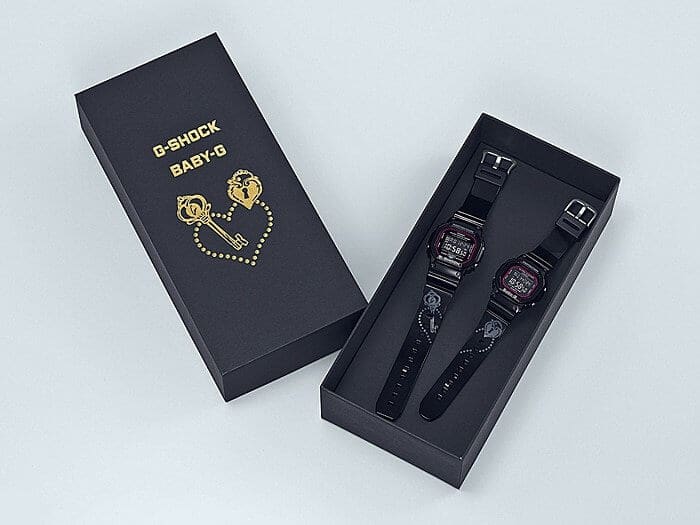 (
G-Central earns a commission from qualifying purchases made through its links. G-Central is an independent news site created and maintained by fans and is not an official representative of Casio. See full disclosure.
)