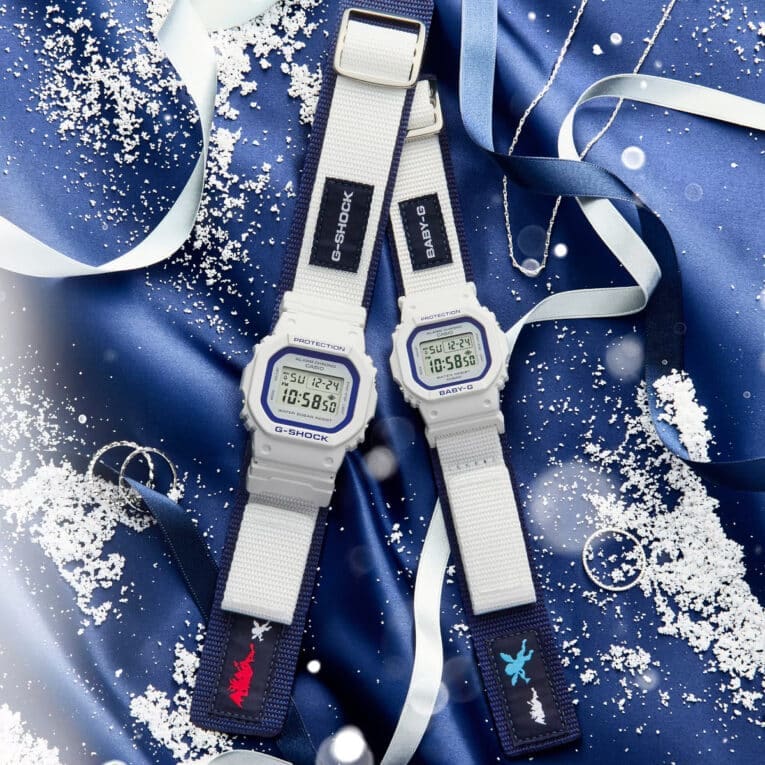 This year's G Presents Lover's Collection set is the LOV-23A-7 which includes a G-Shock DW-5600 and Baby-G BGD-565. The watches adopt the white and blue colors and cloth bands of the first Lover's Collection release from 1996. These limited edition watches have an angel and devil embroidered tag on the lower bands, red angel (BGD-565) and devil (DW-5600) graphics on the LED backlights, and a special Lover's Collection engraving on the stainless steel case backs.
In Japan, the LOV-23A-7JR pair is a November 2023 release with a tax-included price of 32,450 yen. Lover's Collection sets are usually released throughout Asia. Casio usually released two Lover's Collection pairs in the past, but it looks like there will be only one this year. (It's also possible that another set could be released in December.) Casio Japan is also selling Precious Heart Selection models as pairs online, as well as individually.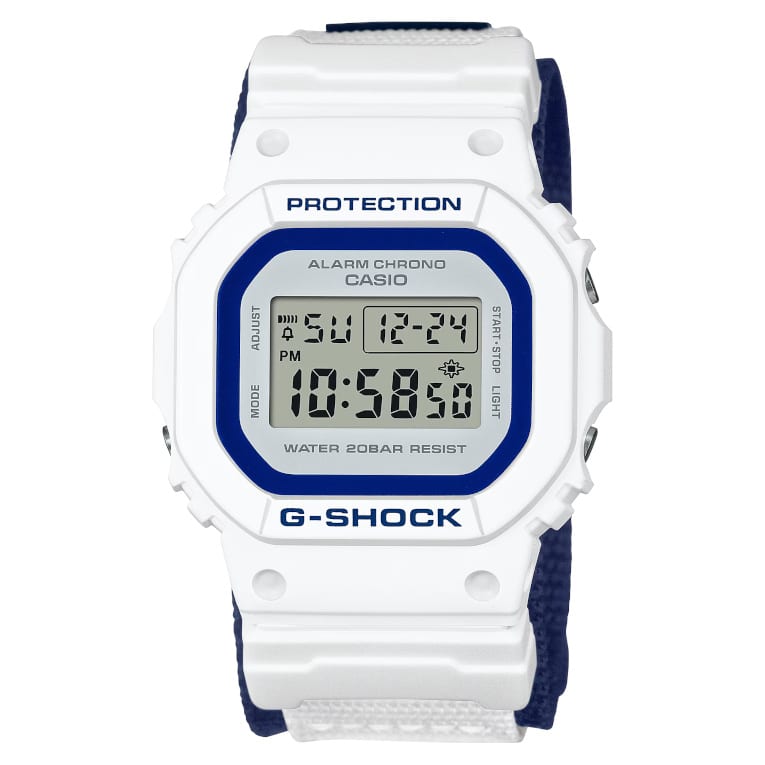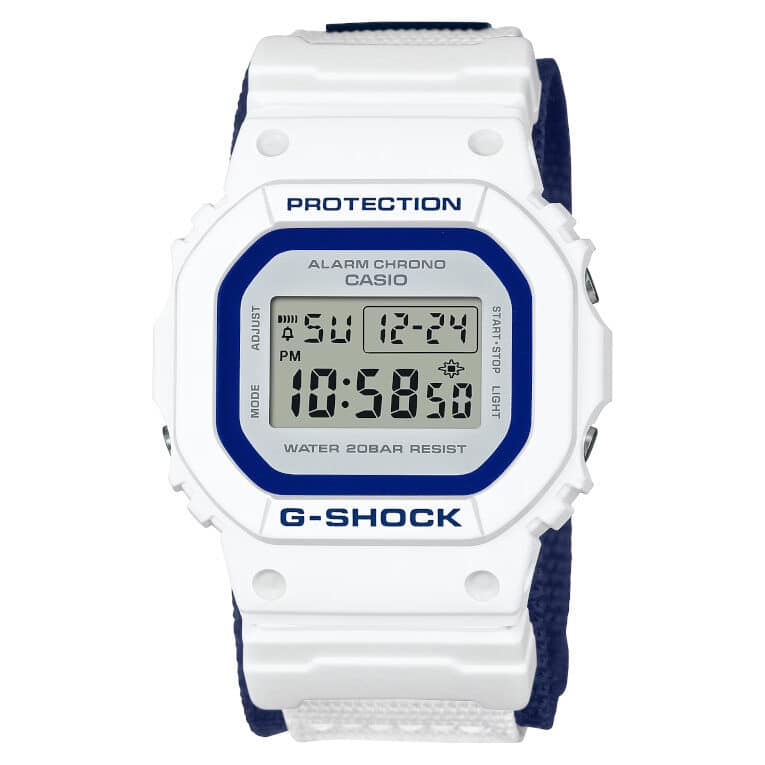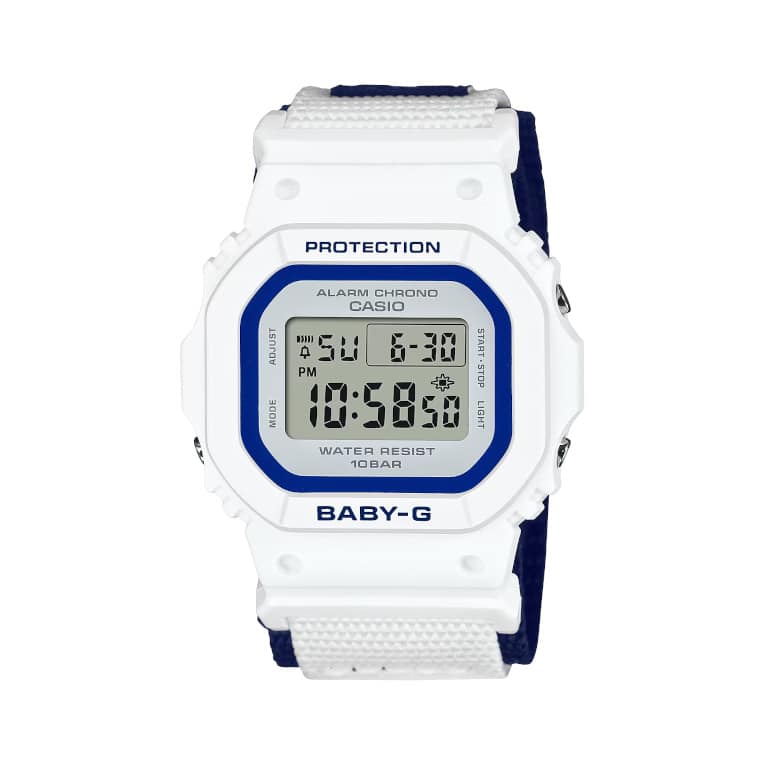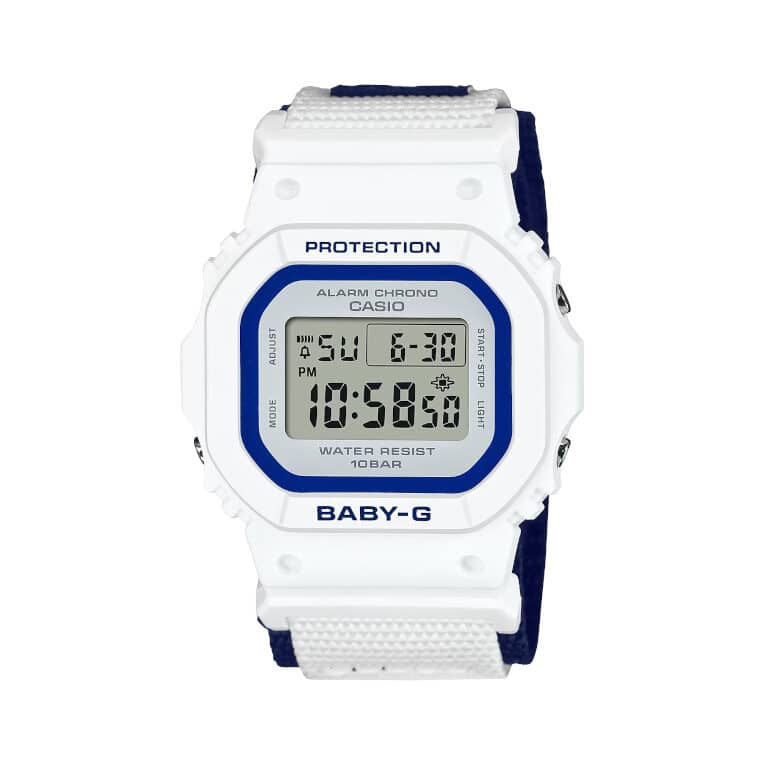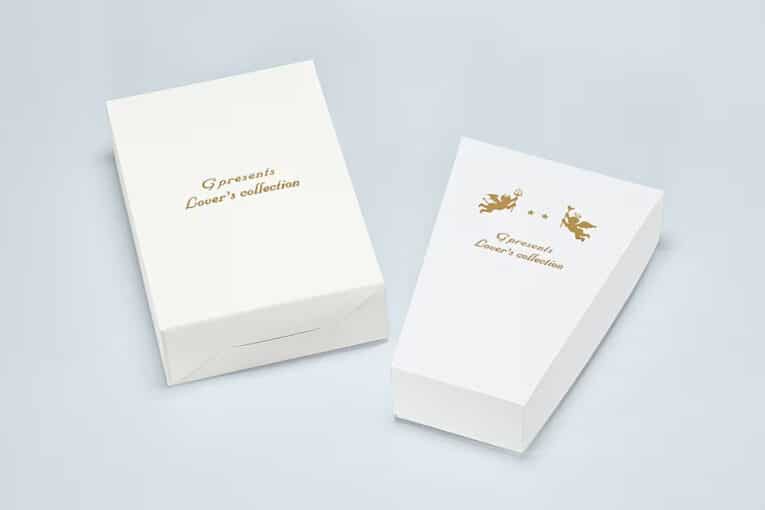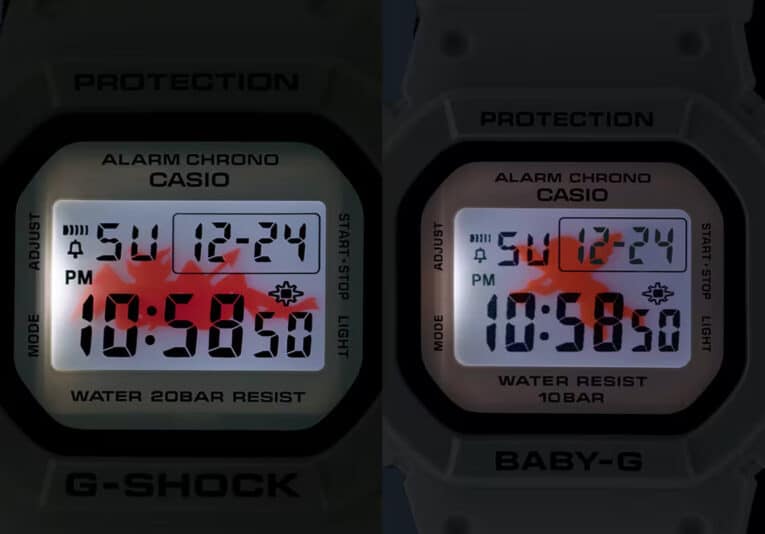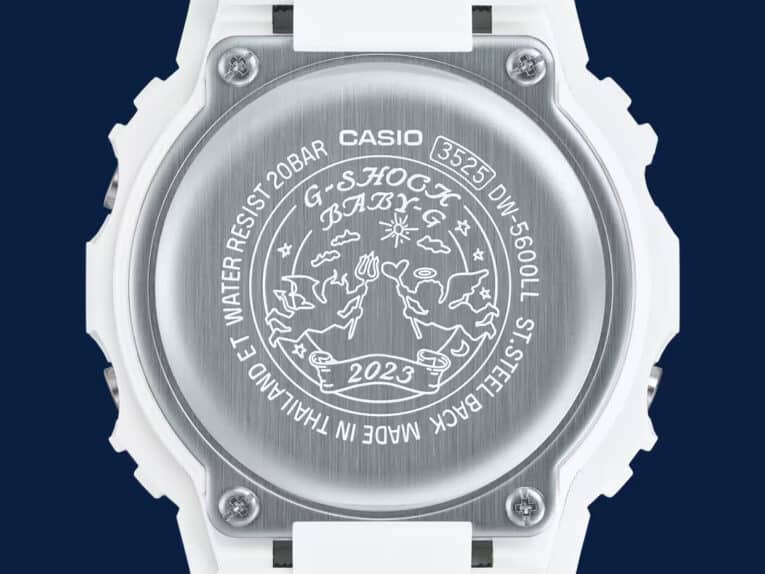 G-Shock Natural Color Series for Women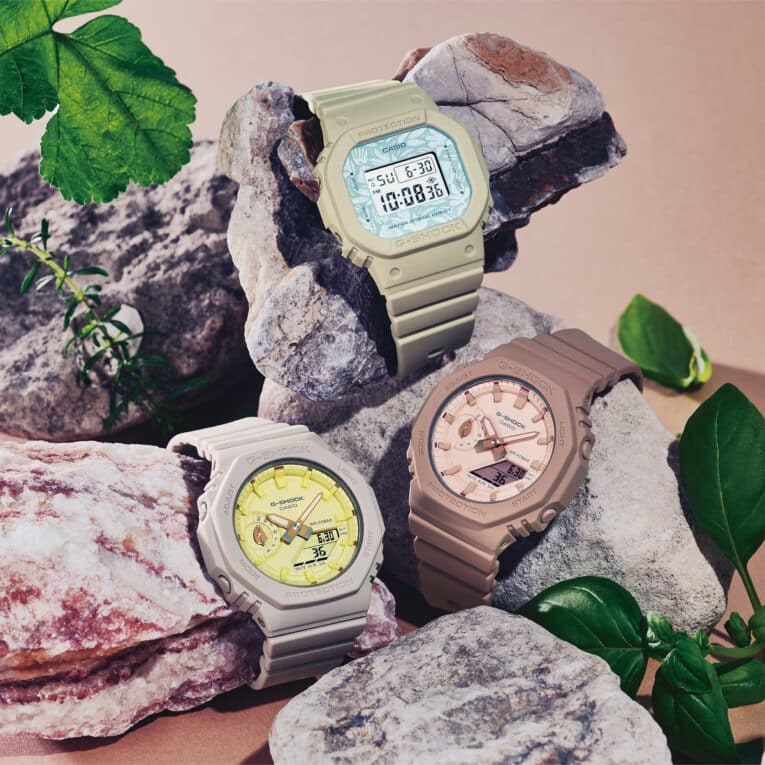 Following September's Natural Color series for men is another Natural Color series for women including the GMA-S2100NC-4A (left), GMA-S2100NC-4A2 (bottom right), and GMD-S5600NC-9 (top). The day of week indicator of the GMA-S2100NC is in the shape of a basil leaf, and the face of the GMD-S5600NC-9 has a herbal leaf pattern. The GMA-S2100 and GMD-S5600 are smaller series designed for people with thinner wrists.
Update: Two more models were also announced for Asia (excluding Japan): the gray and violet GMA-S2100NC-8A and the blue and green GMD-S5600NC-2.