The trailer for Sicario 2: Soldado just dropped on YouTube. It looks to be even more intense and action-packed than the first film and we've spotted a few G-Shock watches in it.
Benicio del Toro as Alejandro doing what he does, wearing what looks like a G-Shock DW-9052: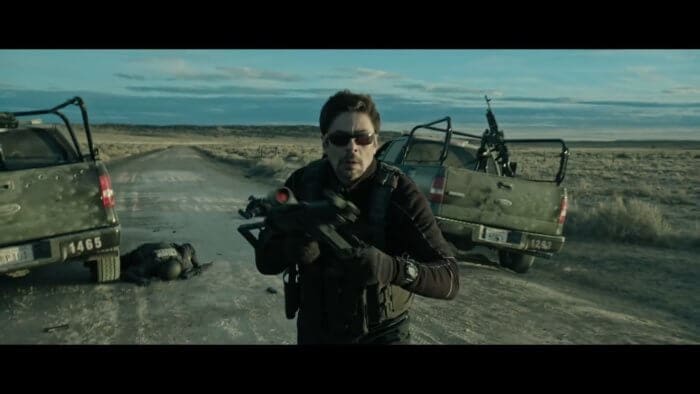 This appears to be Benicio del Toro wearing a G-Shock DW-6900: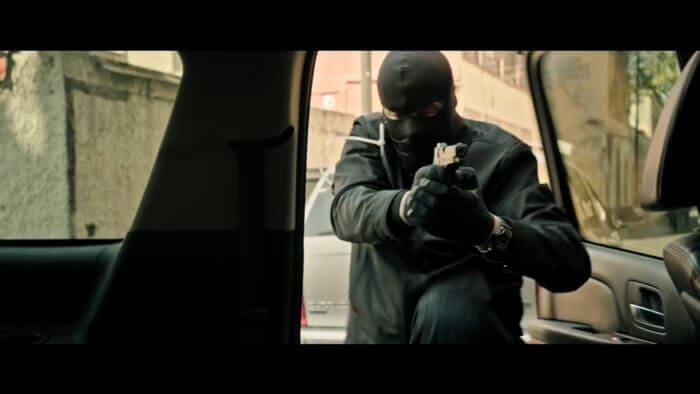 This unknown character is wearing a G-Shock DW-6900: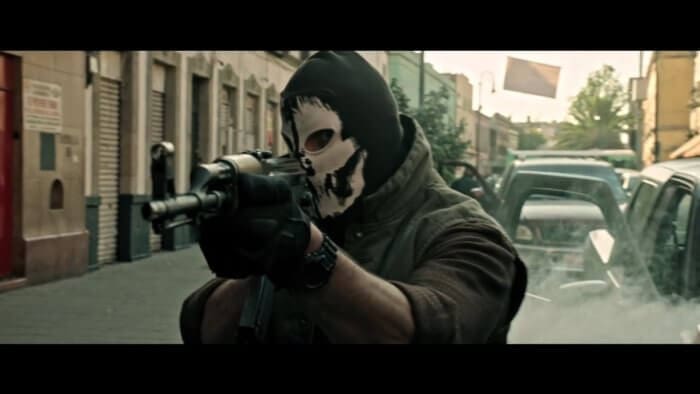 Sicario 2: Soldado, written by Taylor Sheridan and directed by Stefano Sollima, is set to release in June 2018.