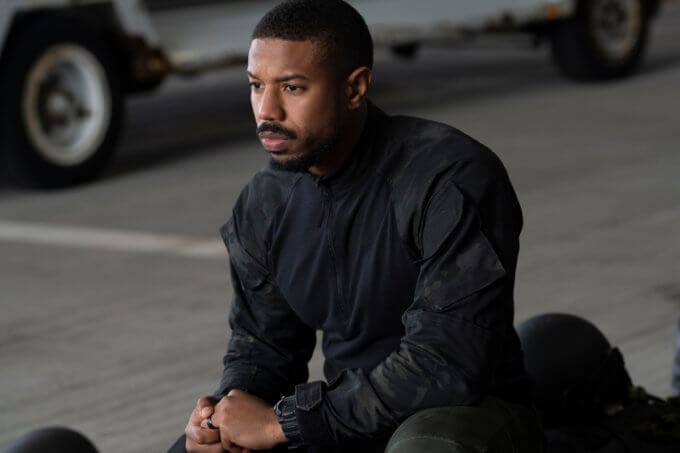 Michael B. Jordan wears a G-Shock GW-7900B-1 wristwatch in the movie "Without Remorse." Based on the novel by Tom Clancy, the movie will launch in the U.S. on April 30 on Amazon Prime Video and is free for Prime subscribers. The watch is briefly visible in the official trailer and the final trailer.
The movie tells the origin story of John Clark, a popular action hero character from Tom Clancy's Jack Ryan universe. Jordan plays Senior Chief John Kelly, an elite Navy SEAL who becomes John Clark. The film is directed by Stefano Sollima (Sicario: Day of the Soldado), with a screenplay by Taylor Sheridan and Will Staples. The cast also includes Jodie Turner-Smith, Jamie Bell, and Guy Pearce.
The GW-7900B-1 is a popular G-Shock model with an ultra-rugged design, Tough Solar power, and Multi-Band 6 radio timekeeping. The blackout style, front screws, and inverted LCD display give the watch an extra tough appearance.
Tom Clancy's Without Remorse on Amazon Prime Video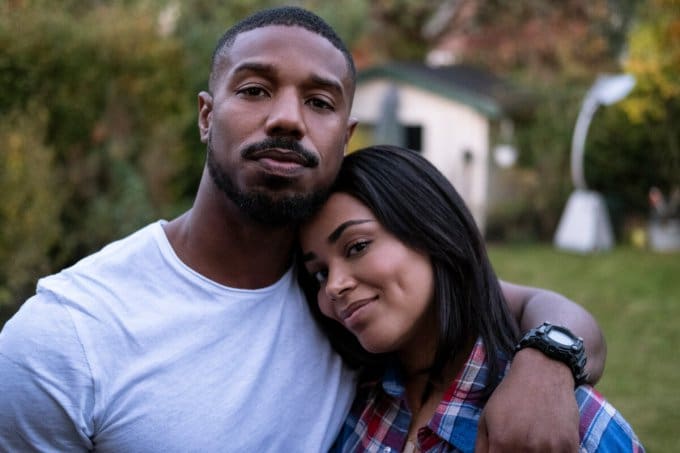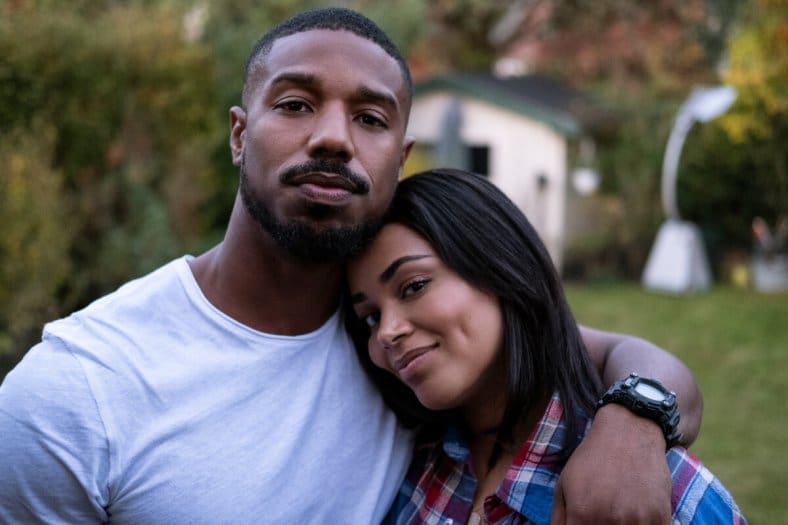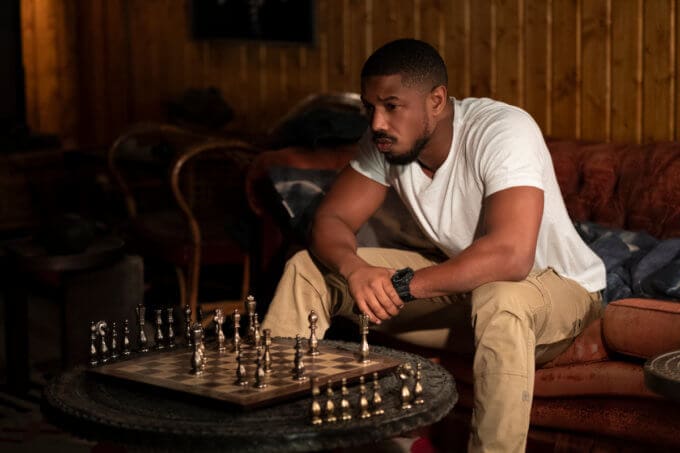 All Photos © 2020 Paramount Pictures
Tom Clancy's Without Remorse Official Trailer: