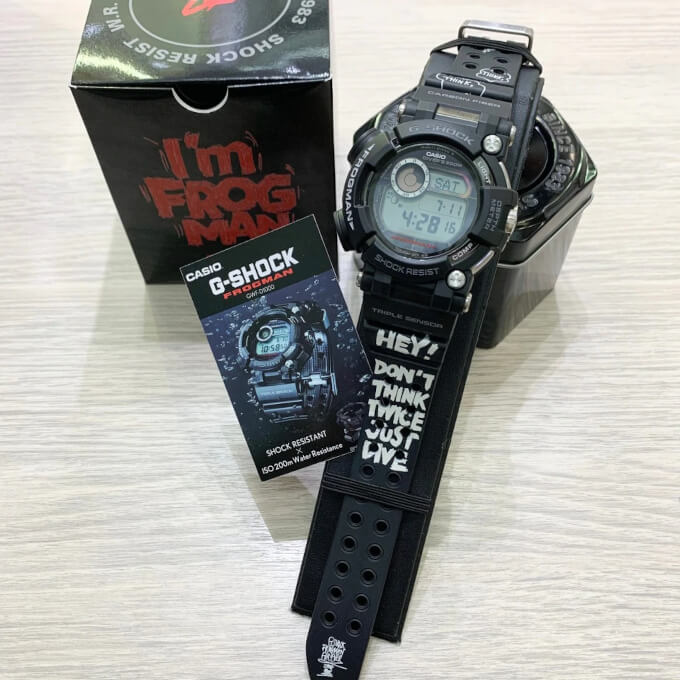 We missed the ultra-limited G-Shock Frogman GWF-D1000-1ZBDR when it was first released in 2016 but recently discovered it thanks to KS Time Store's Instagram. Despite it having only a custom band and box and no other customizations, the rare nature of the GWF-D1000-1ZBDR makes it extremely expensive on the secondhand market, as only 30 were reportedly released. The Malaysian store is asking RM24,000 (around US$5,500) for it. The watch is also listed for sale at Hong Kong store elite-timepiecehk.com for HK$49,800 (around US$6,400).
According to the listings, the watch is a collaboration with South Korean film director Baek Jong-Yeol, also known as Zong Baik, who also worked as a visual artist and advertising director before becoming a filmmaker. He also worked with Casio on the Baby-G collaboration with Girls' Generation in 2016. Baik won Best New Director at the Daejong Film Awards for his 2015 romantic comedy "The Beauty Inside." He also worked in the production department for the film "Oldboy" (2003) and in visual effects for "Snowpiercer" (2013).
The lower band of the GWF-D1000-1ZBDR features the message "Hey! Don't think twice just dive" in a hand-painted style and "Gshock Frogman Forever" along with the artist's signature. The upper band has several thought bubble illustrations with "Think," in them. The box has phrases on each side in bold colorful letters such as "I'm Frogman," "Great Frog Inside," "Frog!," and "Don't Think Twice."
This collaboration may appear to be a bit suspicious due to the lack of information about its original release when searching for "GWF-D1000-1ZBDR," and also considering the fact that it is now being sold throughout Southeast Asia when we don't see other limited Korean models being sold there (including in Indonesia, with SE Asia being a hotbed of unauthorized and copyright-infringing custom G-Shock watches, though KS Time Store and Elite TimepieceHK are reputable stores that are known to sell authentic watches). We did some further digging and it appears to be legit. We found several posts on Zong Baik's Instagram about the watch. Googling Baek Jong-Yeol's Korean name (백종열) plus "G-Shock" led us to some South Korean news articles that stated that the watch was sold during the grand reopening of the renovated G-Shock flagship store in Itaewon in December 2016. Some of the articles also included photos of the watch on display in the store. We did not find additional information about it being limited to 30 watches or the original price.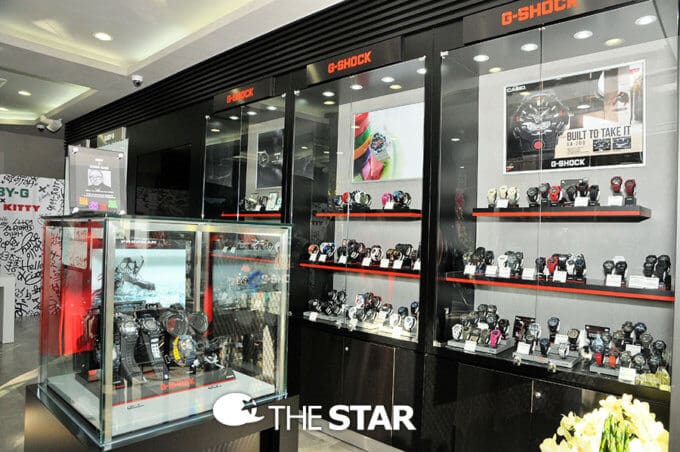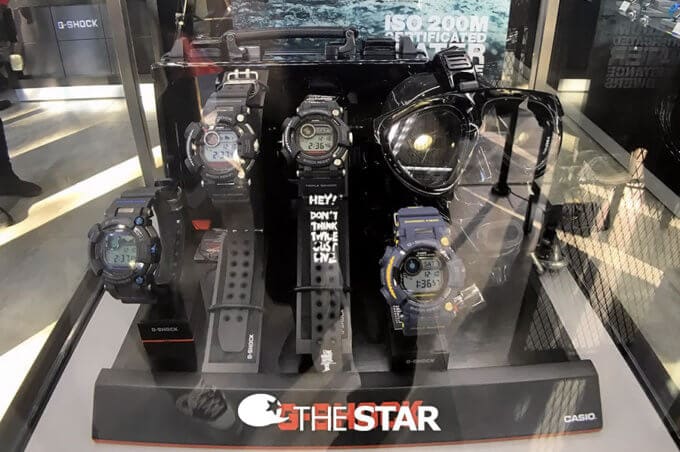 Sources: m.blog.naver.com, pickcon.co.kr, ktnews.com