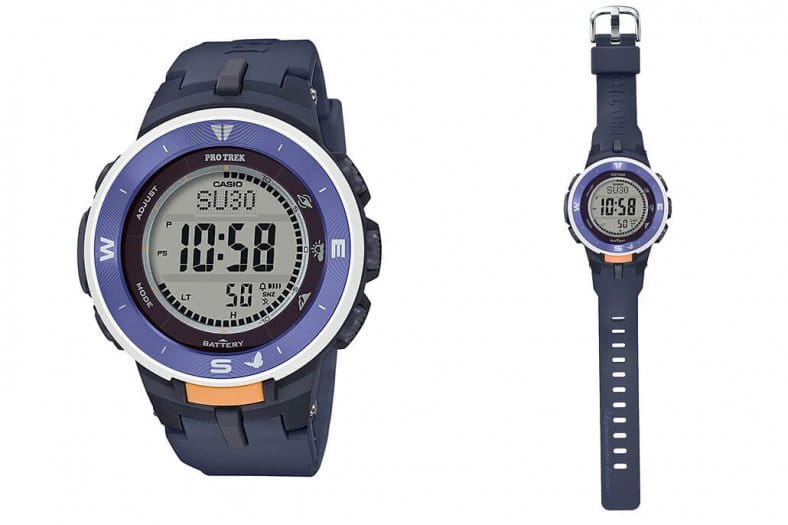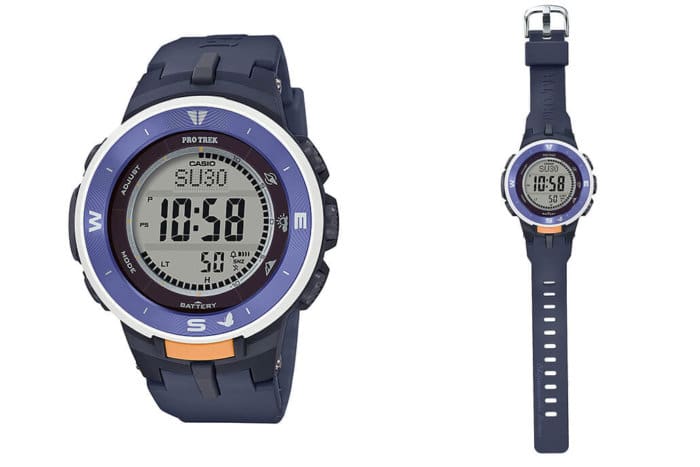 The Casio Pro Trek PRG-330SD-2JR is a collaborative release with the Japan Nature Conservation Association. The watch is dedicated to the "Shijimiaeoides divinus" which is an endangered butterfly found only in Japan. The purple and white bezel symbolizes the butterfly's colors and a butterfly image near the "S" marker represents the butterfly's flying time of May to June. The custom NACS-J case back features the "Life with Nature" slogan and a graphic of a butterfly resting on a plant. When activated, the LED backlight reveals an image of the life cycle of the butterfly and the Clara plant which provides its food during the larval stage.
The PRG-330 base model is known for its slim, lightweight design and affordable price.
Key features of the PRG-330SD-2JR include Tough Solar power, Triple Sensor, barometric display function, pressure trend alert, sunrise/sunset times, and low temperature resistance. The PRG-330SD-2JR is a March 2019 release in Japan with a list price of 28,000 JPY.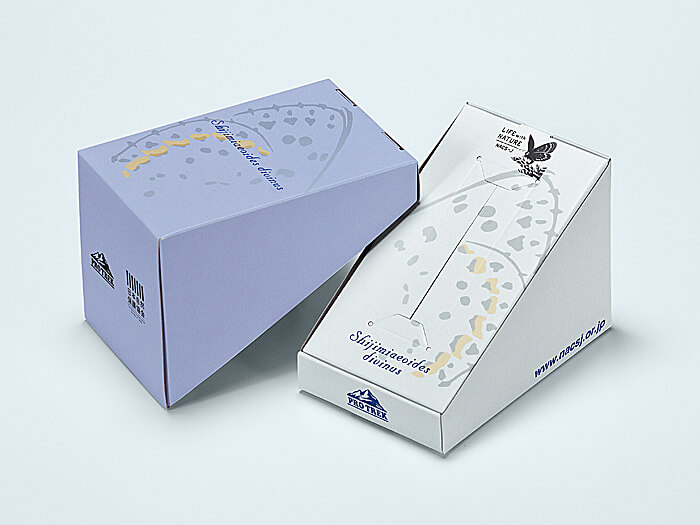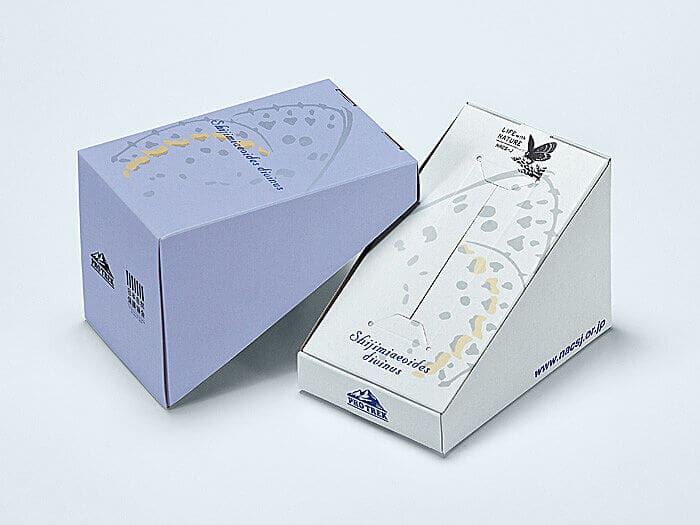 Source: casio.jp