Pop star Selena Gomez wears a Casio G-Shock S Series watch and not much else in the new music video for her single "Hands To Myself." The watch is the GMDS6900SM-1, a black all-digital model for women based on the classic 6900-series G-Shock body from 1995. The music video, directed by Alek Keshishian, features Selena Gomez playing an obsessive stalker who breaks into a movie star's home and fantasizes about him while in various states of undress. The video can be viewed on iTunes.
The S Series line consists of smaller G-Shock watches designed for women. The GMDS6900SM-1 is a full-featured watch featuring shock resistance and 200M water resistance. Other features include EL backlight, world time, 2 alarms and 1 snooze alarm, stopwatch, countdown timer, and full auto calendar. Battery life is rated for 5 years.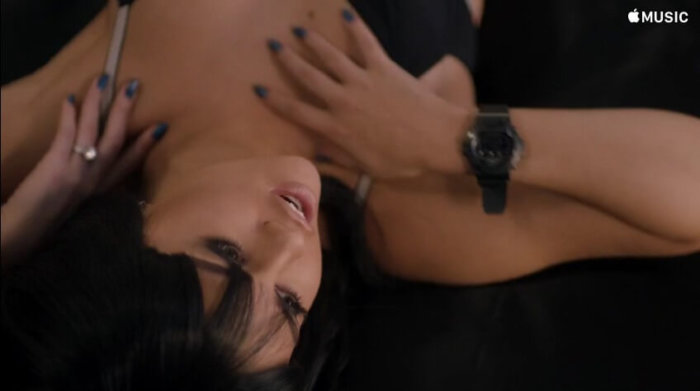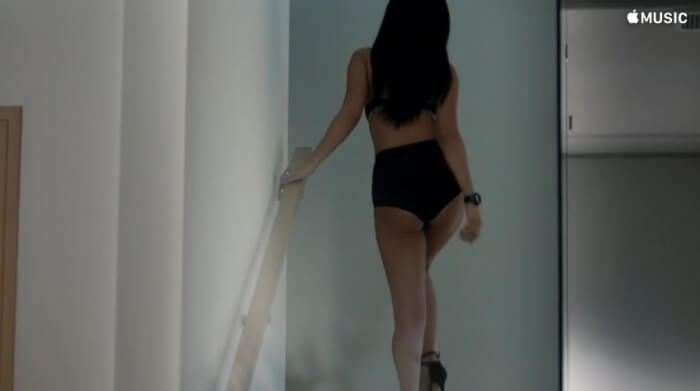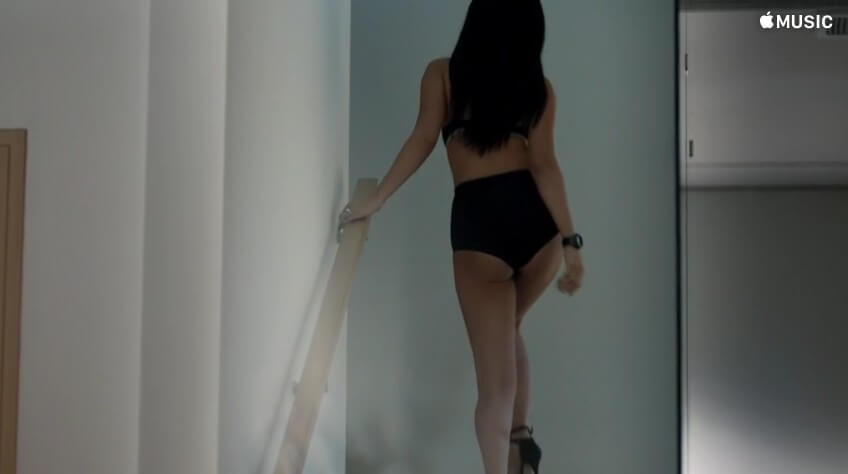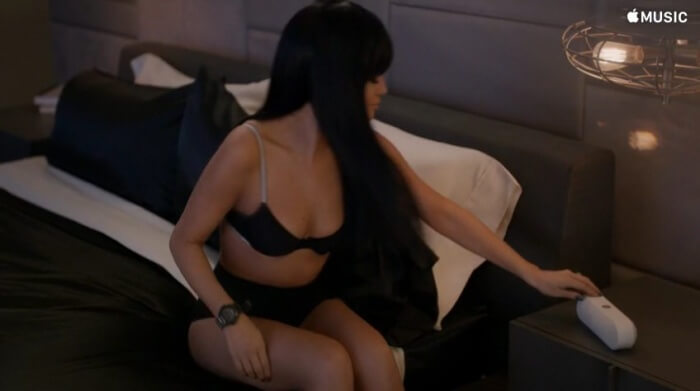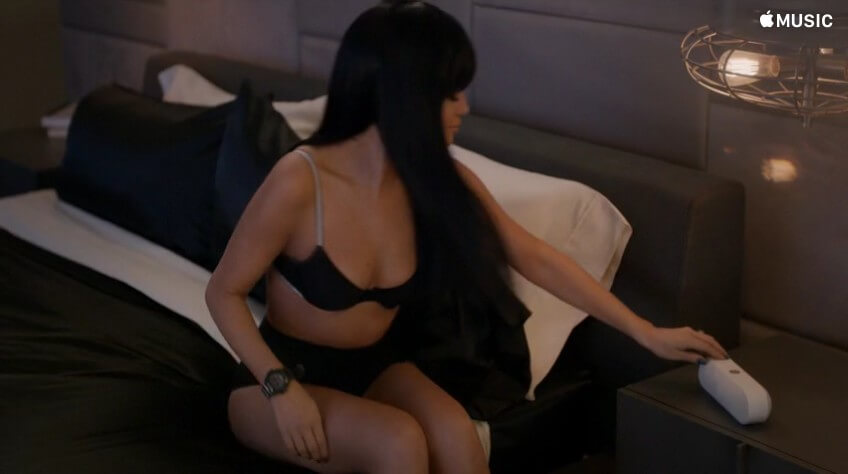 (
G-Central earns a commission from qualifying purchases made through its links. G-Central is an independent news site created and maintained by fans and is not an official representative of Casio. See full disclosure.
)