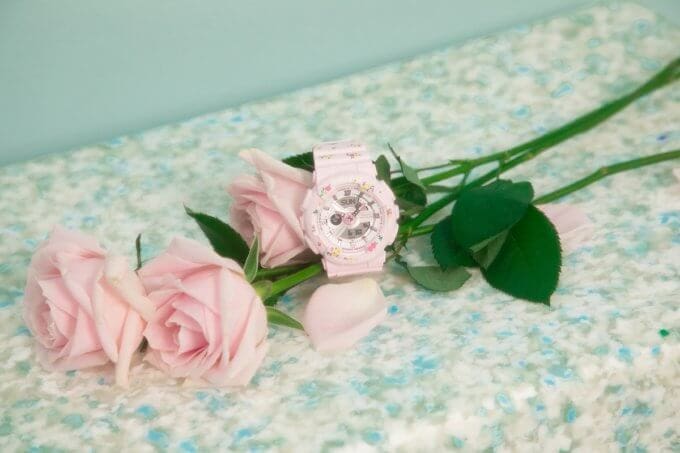 Casio is teaming up with Japanese women's fashion brand Little Sunny Bite (littlesunnybite.com) for the release of the Baby-G BA-110LSB-4A. The watch has a pastel pink bezel and band featuring the brand's signature flower motif. The Little Sunny Bite logo appears below the Casio logo on the dial, and the watch has a custom etched case back with the "Little Sunny Chicks 1983" emblem. Other elements adding to the soft style include pink accents on the dial, a white buckle and band keeper, and a white inner case. The pink packaging includes the message "Take me everywhere you go."
In Japan, the BA-110LSB-4AJR will be released in November 2021 for 19,800 yen (tax-included) at www.casio.com/jp.
Update: The BA-110LSB-4A will also be released throughout Asia. Casio America released the BA110LSB-4A for $150.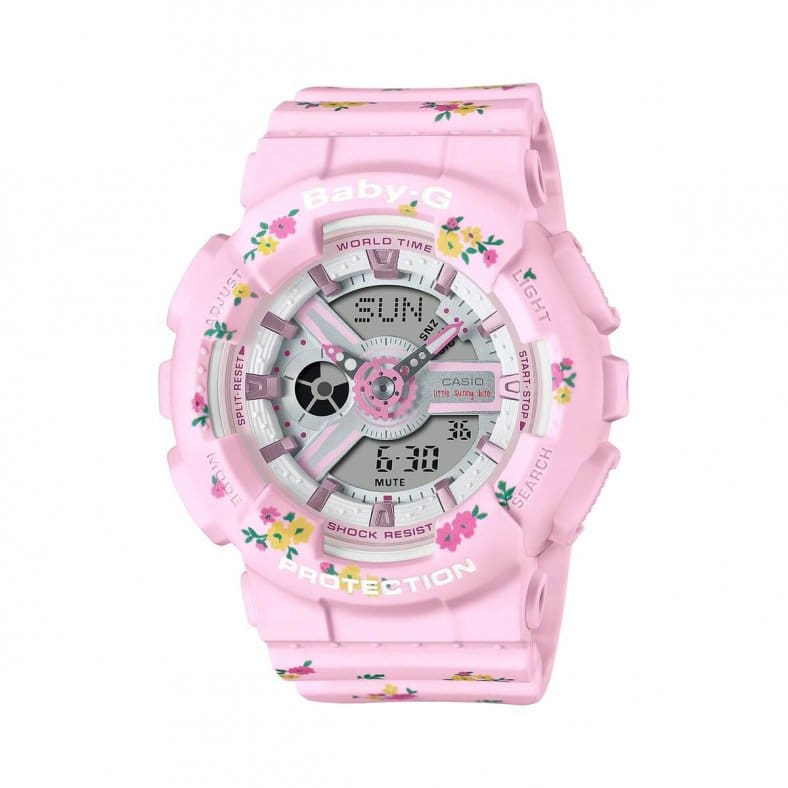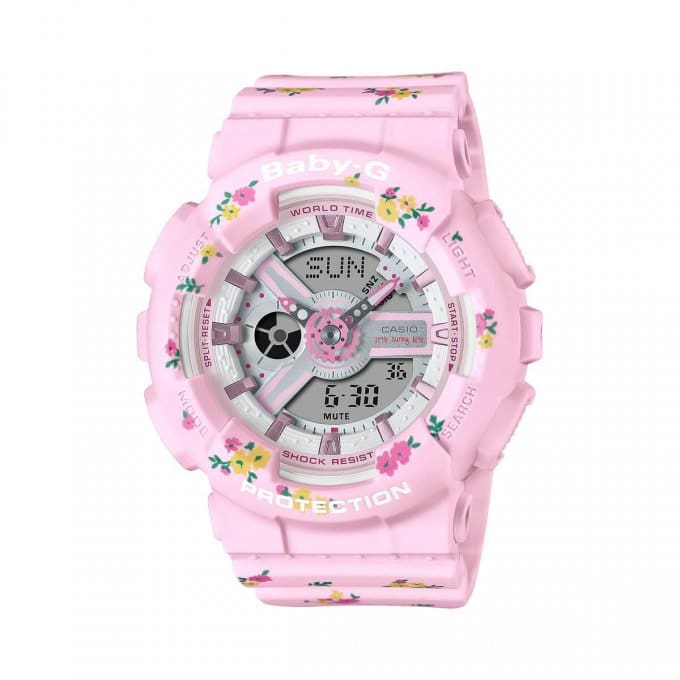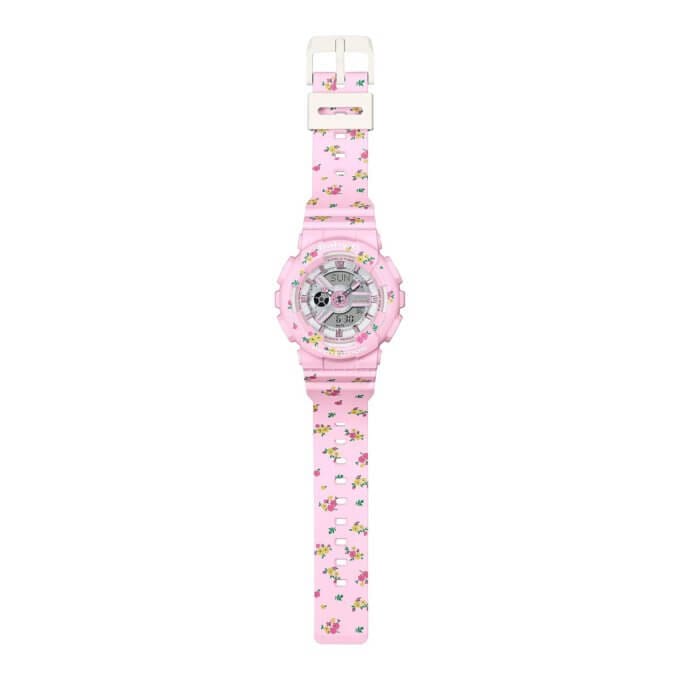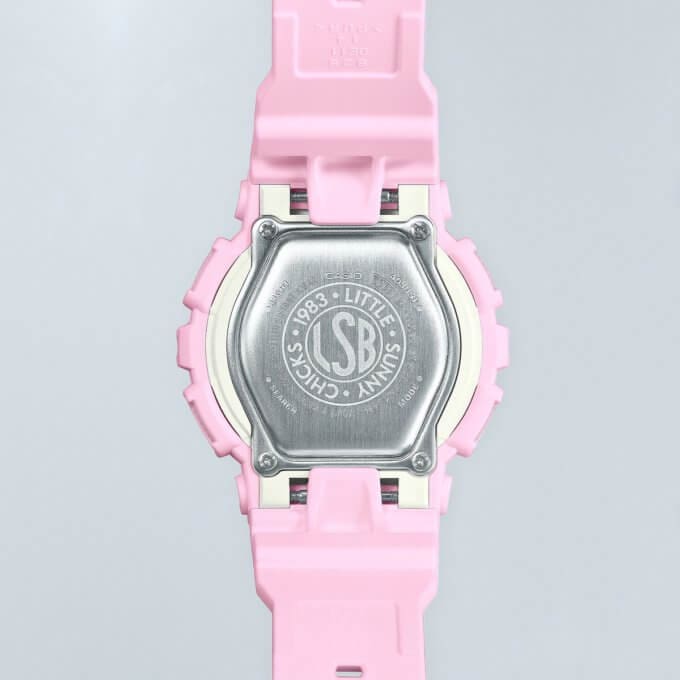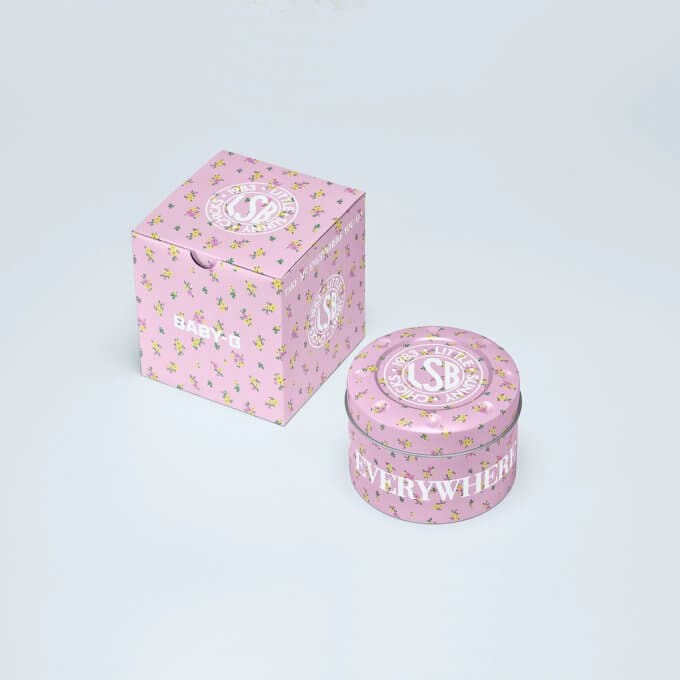 Little Sunny Bite x Casio Baby-G Promo Video: