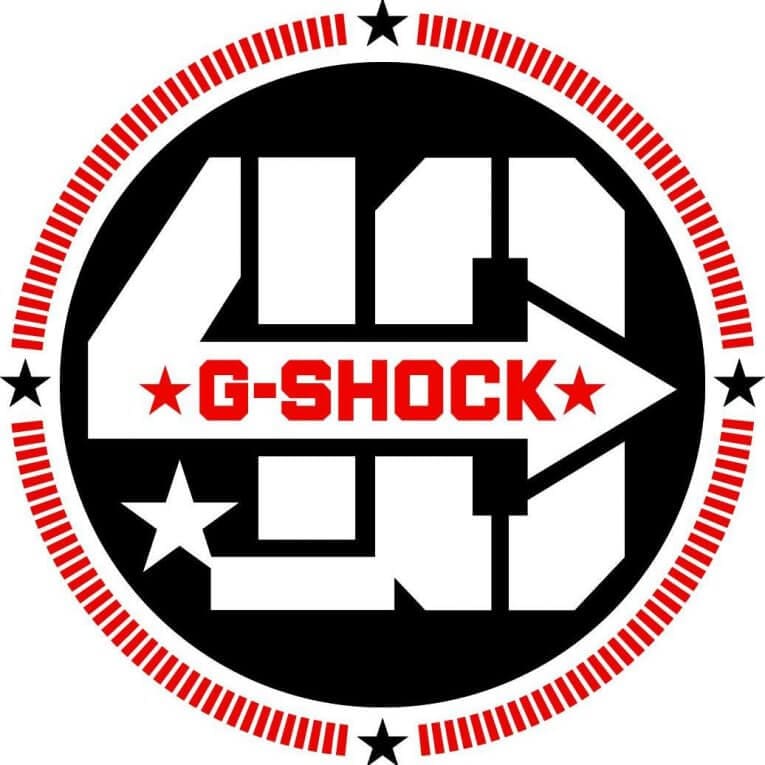 With the announcements of the Flare Red Series and Eric Haze GMW-B5000EH-1 anniversary models, Casio has also launched a special site for the G-Shock 40th Anniversary at gshock.casio.com/intl/40th. Along with linking to the 40th Anniversary releases, there are various videos including an interview with artist Eric Haze and a Philosophy section that details the history of G-Shock with various timelines for structure, material, function, and design. A Collaboration section is also coming soon.
G-Shock made its debut in April 1983 with the DW-5000C. More limited edition anniversary models are expected to be released throughout 2023, along with the possibility of all-new series and revivals.
Update: The United States was surprisingly the first country to release the Red Flare Series, so it's not always the case that new models are released in Japan and Asia first. Some recent models have also been appearing in Thailand early. We recommend following your country's official G-Shock site for release information specific to your country.
G-Shock 40th Anniversary Site (International)
G-Shock 40th Anniversary Site (Japan)