G-Shock surpassed 100 million units shipped in 2017 and celebrated its 35th Anniversary in 2018. In 2019, Casio has now revealed the all-time top three G-Shock watches (by units shipped).
Casio released two sets of rankings, one for total worldwide shipments and one for Japan-only shipments. According to Casio, "Shipping data for color variations were attributed to their base models. For example, models that include DW-6900 in the model name, such as the DW-6900MR, were attributed to the DW-6900 model, while the DW-6935C was considered a separate model."
Top 3 G-Shock Watches of All Time (Worldwide)
Number 1: GA-110 (Released in 2010)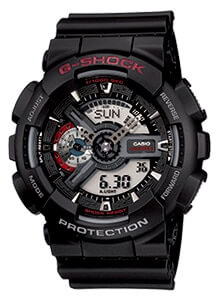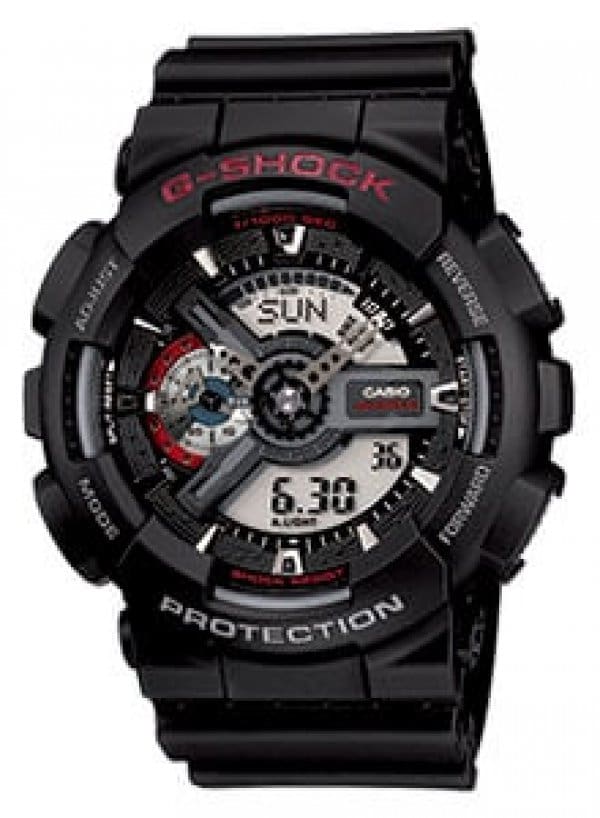 Casio: "Built from precision parts, the design of the GA-110 evokes the cool sophistication of Japanese manufacturing. The GA-110 has been sold in many color variations and, with its global popularity, captured first place."
Number 2: GA-100 (Released in 2010)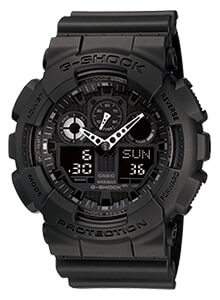 Casio: "Like the first-ranked GA-110, the GA-100 is popular for its oversize case and bold presence. It is also distinguished by its symmetrically placed LCDs and dynamic design."
G-Central: The GA-110 has an industrial-inspired display that offers a unique contemporary style with many color combinations available. The GA-100 offers a more conventional display inspired by an instrument panel and is also available in many variations. The GA-100 and GA-110, designed by Ryusuke Moriai, exemplify the timeless style of design that G-Shock is often successful with. Their ascent to the top of the rankings in a relatively short period of time emphasizes how immensely popular these models are.
Number 3: DW-6900 (Released in 1995)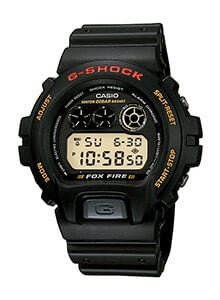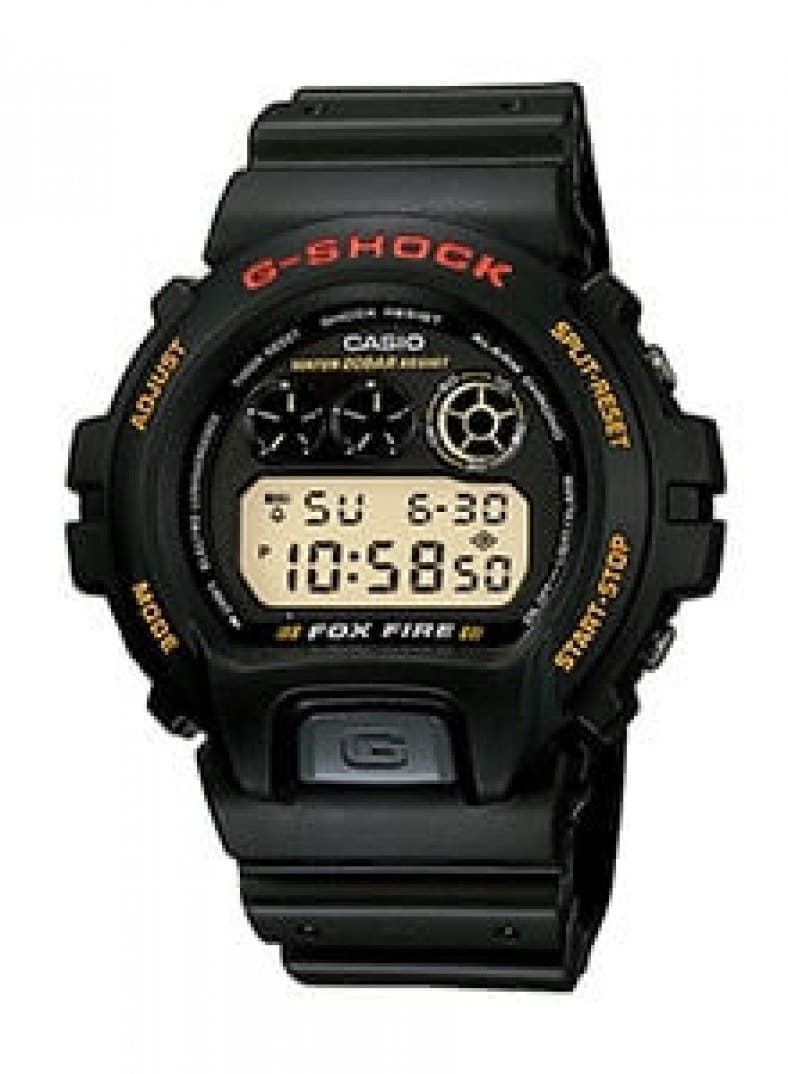 Casio: "The DW-6900 was released just after the DW-6600 (1994), which was the first G-SHOCK to feature an EL backlight. The backlight's ability to display text or a symbol became a popular feature. The DW-6900 has also been the base model for a variety of collaboration and special models."
G-Central: With its front-facing light button and high-visibility EL backlight, the DW-6900 is a practical watch for all activities and one of the most affordable G-Shocks. For collaboration watches, the DW-6900 is is one of the top models along with the DW-5600. Casio has previously stated that the DW-6900 was the top-selling G-Shock of all time but that was before the GA-110 and GA-100 took over the top spots. However, it is still the top model in Japan.
Top 3 G-Shock Watches of All Time (Japan)
Number 1: DW-6900 (Released in 1995)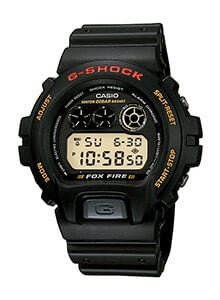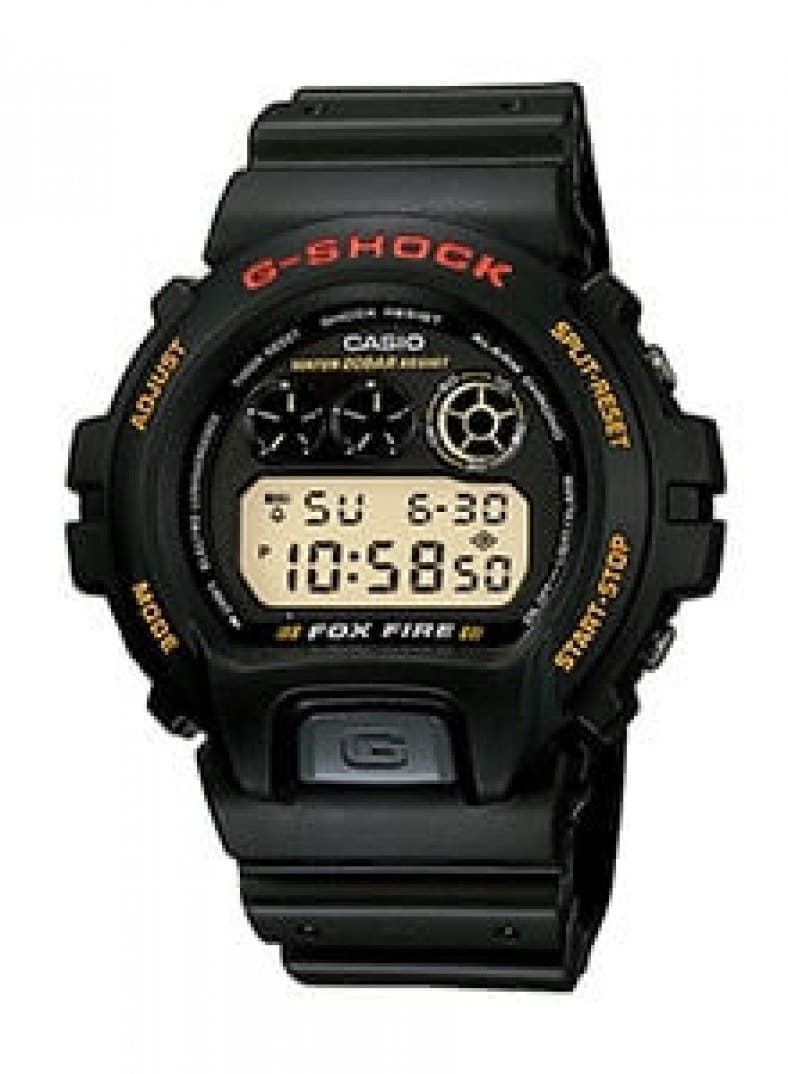 Number 2: DW-5600 (Released in 1996)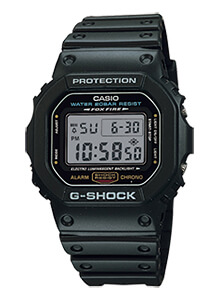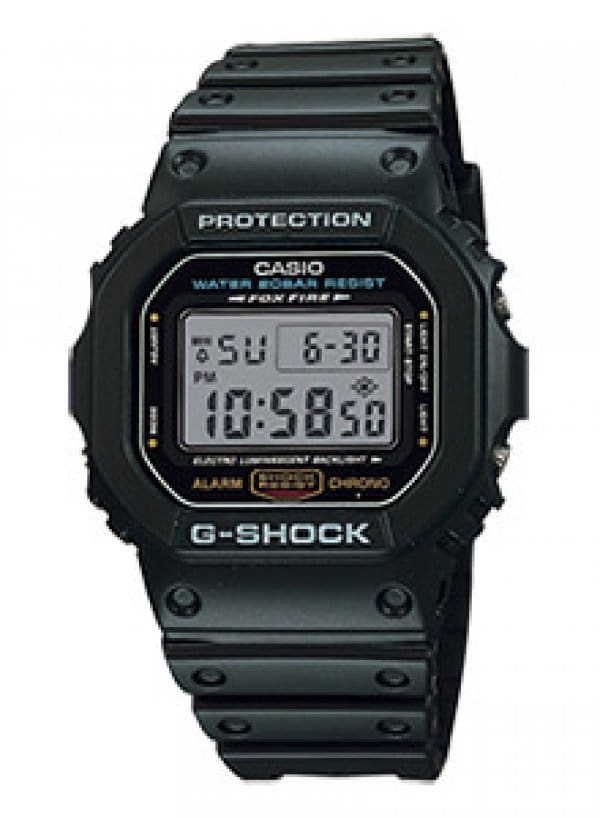 G-Central: It's not surprising to see the DW-5600 ranked high in Japan as it represents the heart and soul of G-Shock as the "origin" model that descends from the first-ever G-Shock from 1983 (DW-5000C).
Number 3: GA-110 (Released in 2010)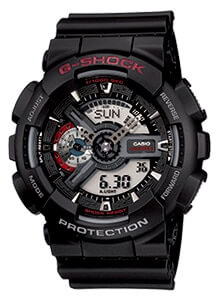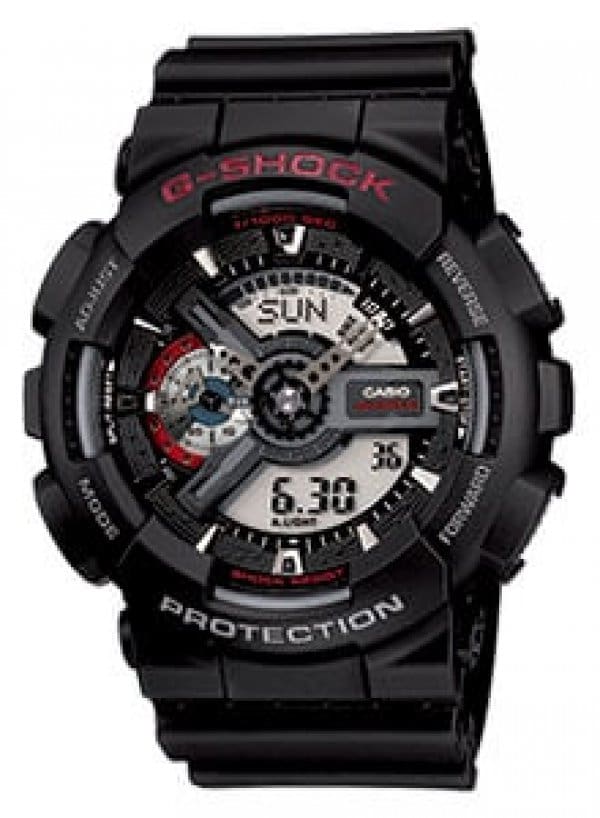 From Casio: "Casio thanks G-SHOCK fans everywhere for powering the brand through an amazing 35 years. Casio plans to release many new products in 2019 that will put a whole new spin on the 35-year history of the brand. Casio is committed to driving progress with the G-SHOCK brand and will continue to seek out new challenges. Casio is determined to more than exceed expectations for the G-SHOCK brand and will continue putting out products that astonish and amaze. Look out for G-SHOCK in its 36th year!"
Sources: www.casio-intl.com, www.casio.co.jp