Elite mountain and trail runner Joseph Gray makes his G-Shock Ambassador debut in a promotional video featuring the G-Shock MOVE GBD-H1000. Gray is an 18-time USA National Champion, the first-ever national champion at the 30k trail distance, and an 8-time World Title Champion.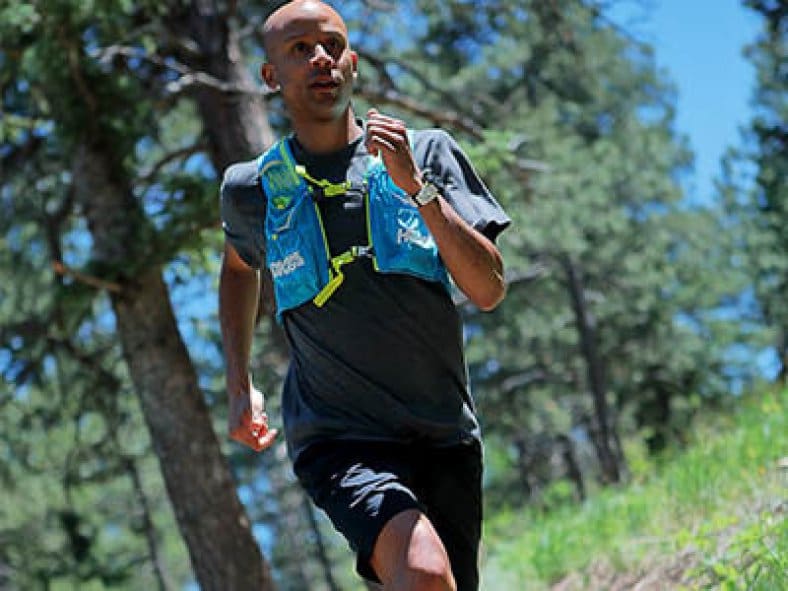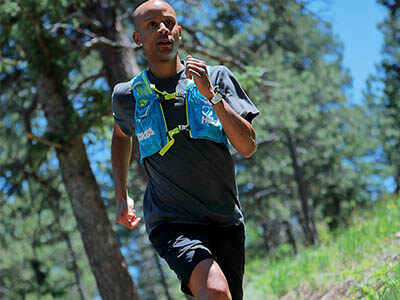 The video features Gray and the GBDH1000-1A7 as he prepares for a 10K mountain race. Gray uses the watch's unique functions like the training app to create a custom training plan, heart rate monitor to measure exercise intensity, GPS to measure distance traveled, and measurement data, including Vo2 Max, for training analysis. The GBD-H1000 is also equipped with solar-assisted charging and offers smartphone call and message notifications via Bluetooth.
For more about Joseph Gray and Team G-Shock, visit gshock.com/team.
G-SHOCK MOVE GBDH1000 Promo Video with World Champion Runner Joseph Gray: