We just noticed that tech vlogger Dave Lee of Dave2D has been wearing a Casio G-Shock watch in his videos. The watch is a GW-M5610BA-1JF swapped with a gray bezel and band from another G-Shock. In a late 2020 video, Dave speaks briefly about the watch, how it was made from two watches, and how he chose them for the colors with the intention of changing the parts. The colors match his logo and studio.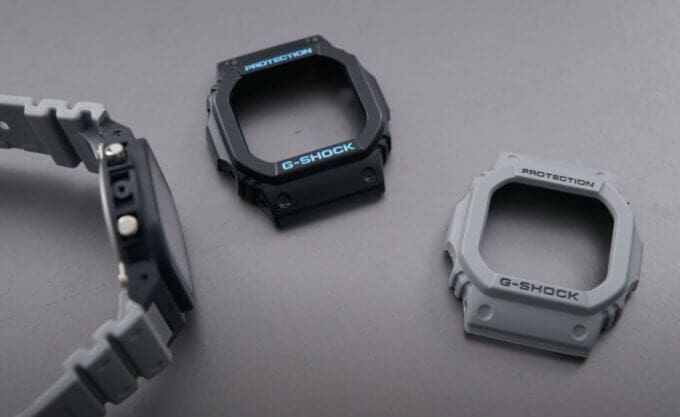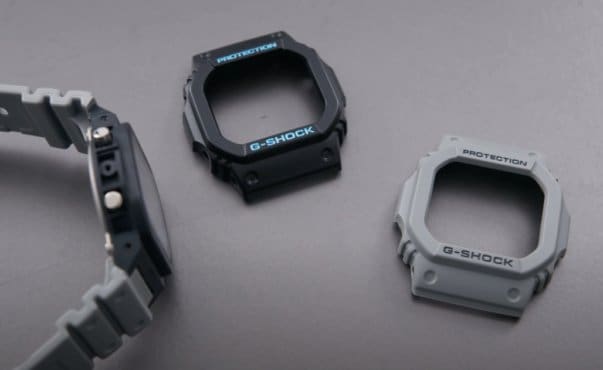 Image via Dave2D
The black and blue GW-M5610BA-1JF is an active model in Japan, and we're not sure what model the gray bezel and band came from.
A recent Dave2D video is about a large Optimus Prime robot toy that actually transforms itself, walks, and does other actions by remote control.