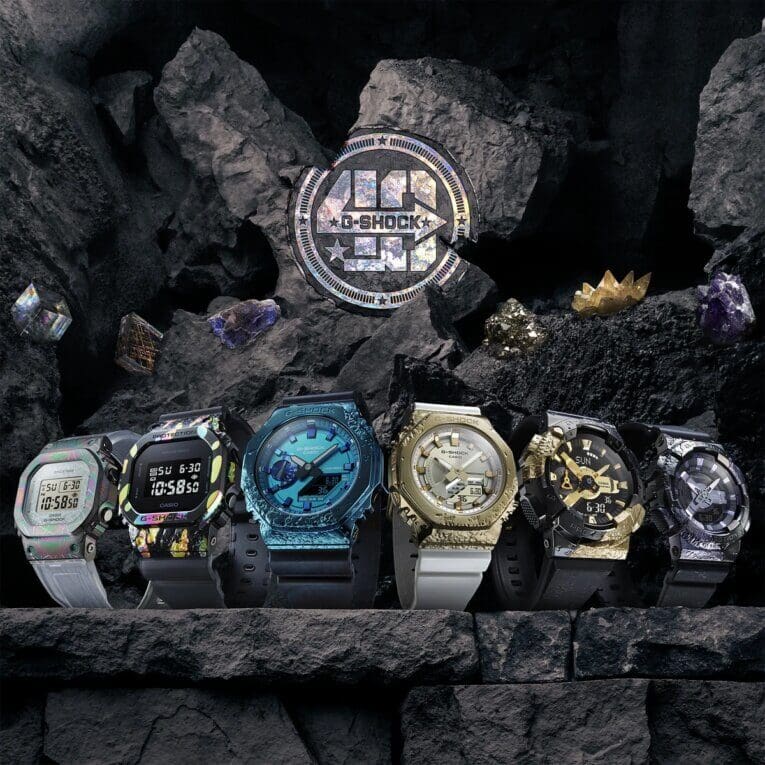 G-Shock Japan announced the 40th Anniversary Adventurer's Stone Series which includes six metal-covered models in various sizes for all genders. These models feature colored and multi-colored ion plated stainless steel bezels and 40th Anniversary case backs and band keepers. The unique textured style of the bezels continues the trend seen on previous models like moon-inspired GM-2100MG-1A and MTG-B3000CX-9A. Each model comes in a special 40th Anniversary box.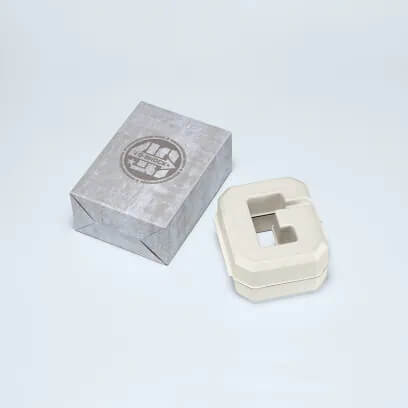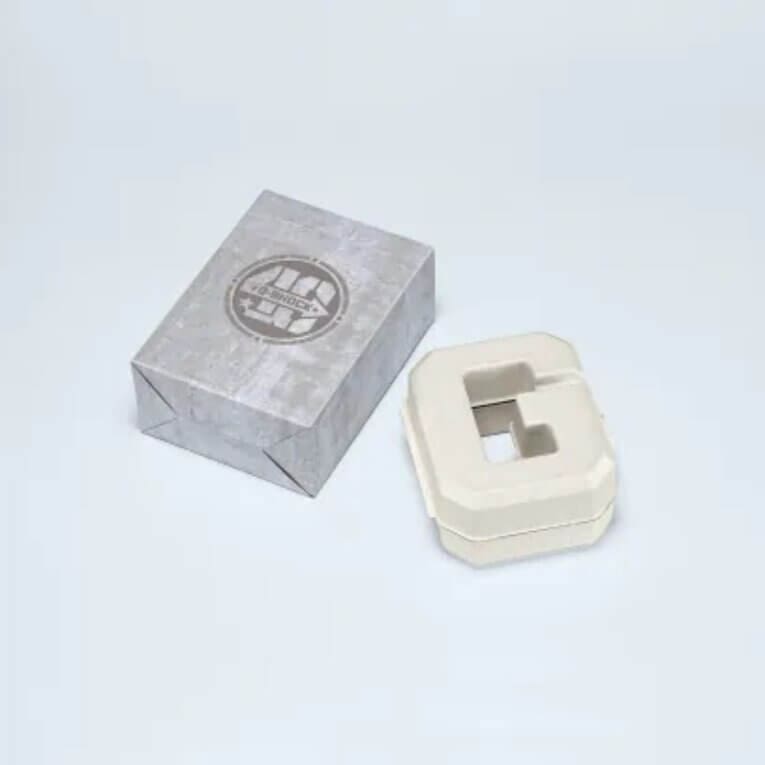 Based on earlier leaks, we originally thought that these might be more planetary-themed watches, but they are inspired by ore, which was used as a compass by adventurers in the Middle Ages (by determining the position of the sun from the refraction of light from the ore). Each model features unique textures and ion plated colors. Due to the special manufacturing processes involved and the limited status of the series, these models are more expensive than the usual standard metal-covered models.
In Japan, the series will be released on January 14, 203. The series is also expected to be released worldwide, with more details forthcoming.
G-Shock GM-114GEM-1A9: Calcite motif with partial gold IP applied over black IP and black resin band. Base model is GM-110. (Japan: GM-114GEM-1A9JR, 40,700 yen, all Japan prices include tax)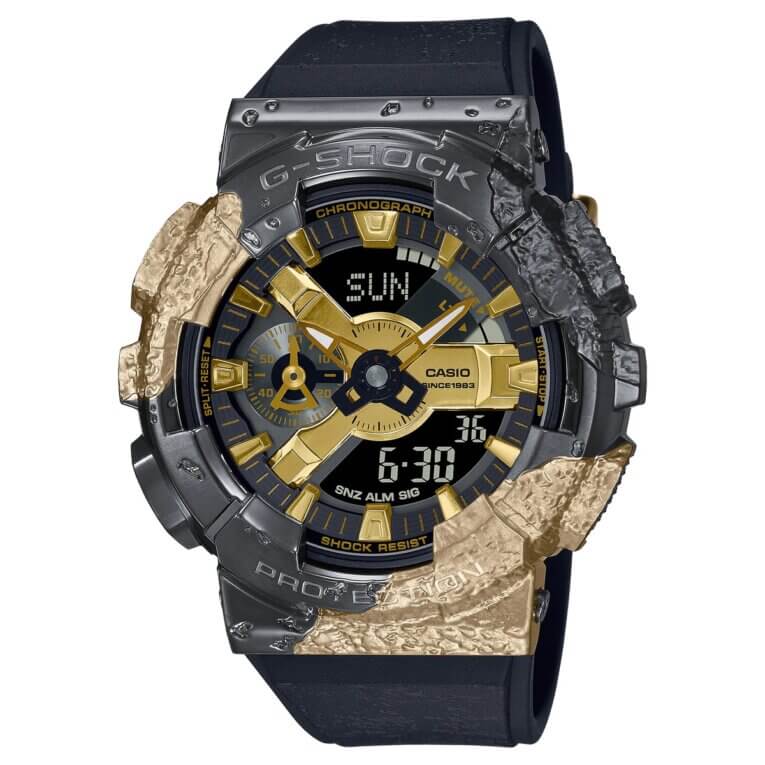 G-Shock GM-2140GEM-2A: Cordierite motif with blue IP and mixed-molded blue resin band. Base model is GM-2100. (Japan: GM-2140GEM-2AJR, 38,500 yen)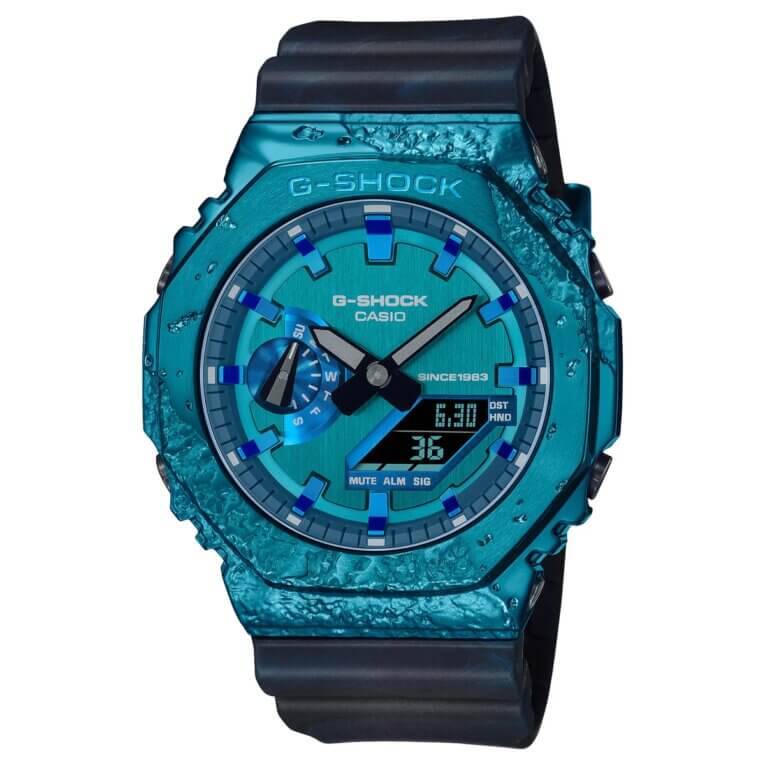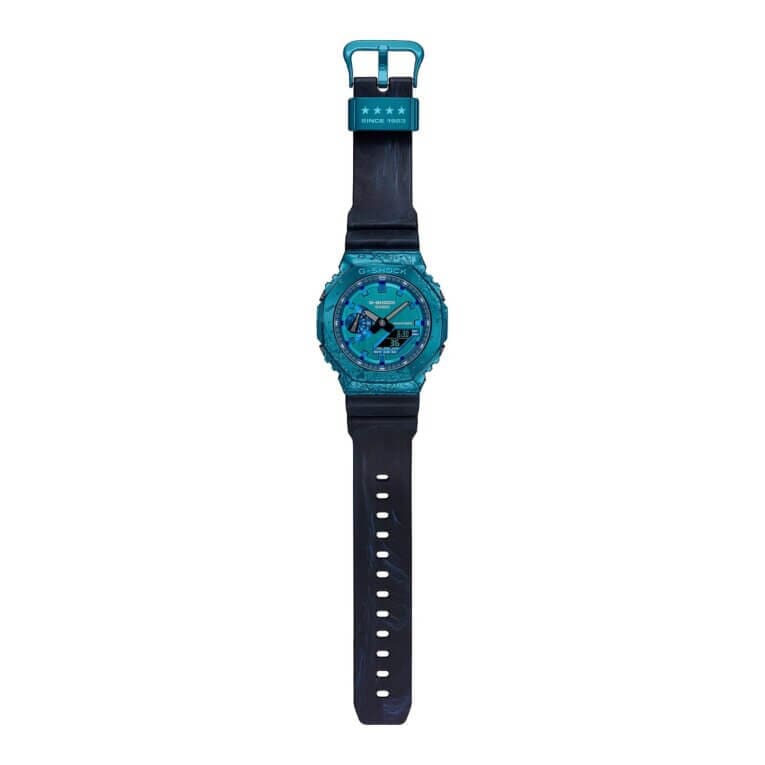 G-Shock GM-5640GEM-1: Sunstone motif with a partial black IP applied over a rainbow IP and black resin band. Base model is GM-5600. (Japan: GM-5640GEM-1JR, 41,800 yen)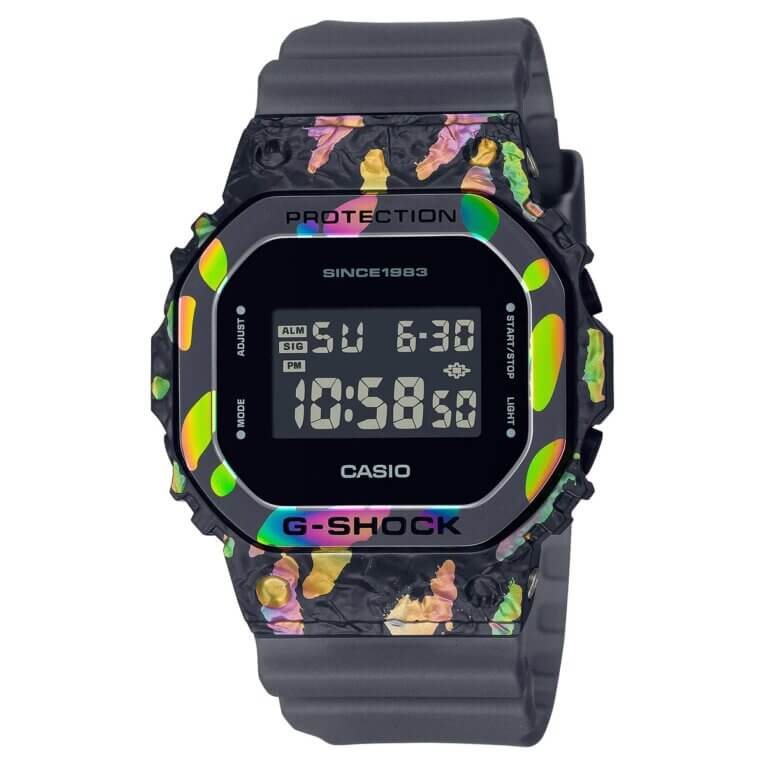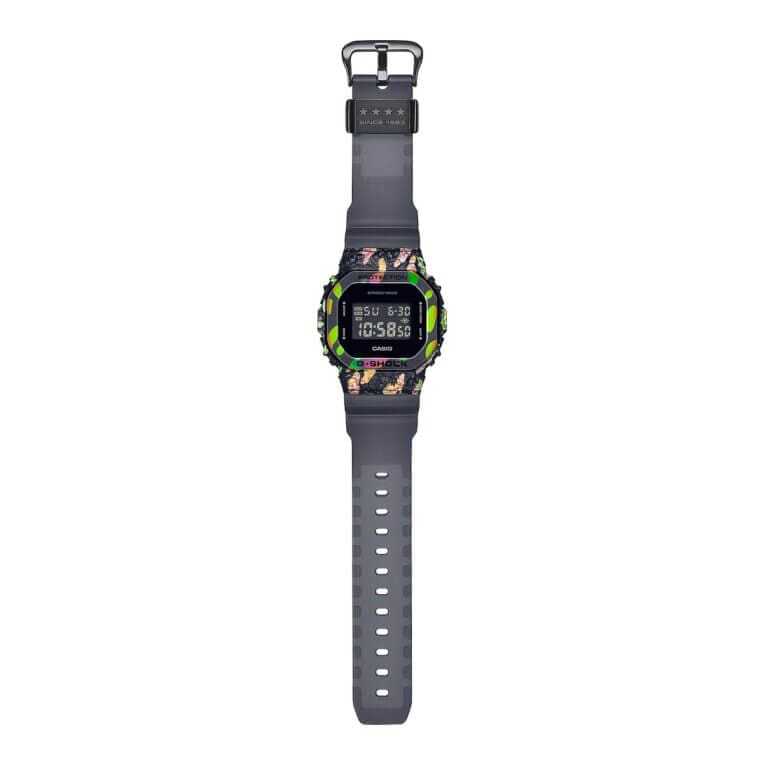 G-Shock GM-S114GEM-1A2: Purple calcite motif with partial purple IP applied over gray IP and black resin band. Base model is GM-S110. (Japan: GM-S114GEM-1A2JR, 36,300 yen)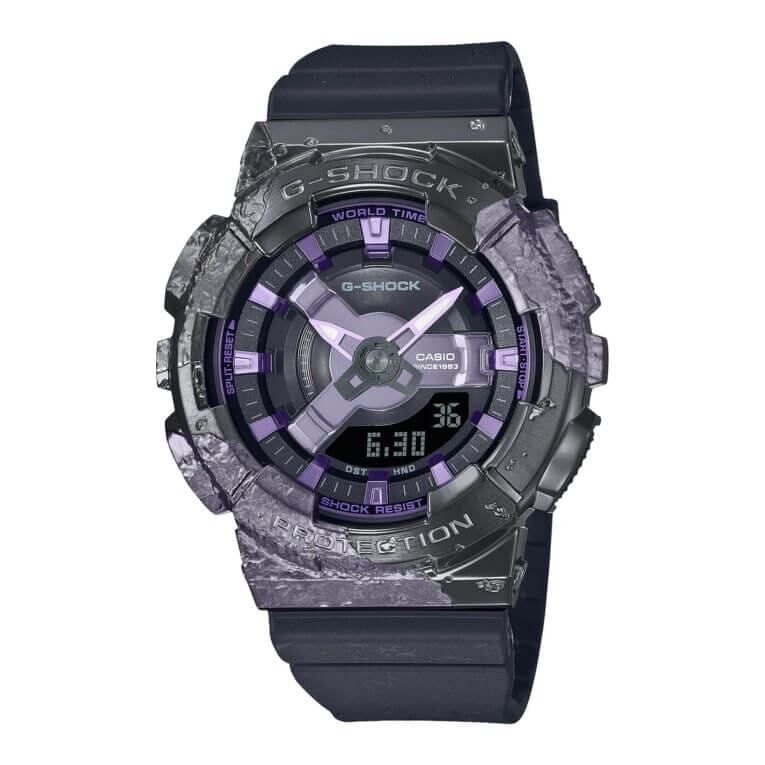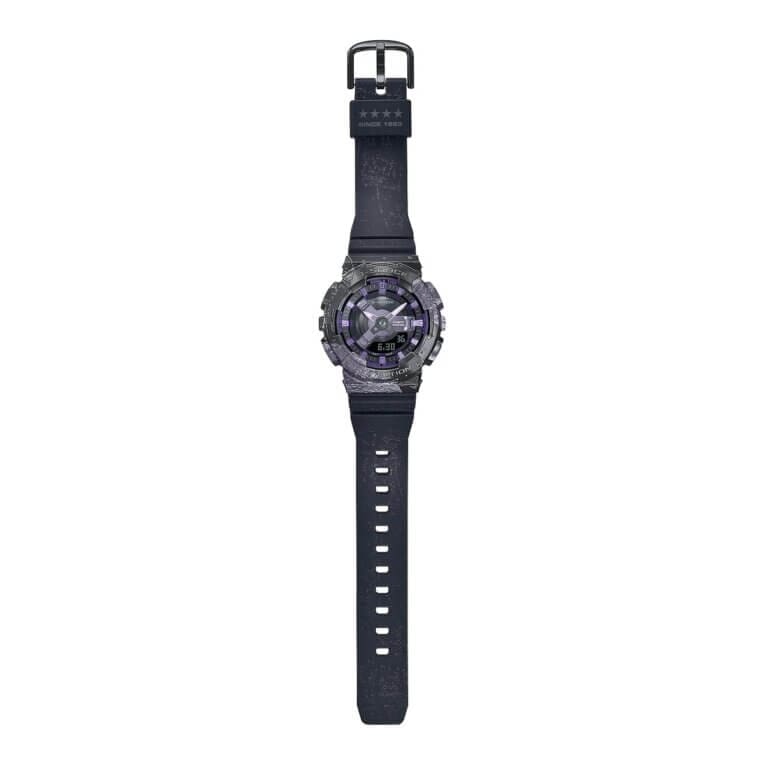 G-Shock GM-S2140GEM-9A: Golden calcite motif with gold IP. Base model is GM-S2100. (Japan: GM-S2140GEM-9AJR, 33,000 yen)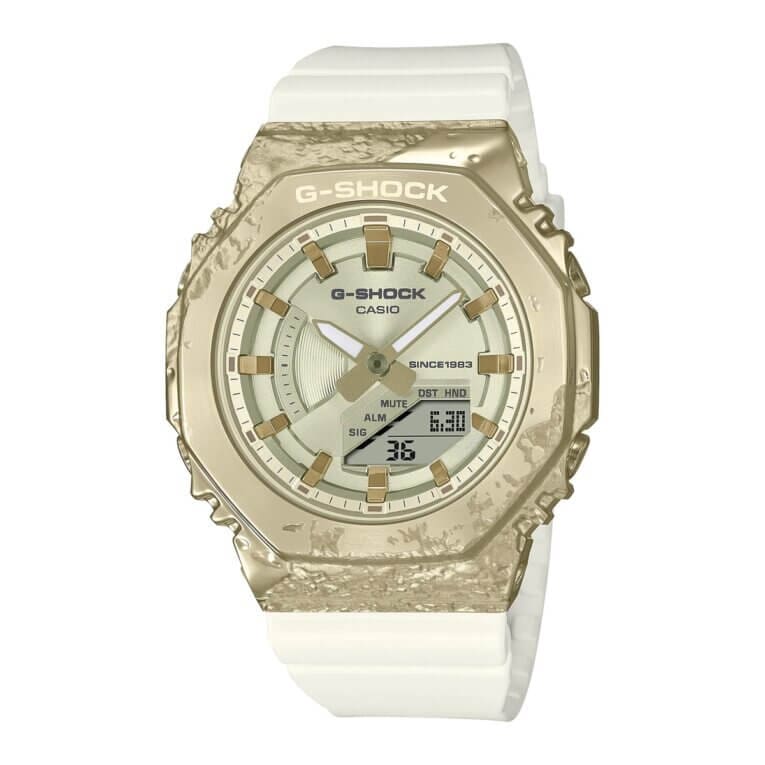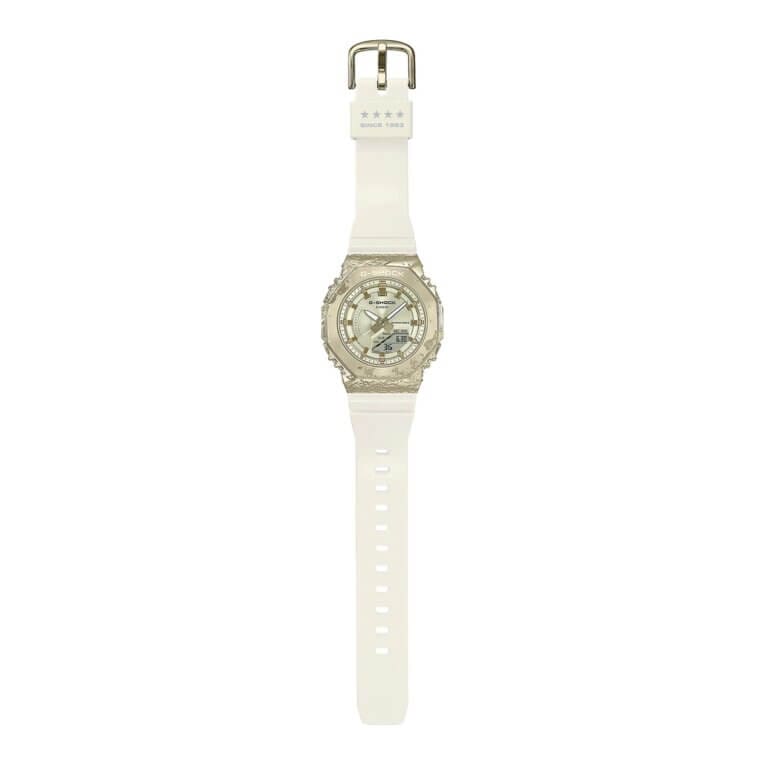 G-Shock GM-S5640GEM-7: Transparent calcite motif with rainbow IP, laser engraving, and white resin band. This model does not have a textured (uneven) bezel. Base model is GM-S5600. (Japan: GM-S5640GEM-7JR, 35,200 yen)