Those who prefer a back-to-basics G-Shock look will appreciate the new Black Out Basic Series announced by G-Shock Japan. These four "BB" models feature a matte black color scheme, stealth lettering, and reverse LCD displays resulting in an understated yet tough tactical style. The AW-591BB-1A, DW-6900BB-1, G-100BB-1A will be released in Asia (and possibly the USA) in addition to Japan, while the GXW-56BB-1JF is a Japan-only release (though the GX-56BB-1 without Multi-Band 6 will be released outside Japan).
Update: Casio America announced the DW6900BB-1, G100BB-1A, AW591BB-1A, and GX56BB-1 for August 2016. The G100BB-1A and AW591BB-1A have a retail price of $99, and the GX56BB-1 has a retail price of $150.
Collectors and import seekers may be most interested in the GXW-56BB-1JF (right), an extra-large Tough Solar/Multi-Band 6 model based on the original square G-Shock shape and featuring mud and dust resistance. The GXW-56 base model is known as "The King" among G-Shock fans due to its size (55.5 × 53.6 × 17.5 mm) and reputation for toughness. The status of the GXW-56 series was somewhat uncertain but it seems as though G-Shock is still committed to this cult favorite model. This is one of the most surprising and welcome releases of the year and is one of the highest trending models recently. Retail list price for the GXW-56BB-1JF is ¥28,000 JPY.
Update: In February 2018 Casio America announced a wider release for the DW6900BB-1 with a list price of $99 USD.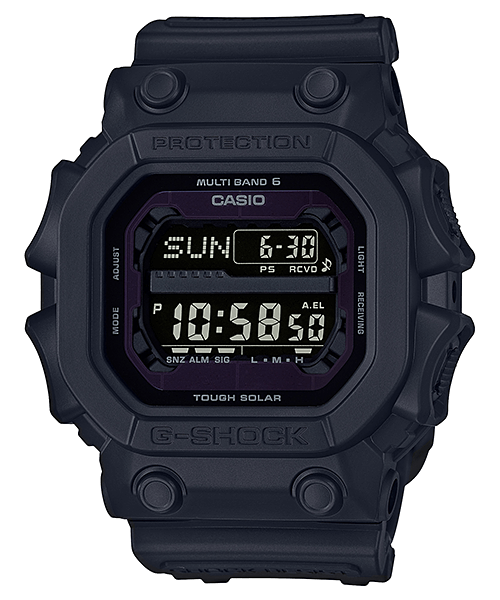 Also see: GX-56BB-1 (Tough Solar without Multi-Band 6)
The AW-591BB-1A (left) is an analog-digital model with a black IP bezel featuring world time, stopwatch, timer, and 5 alarms. Retail list price is ¥13,000 JPY.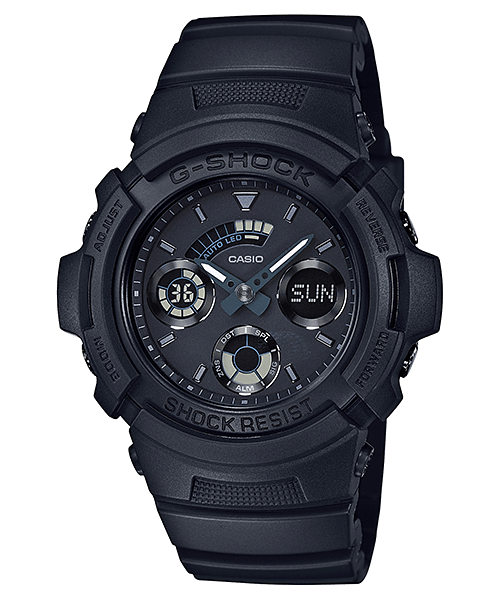 The DW-6900BB-1 is based on the long running DW-6900 model, a basic model featuring stopwatch, timer, multi-alarm, full auto calendar, and EL backlight. Retail list price is ¥12,000 JPY.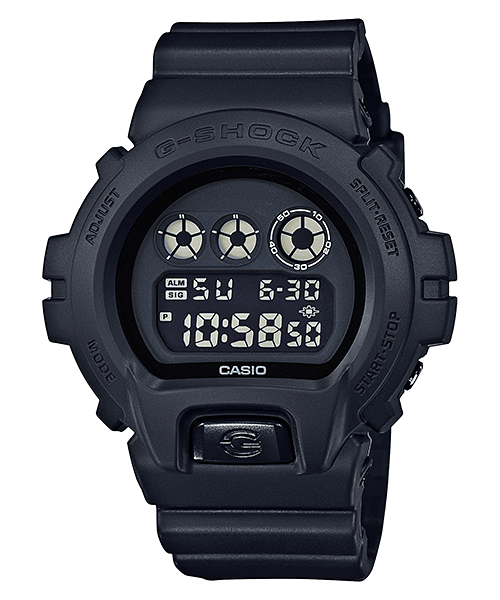 The G-100BB-1A is a classic analog-digital model featuring stopwatch, alarm, full auto calendar, and EL backlight. Retail list price is ¥14,500 JPY