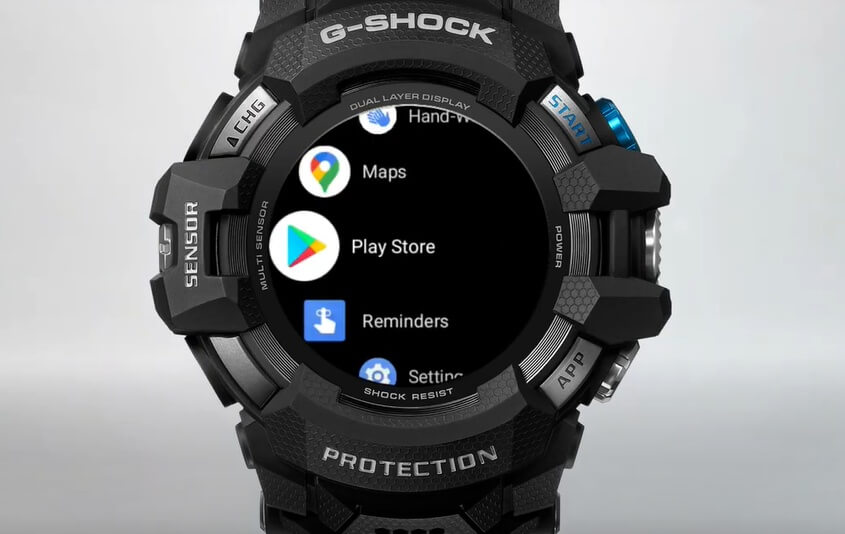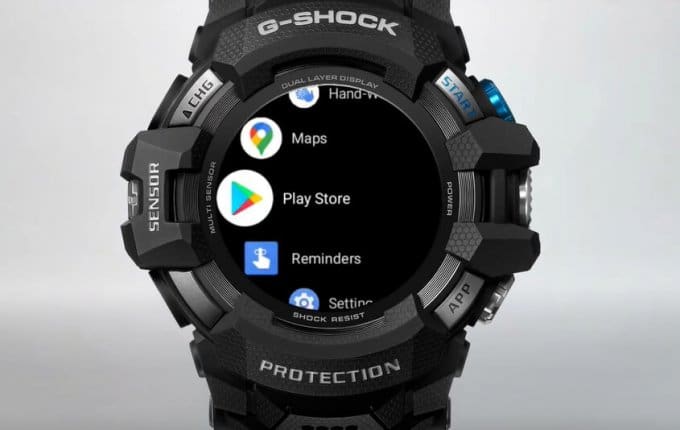 With the G-Shock GSW-H1000 smartwatch arriving soon, here are some Wear OS app suggestions, with an emphasis on outdoor, fitness, and offline-capable apps. (Also, Google recently revamped its Play Store Wear OS app category with more sections and recommendations).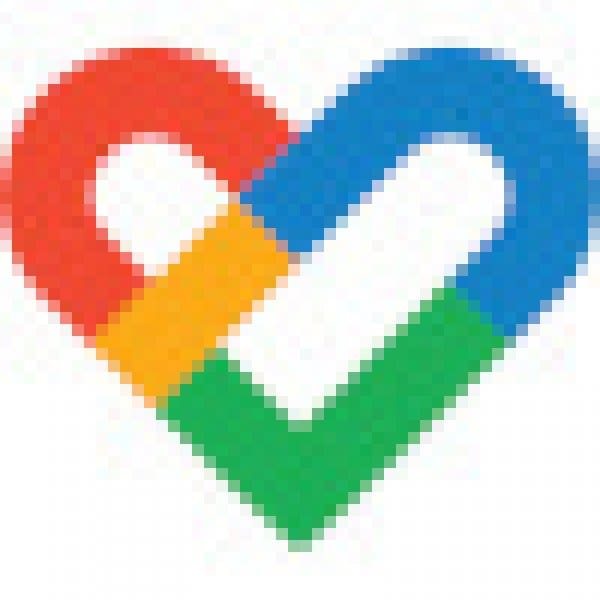 Google Fit: The GSW-H1000 is fully compatible with Google Fit, which is included with Wear OS. Although the GSW-H1000 has its own exclusive app and fitness functions, Google Fit is also available for activity tracking.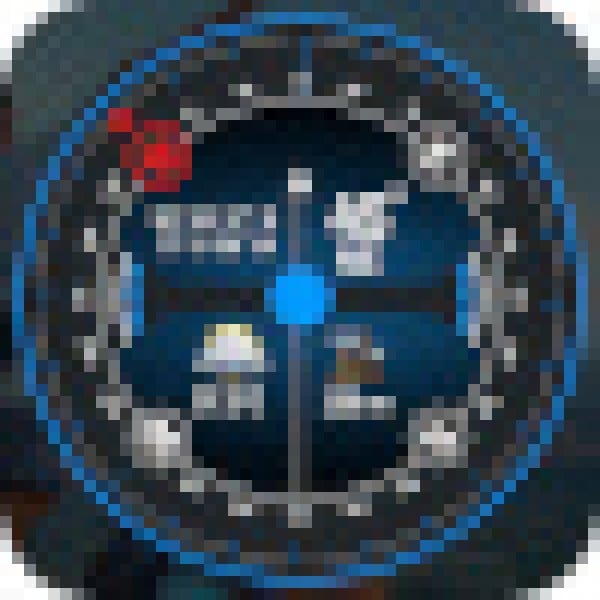 GPS Tools: This versatile app has many tools, such as location tagging, speedometer, altimeter, compass, GPS alarm, weather and forecast, distance, level meter, area finder, GPS time, GPX importer/viewer, hiking maps, and more.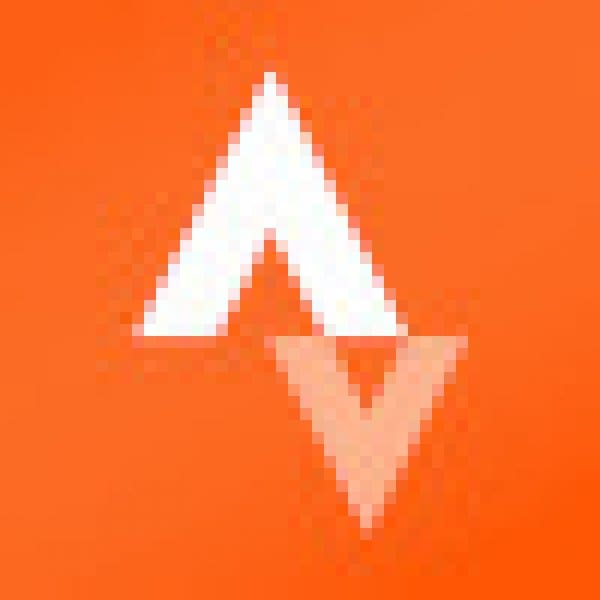 Strava: The popular running and biking app now has an offline mode and records routes, tracks performance (distance, pace, speed, elevation gained, and calories burned), and analyzes data. New routes can be mapped, and the app also tracks many other types of activities.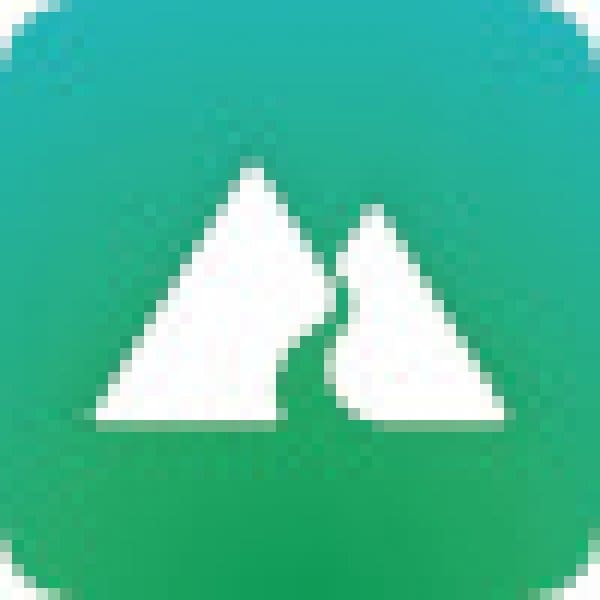 ViewRanger: This app offers trail maps for hiking, biking, and skiing. It also offers navigation (with heading, bearing, latitude/longitude, and altitude data), and track recording.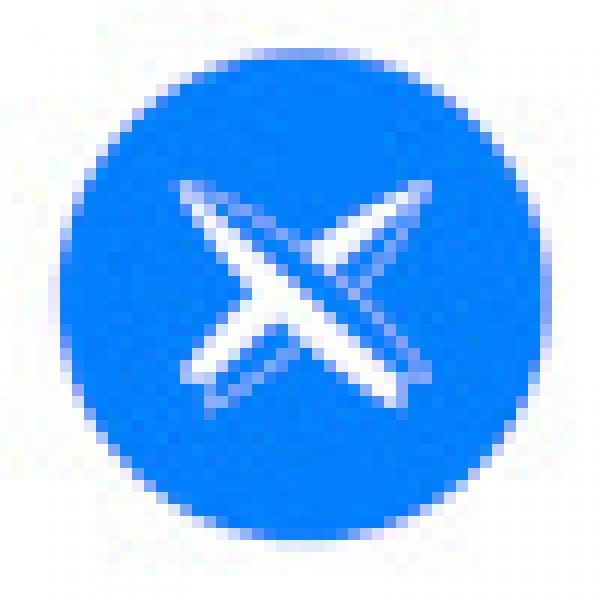 WavesTracker: This surfing app is an activity tracker that uses GPS to record a surf session. It records data such as location, ride speed, ride distance, and total waves surfed. Recorded data from the watch is then synced with the smartphone application and can be shared with others.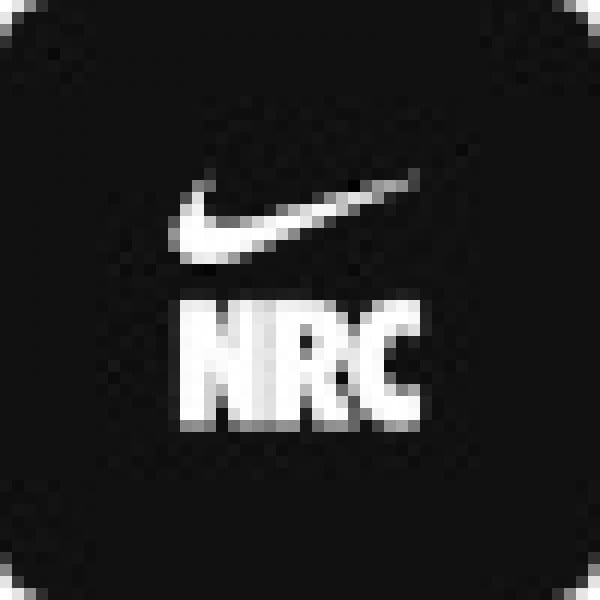 Nike Run Club: This popular running app includes run tracking and storing, audio guided runs, global and custom challenges, personalized coaching plans, and social features.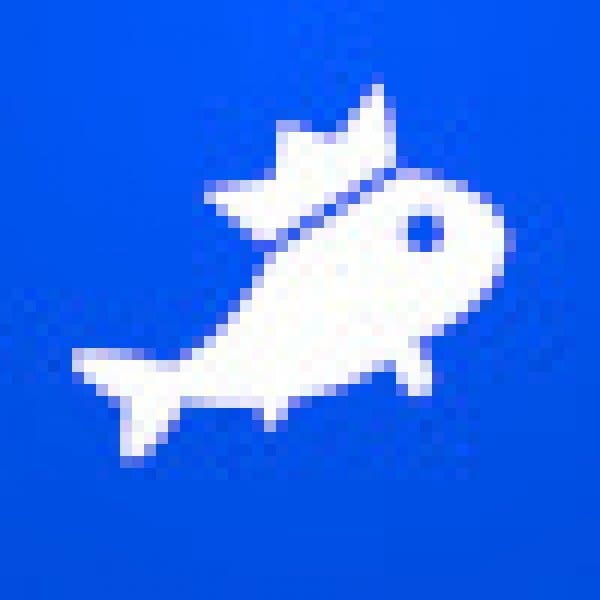 Fishbrain: Fishbrain is a must-have app for fishermen, offering trip planning and mapping, catch logging, bait and lure suggestions, and fish activity predictions. It also acts as a social network and can help users to find new fishing spots.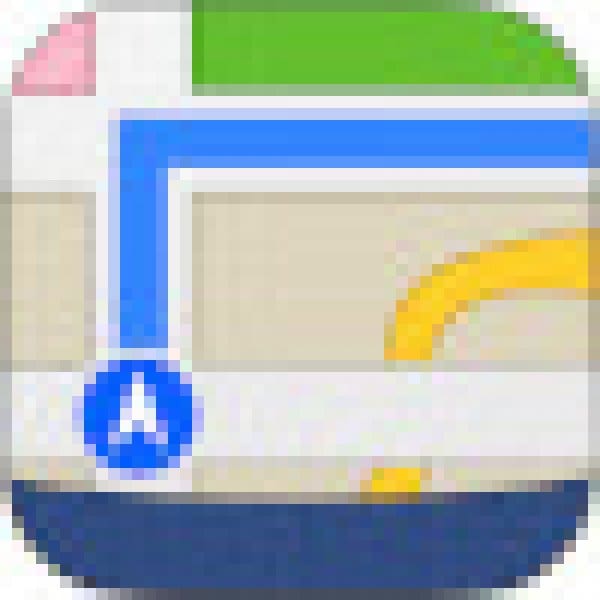 Offline Map Navigation: Although the GSW-H1000 has its own offline maps function, this highly-rated app by VirtualMaze may be better for urban environments. It offers directions with turn by turn instructions and real time navigation with car, motorbike, bicycle, and walk modes. It also includes business locations in its offline maps.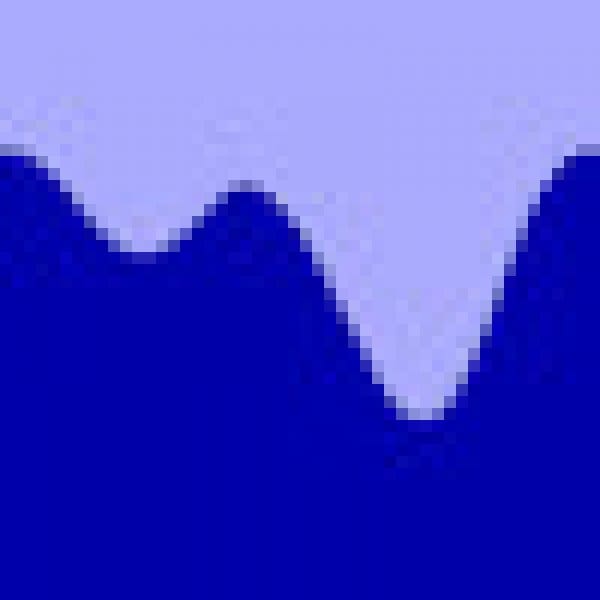 Tide Table Chart ($3.99): This tide prediction app works offline, and it is suggested to connect to a phone and run the phone app once a week for updating. The app also offers a moon phase graph, sunrise, sunset, moonrise, and moonset times.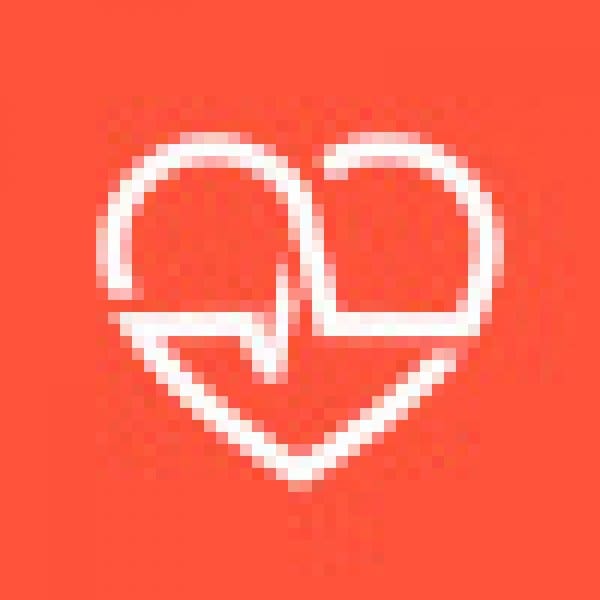 Cardiogram: This popular health app that started on the Apple Watch is now available on Wear OS. It monitors heartrate throughout the day with a customizable frequency, and has a workout mode to enable continuous recording.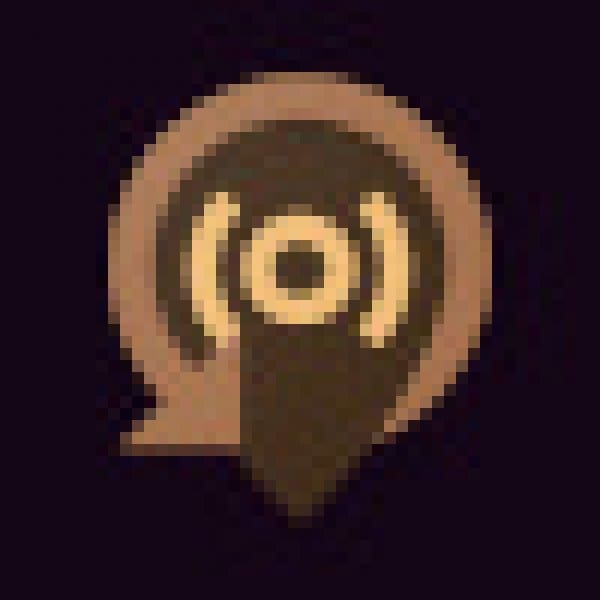 NavMusic: With the closing of Google Play Music, there are no longer any official streaming apps that allow downloads and offline play on Wear OS. NavMusic helps to fill that void and allows users to transfer MP3 files from a phone to the watch for offline playback. You will need Bluetooth earphones to listen to the music from your watch. (Update: Google announced that a YouTube Music app is coming to Wear OS, which will offer downloads and offline playback, but the release date was not announced.)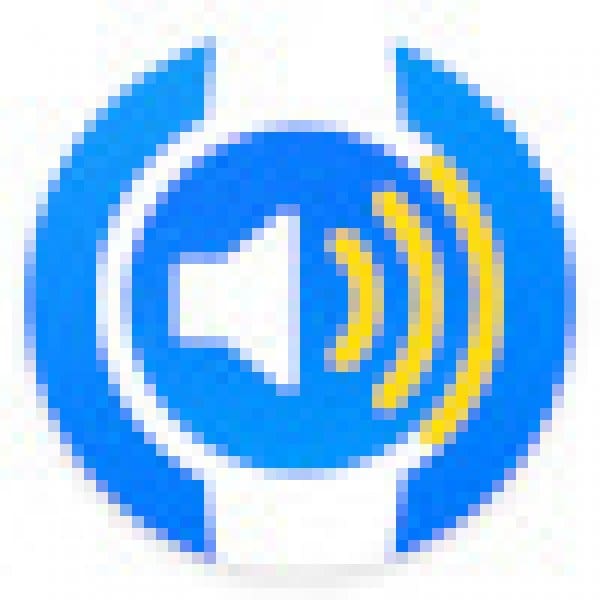 Wear Casts: This app can stream podcasts and also download them for offline playback, allowing you to listen to your favorites during long walks, runs, or rides.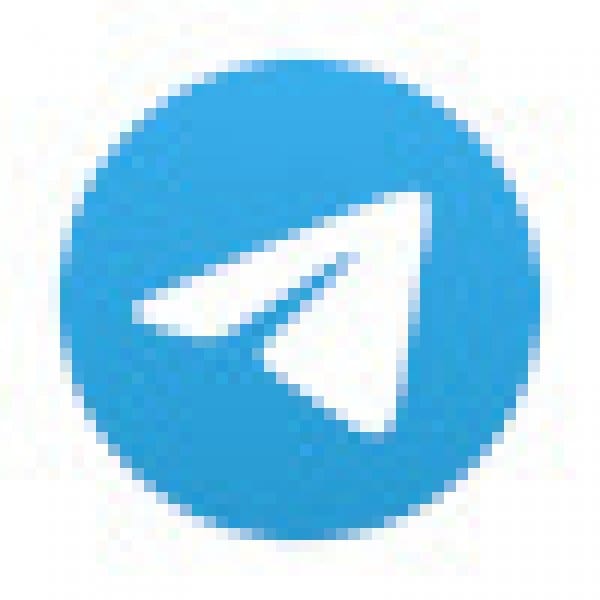 Telegram: Wear OS is lacking when it comes to messenger apps, but the official Telegram app has the ability to send messages (and voice memos) from the watch, using a keyboard or voice dictation.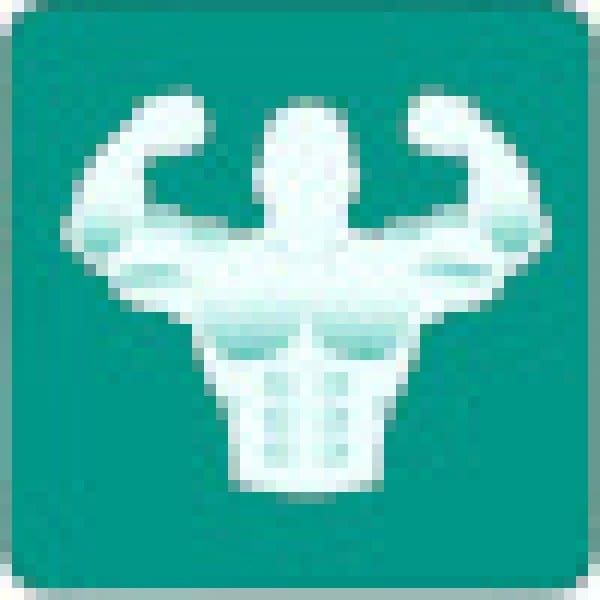 7 Minutes Daily Weight Loss Home Workouts : FitMe: 7-minute workouts are all the rage these days, and now there's no excuse not to exercise regularly with this app on your wrist. Along with 12 vocal-guided bodyweight workouts, the app also tracks weight and BMI and is compatible with Google Fit.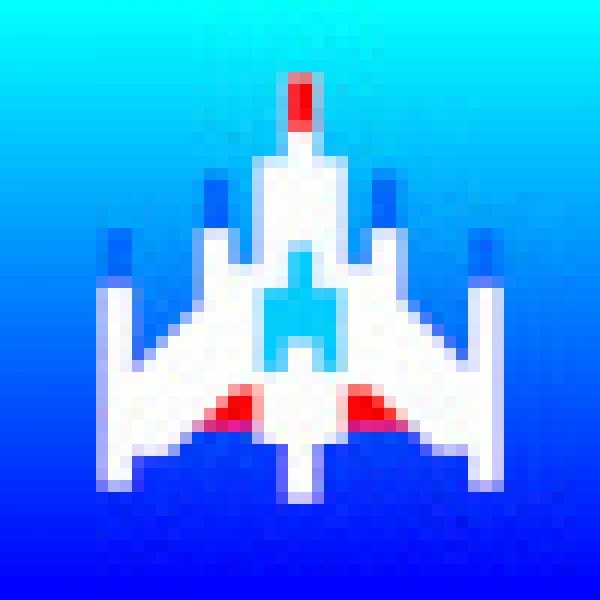 Galactica ($0.99): It has nothing to do with the outdoors or fitness, but this retro arcade game will take you back to the 1980s during your downtime.