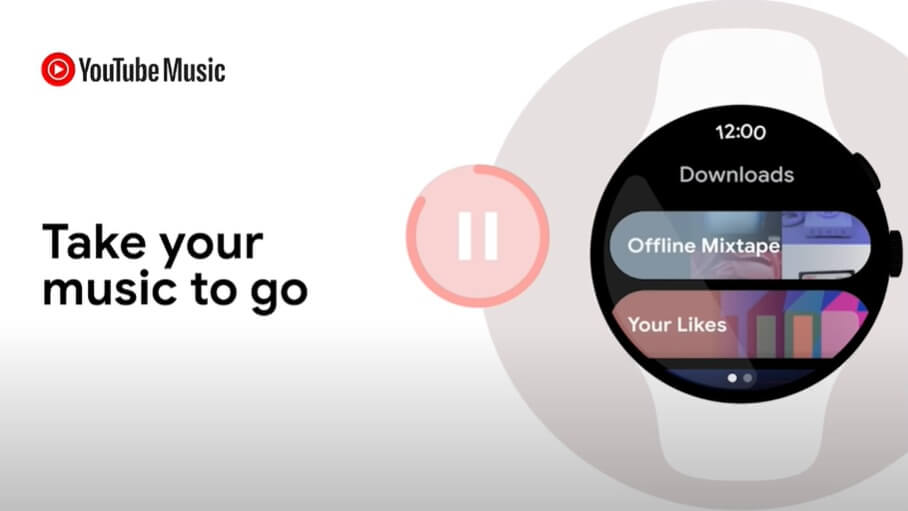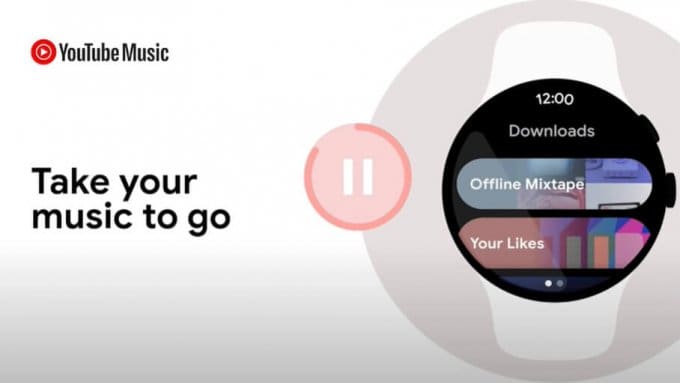 Google announced a major update to the Wear OS operating system at the Google I/O 2021 event. The new OS, developed jointly with Samsung and Fitbit, will be known simply as "Wear." The Samsung partnership merges its Tizen OS with Wear, and the Fitbit partnership adds its expertise in fitness and health tracking functions. The updated OS also promises an improved interface, faster performance, better battery life, and better developer support.
It's not yet clear if older Wear OS devices will be able to upgrade to the new Wear, or if older devices will see any performance and battery-life improvements by upgrading. There is hope that at least some current devices will be able to upgrade, but we will have to wait until later this year to see if the G-Shock GSW-H1000 is included, and what the timeline will be for any available updates. According to 9to5Google, Google responded to their question about updates for current devices with, "We will have more updates to share on timelines once the new version launches later this year."
Perhaps the best news regarding the near future for GSW-H1000 owners is the addition of a YouTube Music app for Wear OS. YouTube Music will allow downloading and offline playback, which are features that are not currently available with Wear OS music streaming apps. Spotify also announced that that its Wear OS app will be updated to include downloading and offline playback. There is also a Google Maps update coming that features phone-free directions. Launch dates were not announced for these apps and updates, but they are expected this year.
Google's renewed commitment to improving Wear OS and its apps should bode well for current Wear OS smartwatches. Though we don't know if the new Wear will be available on the GSW-H1000, we will be sure to keep you updated.