The restoration service is for the original G-Shock DW-5000C and other early square models.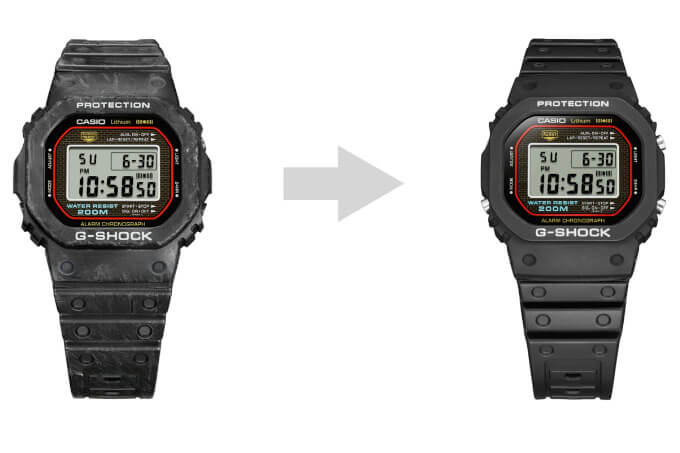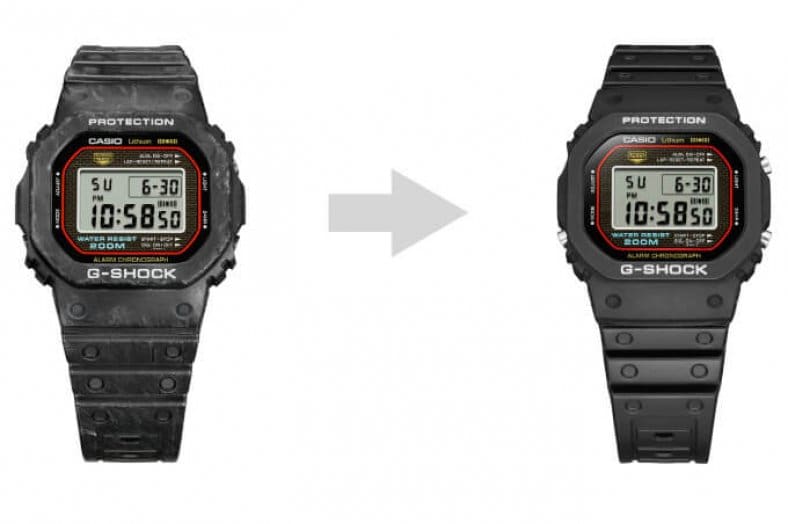 The limited-time G-Shock restoration service that was recently available in Japan is now available to Taiwan residents from February 24, 2022, to May 26, 2022. This is the first time that the service is available outside of Japan. Like the Japan service, the watches will be sent back in a special box with a printed message from G-Shock creator Kikuo Ibe.
The service costs NT$3,000 and includes a replacement of the bezel (including screw parts), strap, and battery. Eligible G-Shock models include the DW-5000C, WW-5100C, DW-5200C, WW-5300C, DW-5600C, DW-5800C, DW-1983, and SWC-05.
For more information (in Chinese) and to register, visit gshock.casio.com/tw/restore.