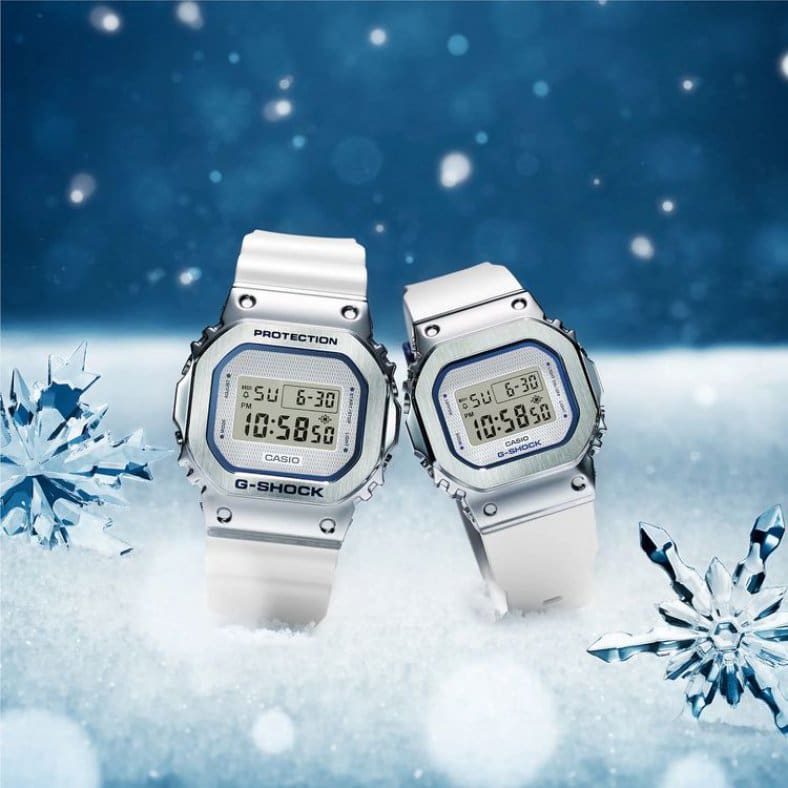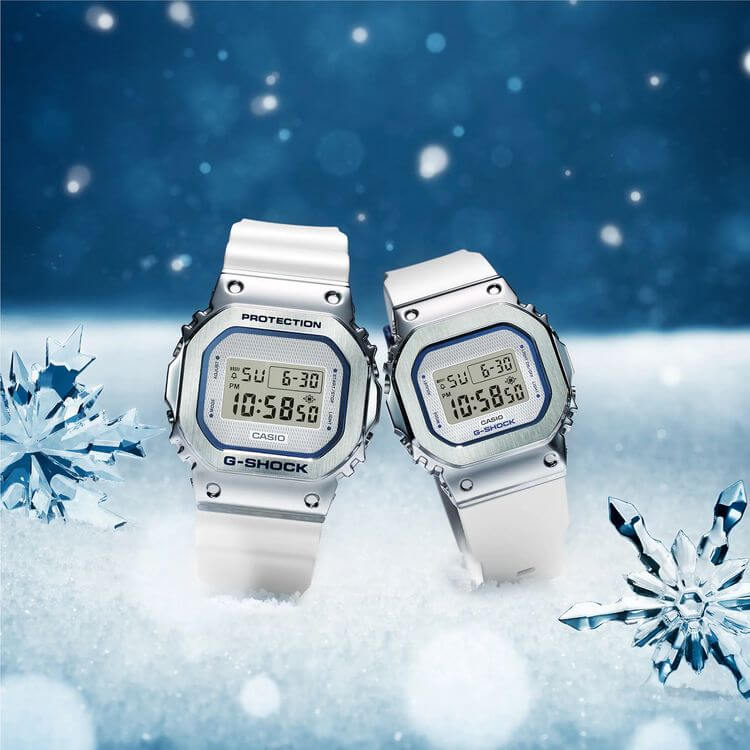 The G-Shock GM-5600LC-7 and GM-S5600LC-7 were announced for an international release in October. These watches are part of the Seasonal Pair Collection 2022, and it appears that they will be available individually. According to Casio, these watches have a retro design inspired by the first matching G-Shock watches from 1996. (We are unfortunately unable to figure out exactly which 1996 models they are referring to.) Each watch has a stainless steel bezel, navy blue accents, a white resin band, and a blue resin band keeper. The faces are printed with a gray pattern that resembles the texture of cloth, inspired by the cloth bands of the aforementioned 1996 models.
In the past, autumn was the time for the "G Presents Lover's Collection" box sets that included a pair of matching G-Shock and Baby-G watches. We're not sure if any such sets are still to come this year, or if G-Shock is phasing out that tradition in favor of matching G-Shock (with S Series) watches that are available individually like this, or if perhaps these models will also be sold as a box a set in Japan. The model names (with "LC" in them) suggest that these are Lover's Collection models, but not the usual LOV or SLV box set.
Update: The GM-5600LC-7JF and GM-S5600LC-7JF are planned for a November 2022 release in Japan (at 25,300 yen each), and there will also be two G Presents Lover's Collection box sets (with different models).
G-Shock GM-5600LC-7: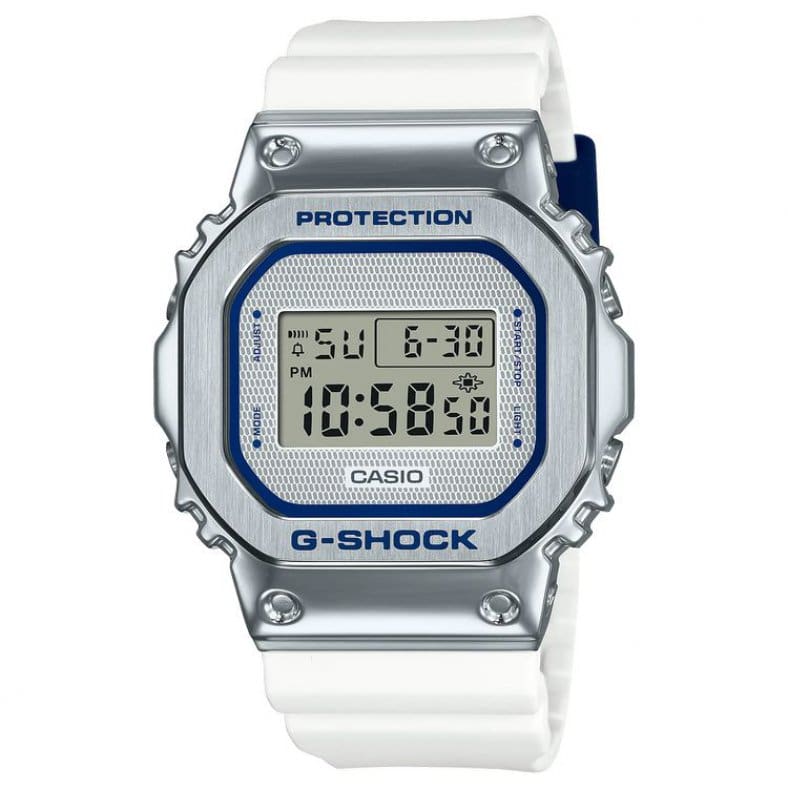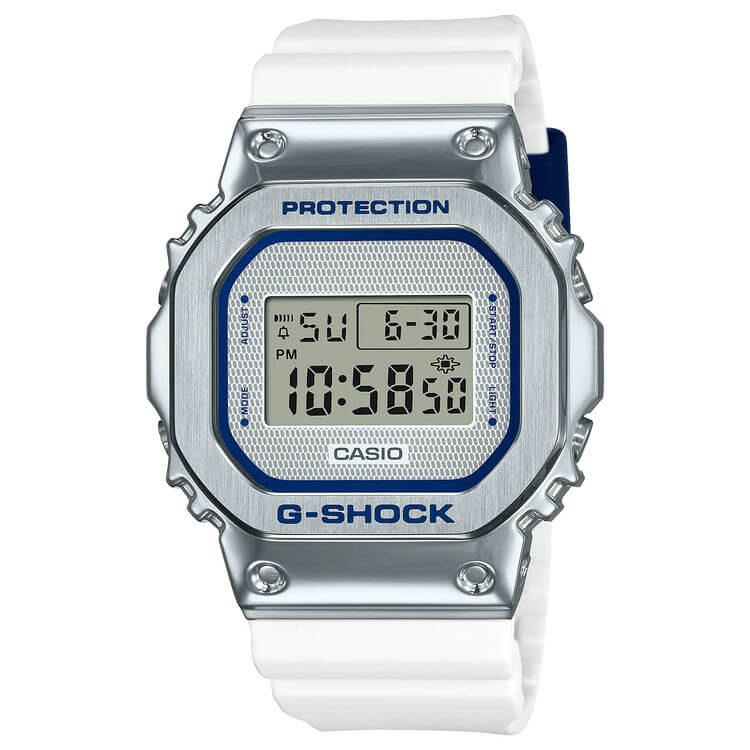 Size: 49.6 × 43.2 × 12.9 mm Weight: 73 grams
Structure: Resin case, stainless steel bezel, resin band, mineral glass
Protection: Shock Resistance, 200-meter Water Resistance Power: Battery (CR2016, approx 2-year life)
Features: Stopwatch (23:59'59 max, 1/100-second first 60 minutes, 1-second after 60 minutes, elapsed time, split time, 1st-2nd place times), countdown timer (24 hours, settable in seconds, minutes, and hours, auto-repeat), multi-function alarm, hourly time signal, flash alert, EL backlight with afterglow, full auto-calendar, 12/24-hour format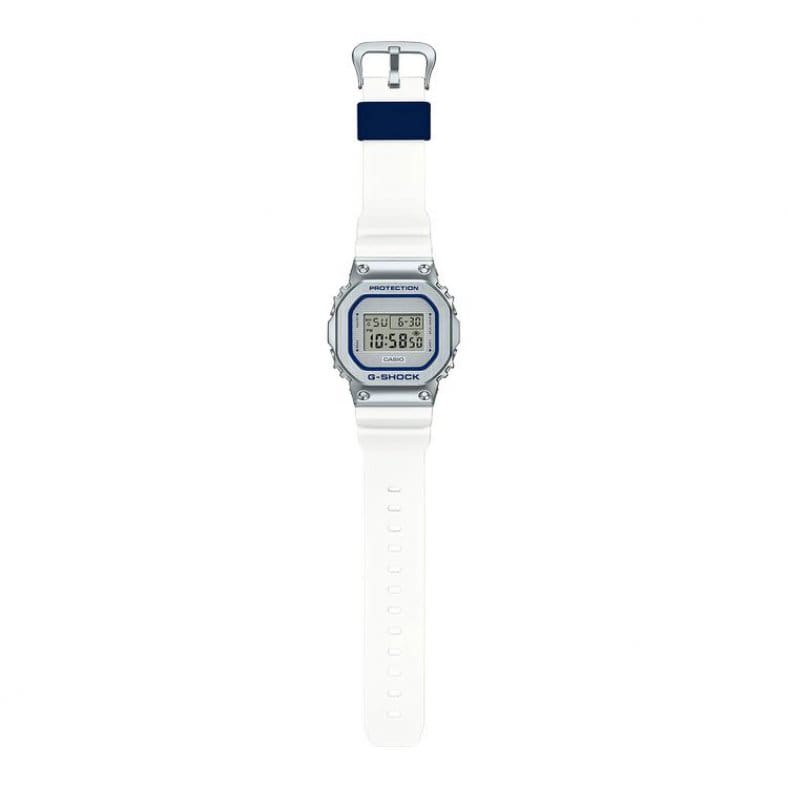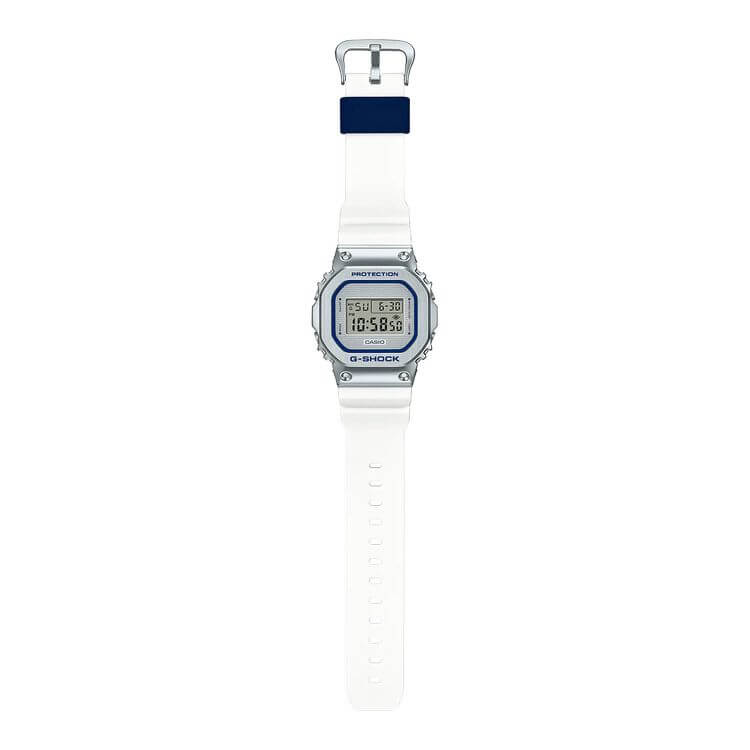 G-Shock GM-S5600LC-7: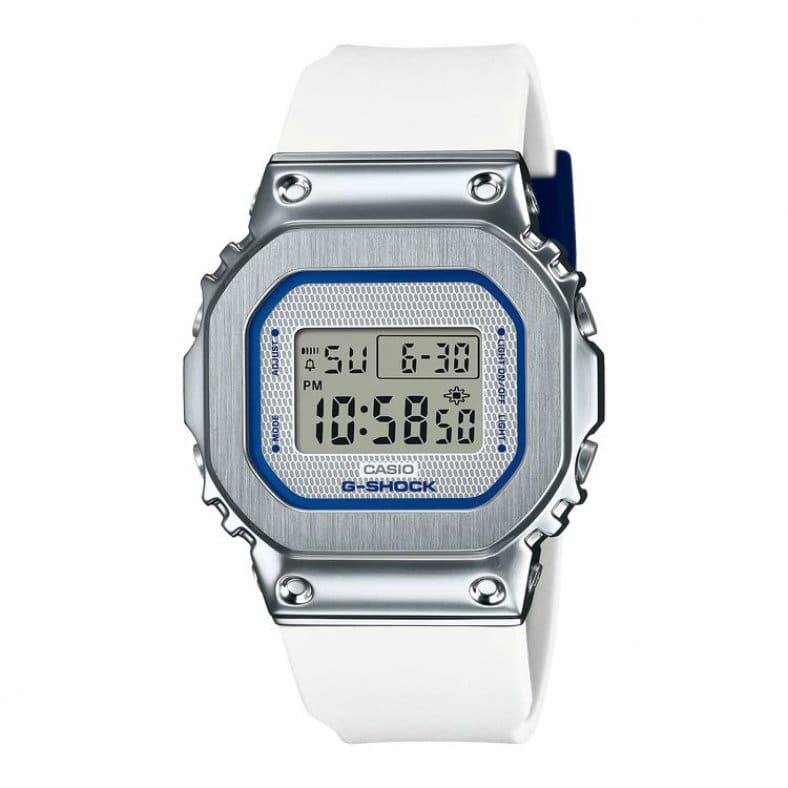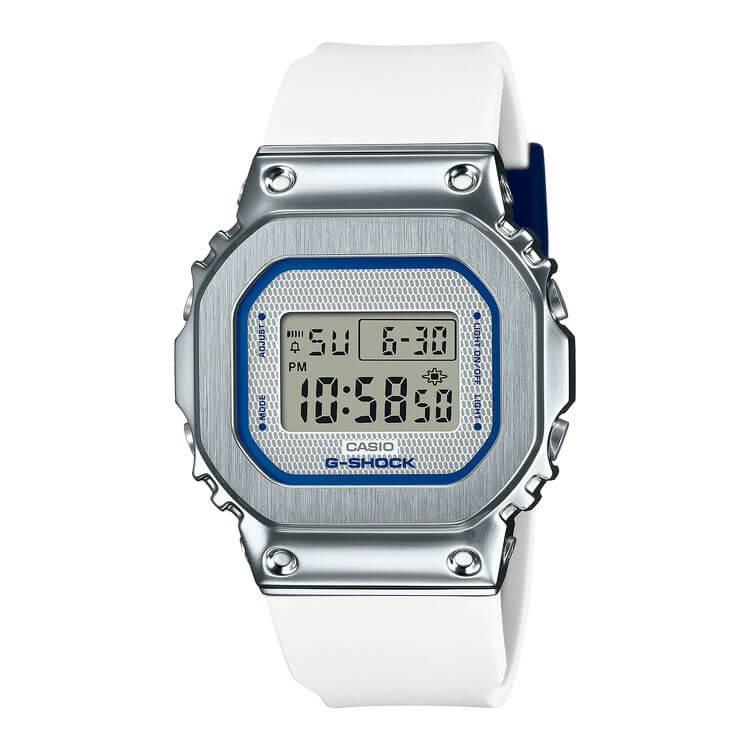 Size: 43.8 × 38.4 × 10.9 mm Weight: 50 grams
Structure: Resin case, stainless steel bezel, resin band, mineral glass
Protection: Shock Resistance, 200-meter Water Resistance Power: Battery (CR1616, approx 2-year life)
Features: Stopwatch (23:59'59 max, 1/100-second first 60 minutes, 1-second after 60 minutes, elapsed time, split time, 1st-2nd place times), countdown timer (24 hours, settable in seconds, minutes, and hours, auto-repeat), multi-function alarm, hourly time signal, flash alert, EL backlight with afterglow, full auto-calendar, 12/24-hour format