Some good news for Germany…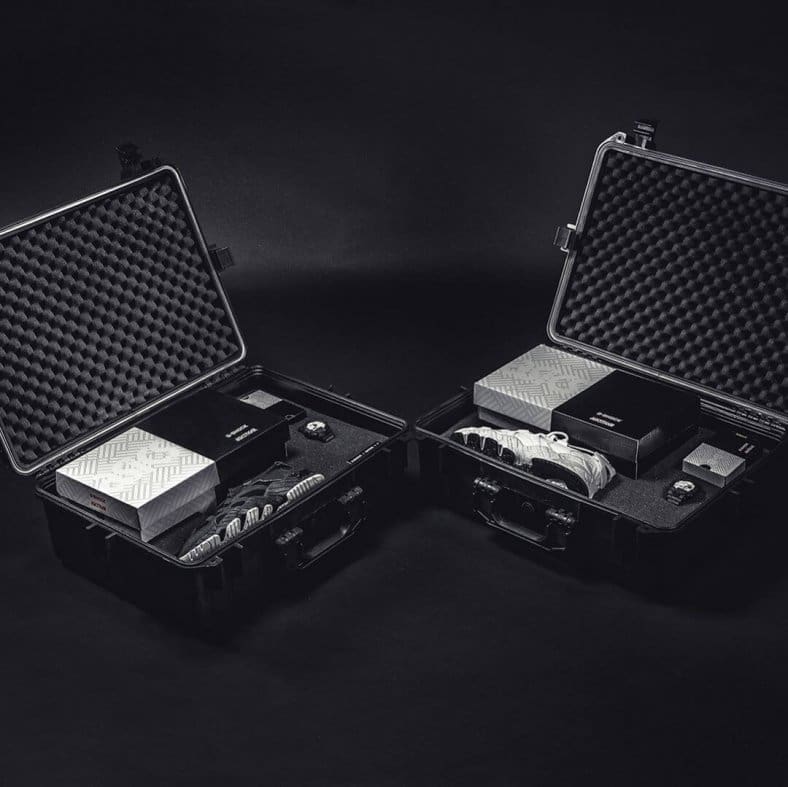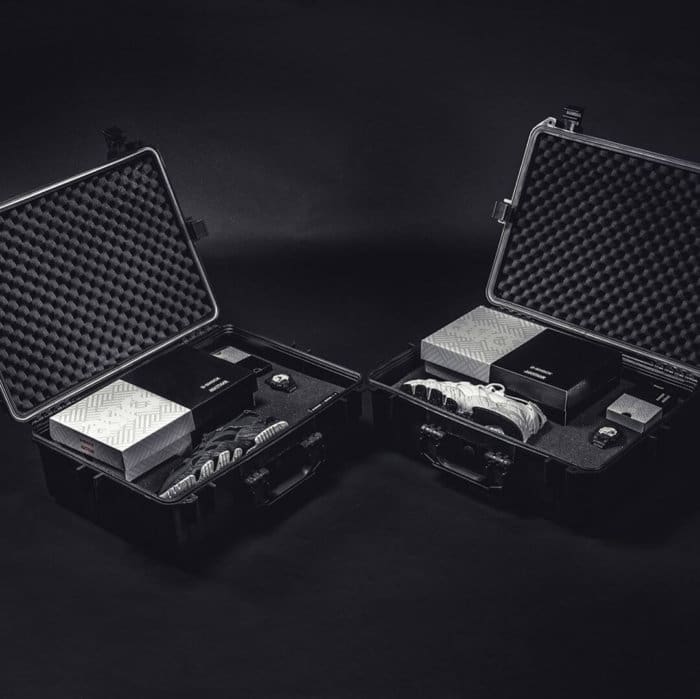 The 43einhalb Sneaker Store in Frankfurt (43einhalb FFM) is offering an exclusive co-branded Pelican-style hard case featuring ASICS Tiger, G-Shock, and 43einhalb logos. Twenty-four of these Collector's Edition cases will be given away for free to those who purchase a pair of black or white ASICS Tiger x Casio G-Shock Gel-Mai Knit sneakers (€189.95 EUR) at the Frankfurt store starting Friday 29 June 2018. The ASICSTIGER x G-Shock GBA-800AT-1A watch is not included in the collection but can be purchased separately at the store for €159.00 EUR. The foam-lined case is designed to hold the boxes of the sneakers and watch as well as display the watch and one sneaker.
The 43einhalb FMM store is located at Stiftsstrasse 36, 60313 Frankfurt (Monday-Friday hours are 12-19h, Saturday: 11-18h).
For more information visit 43einhalb.com.