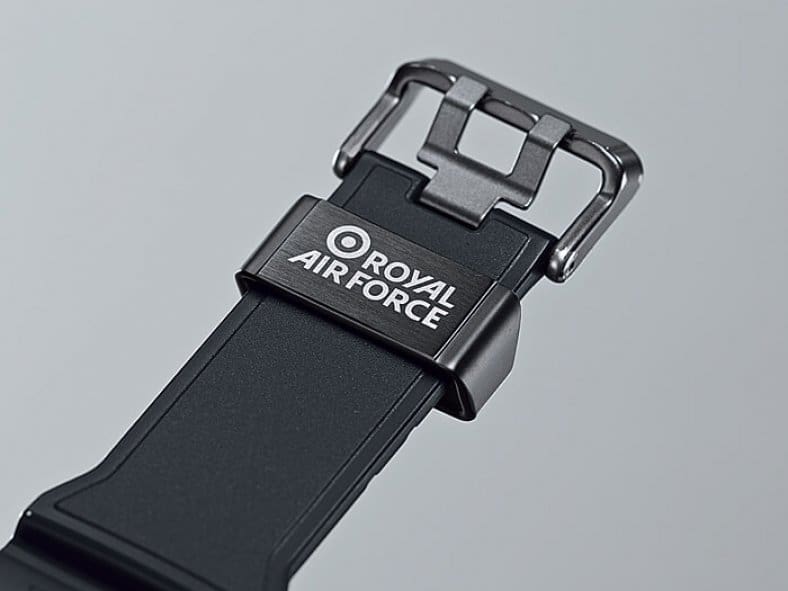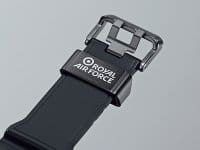 Casio G-Shock will be releasing three British Armed Forces models in 2020.
Update: G-Shock UK added a new page and video for the upcoming collaboration at g-shock.co.uk. It is billed as "G-Shock MOD: Official Partner to HM Armed Forces."
Despite its popularity with service members, it is rare for G-Shock to partner with any of the world's armed forces for limited edition special releases. That makes the upcoming collaboration with Britain's Ministry of Defence all the more interesting.
The partnership between the MoD and Casio was brokered by IMG and will feature three G-Shock Master of G watches that correspond with the Royal Navy, British Army, and Royal Air Force. The watches will be released worldwide in March 2020, with prices ranging from £250-800 GBP.
(We expect the base models to be some sort of Frogman, Mudmaster, and Gravitymaster, as those are the signature sea, land, and air models, although the Rangeman could factor in there as well. We're not sure if that price range is set in stone, since most of the lower-priced Master of G models have a list price of around £300. It is possible that some of the watches could be based on all-new models that haven't been released yet.)
Tim Smith, senior licensing director at IMG said, "Casio's G-Shock watches are built to last and resist the elements, which are qualities that are strongly aligned with the Ministry of Defence. Working with them, we are confident that the unique identities and attributes of each of the three services will be perfectly captured in this new collection. This is a very exciting collaboration, and we are looking forward to the watches launching next year."
This isn't the first time that G-Shock has partnered with the Ministry of Defence, as it previously released two limited edition Gravitymaster watches in collaboration with the Royal Air Force: the GW-A1000RAF-1A in 2012 and the GPW-1000RAF-1A in 2014 (pictured in the post thumbnail).
Source: www.licenseglobal.com