Skylar Grey wears a G-Shock S Series GMA-S110CM-7A1 watch in the music video for the single "Come Up For Air." The watch plays a prominent role in the video, with a close up depicting time going backwards as Skylar gets overcome by the natural elements. The single was produced by Eminem and will appear on the album "Natural Causes" being released on September 23. In addition to being a successful solo artist and guest vocalist, Skylar Grey received Grammy nominations for co-writing the Eminem and Rihanna song "Love The Way You Lie" and the Dr. Dre song "I Need a Doctor."
The GMA-S110CM-7A1 is part of the GMA-S110CM Military Color Collection which includes white, green, and gray watches with a matte finish and a rose gold index on some models. The S Series consists of smaller G-Shock watches intended for women.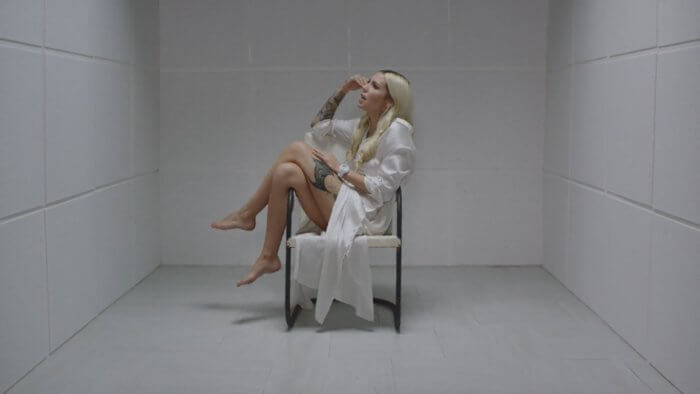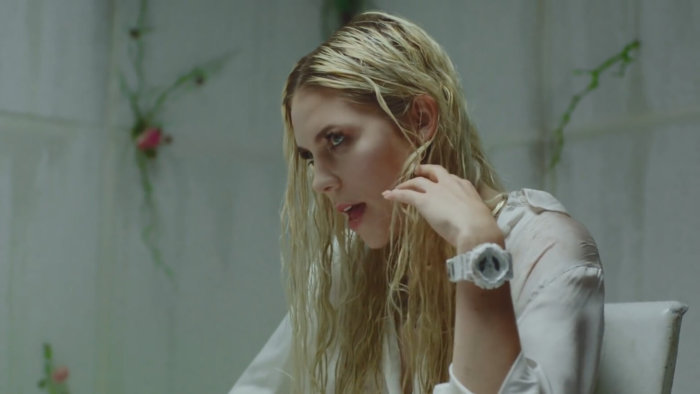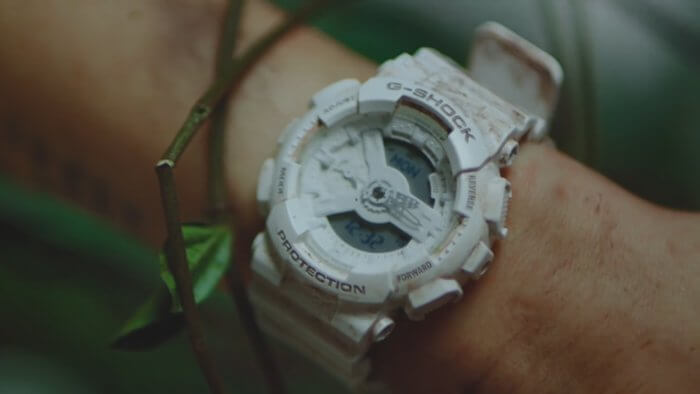 GMA-S110CM-7A1 on Amazon
(
G-Central earns a commission from qualifying purchases made through its links. G-Central is an independent news site created and maintained by fans and is not an official representative of Casio. See full disclosure.
)