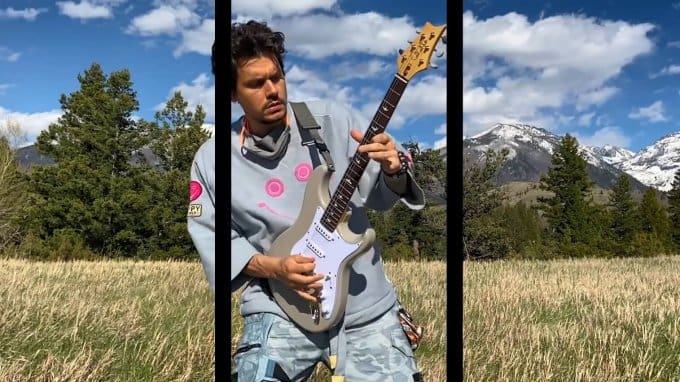 We previously spotted musician and wristwatch aficionado John Mayer wearing a G-Shock GWG-1000 Mudmaster during his recent Current Mood videos on Instagram TV. He also wears the watch in the music video for "Inside Friend" by Leon Bridges.
Though the lyrics and theme suggest that the song was written during quarantine, it was actually conceived during an impromptu jam session the two had in 2019, after joking about an introvert's ideal date. The song was released on April 10, and the video followed on May 8, 2020.
The playful video shows Mayer and Bridges singing alone in their respective houses. Mayer also plays a guitar solo outdoors in a Montana field while wearing the G-Shock Mudmaster, which he described as "Channeling Slash 'November Rain' video guitar solo vibes…" The watch was previous identified as a GWG-1000-1A, which has a black band and yellowish lettering and markers.
Leon Bridges – Inside Friend (Official Video) ft. John Mayer: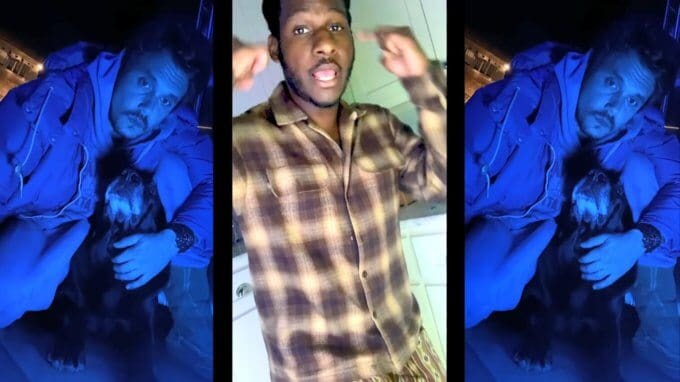 Images via Leon Bridges