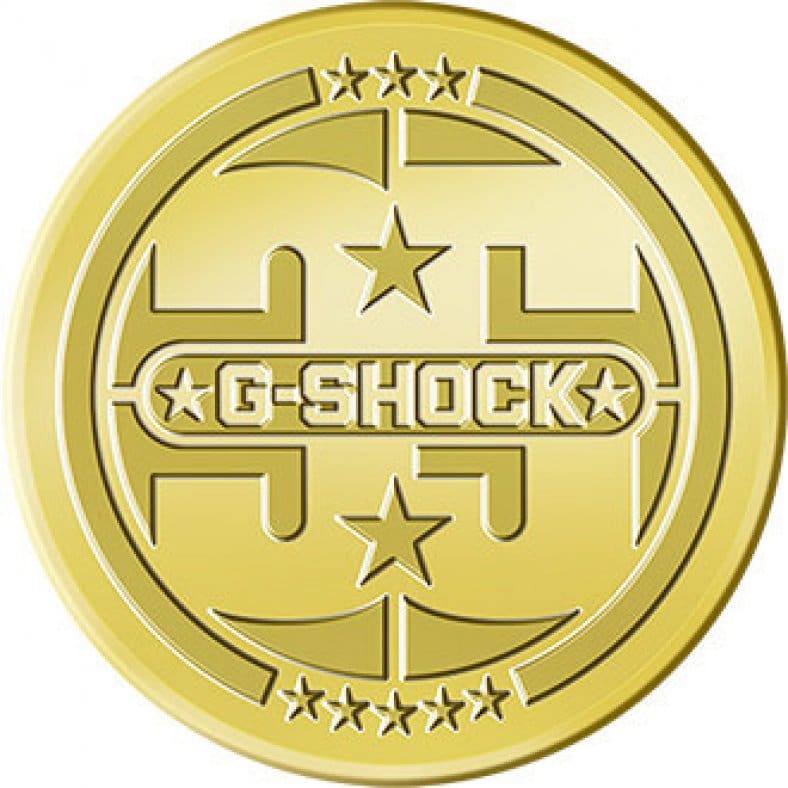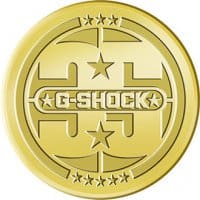 Casio launched a special website for the G-Shock 35th Anniversary at https://world.g-shock.com/35th/en/ which will be the go-to place for all anniversary information.
The website currently displays some DW-5600 torture test videos and teases some upcoming news including special plans from G-Shock creator Kikuo Ibe, 35th anniversary commemorative models, and special events and campaigns.
The movie section currently has videos celebrating the 5600 series. The first G-Shock (DW-5000C) was released in 1983. The spirit and design of the original G-Shock lives on in the current "square" 5600-series models like the DW-5600 and GW-M5610.
The site also reveals the G-Shock 35th Anniversary logo designed by Eric Haze which will adorn the case backs of future limited edition watches. The logo has three stars on the top and five on the bottom to signify three decades and five years.
2018 will be a great year for G-Shock.
Update: The 35th Anniversary Big Bang Black Collection has been added to the site.