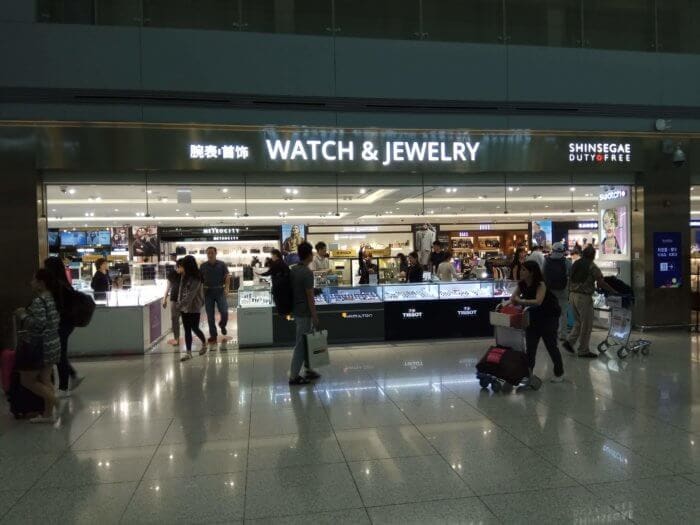 If you ever have a layover in Incheon International Airport in South Korea you will have the opportunity to do some shopping for G-Shocks. The duty-free stores in Terminal 1 have a nice selection of Casio G-Shock and Baby-G watches with prices significantly lower than the U.S. list prices, and the prices are listed and payable in U.S. dollars. You won't find every model but you will find a wide range from affordable to high-end with a lot of newer releases and maybe even some limited editions.
On a recent trip, I went to a few of the duty-free stores in and found a lot of enticing offers. The larger stores were near Gate 26 and near the Gate 29-50 direction. There are also smaller duty-free stores with G-Shocks around the terminal but with a smaller selection. The store near Gate 26 seemed to have the best selection, and the prices were the same at each store.
A decent selection of affordable G-Shock watches at Incheon International Airport…

A nice selection of mid-to-high-end G-Shocks was also available including GPW-2000 Gravitymastersfor $734, GSG-100 Mudmasters for $219, the new GR-B100 Gravitymasters for $252, and the Mudmaster GWG-1000-1A1 for $575.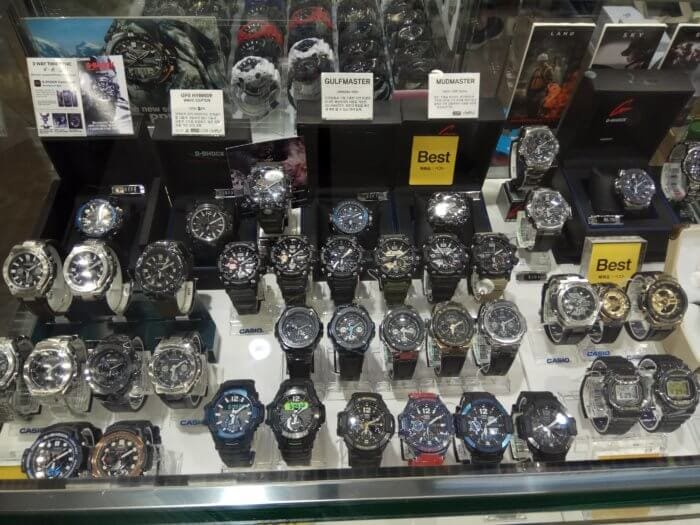 The limited edition DW-5035D-1B and DW-5735D-1B screw-back models from the Origin Gold Collection were just $164 each.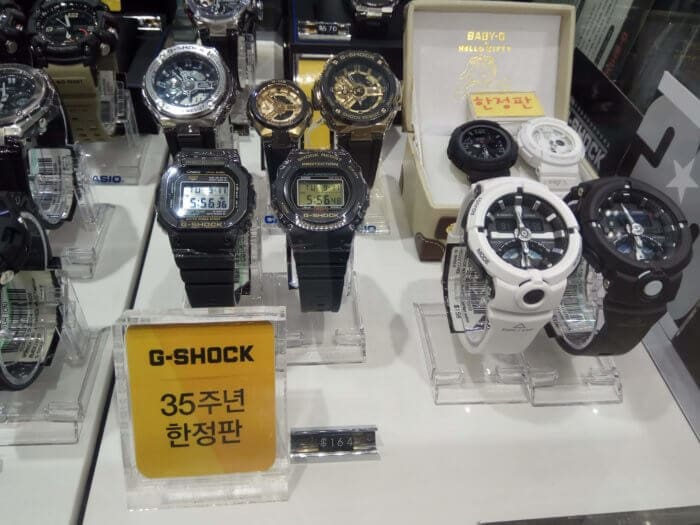 Many Baby-G watches were also available including the new Tough Solar-powered G-MS MSG-S200 series.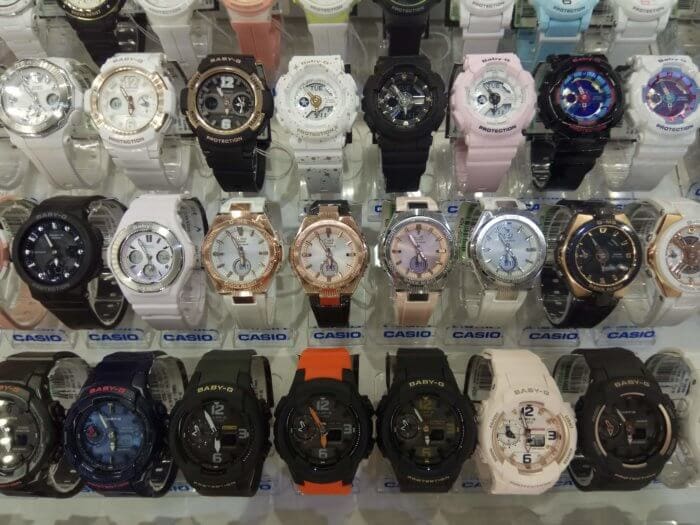 I ended up buying a MSG-S200G-1A for my girlfriend. The watch includes a 1-year Tourist Warranty Card from Casio, which offers repairs in the buyer's home country.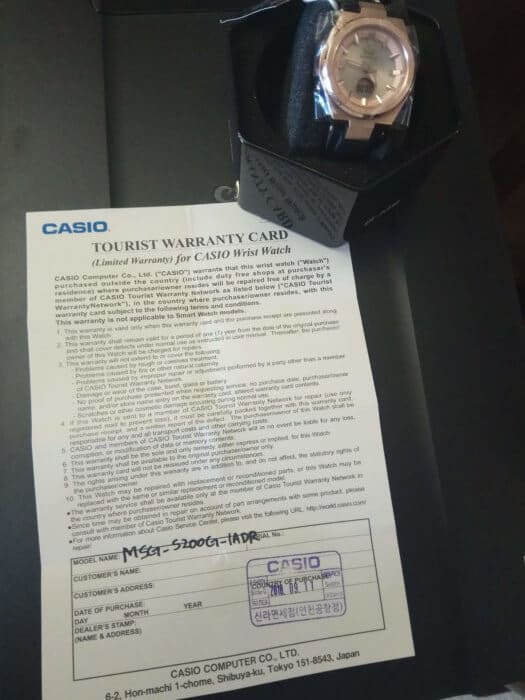 The tourist warranty provides repairs in the following countries: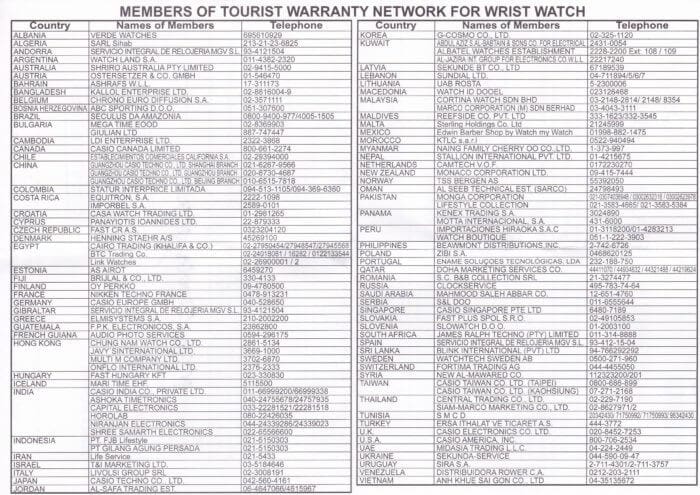 Until now I never noticed such deals on G-Shocks in duty-free stores and I'm not sure if I just missed them before or if this is a recent development. Please tell us if you know of any other countries that have deals like this.
(
Disclosure: G-Central is reader-supported and earns a commission on purchases made from its links to Amazon and eBay. G-Central is an independently managed fan blog and is not an official Casio G-Shock site.
)