We first caught a glimpse of the mysterious G-Shock Mudmaster Limited Edition dinner in Hamburg, Germany a few days ago on Instagram. Now G-Shock Europe has a video showcasing the special release.
The G-Shock Mudmaster Limited Edition is a special box set that includes the G-Shock GWG-1000-1A3 Mudmaster. The watch comes in a Pelican-like rugged case and also includes a custom tin and a G-Shock-branded multi-tool. There are only 32 units available and the unit's production number is printed on the case, tin, and watch band. The limited edition box set is available at select stores in Germany.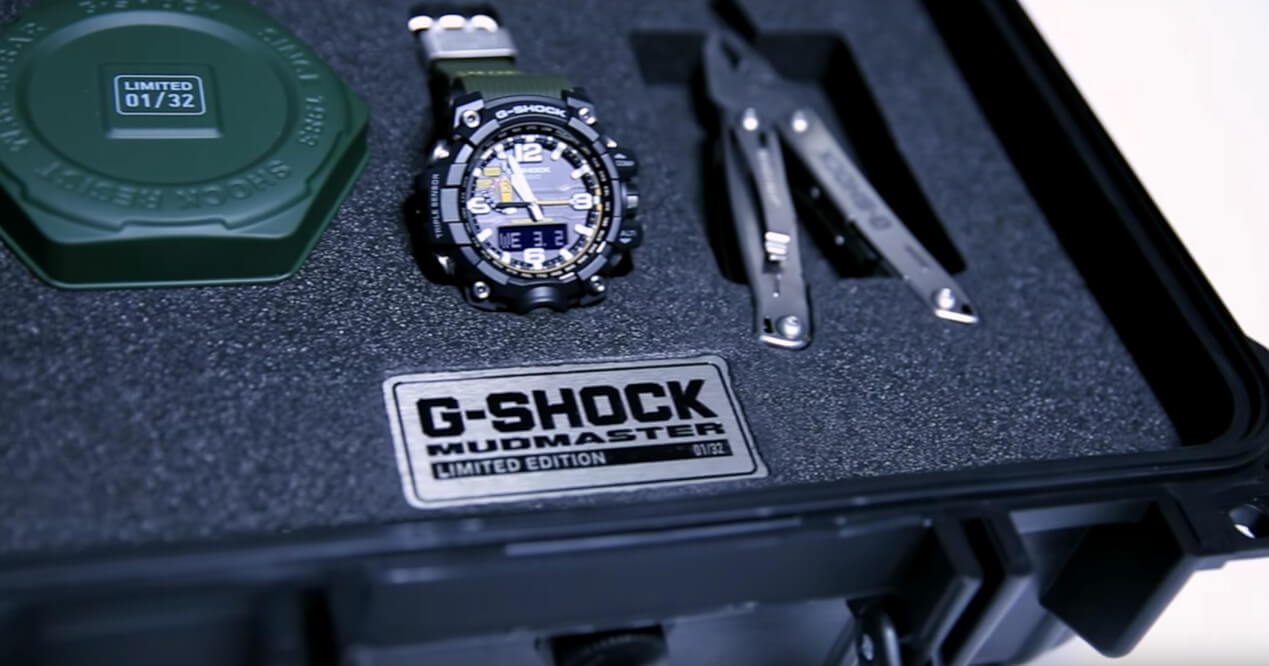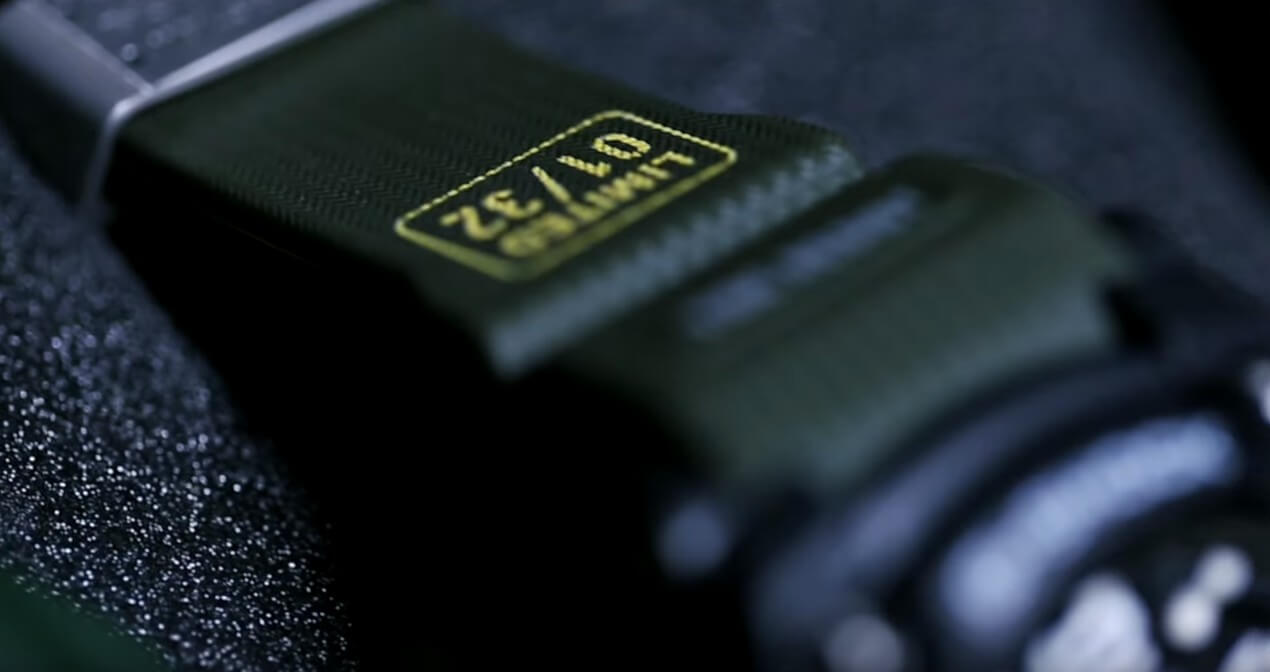 (
G-Central earns a commission from qualifying purchases made through its links. G-Central is an independent news site created and maintained by fans and is not an official representative of Casio. See full disclosure.
)