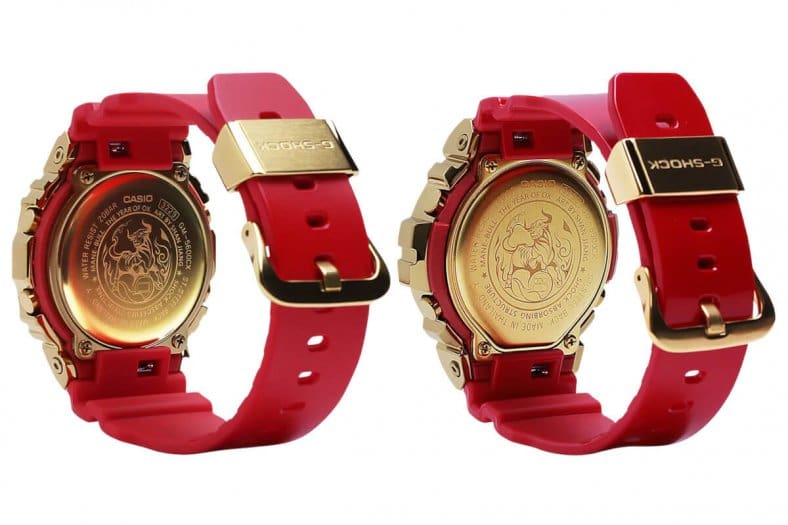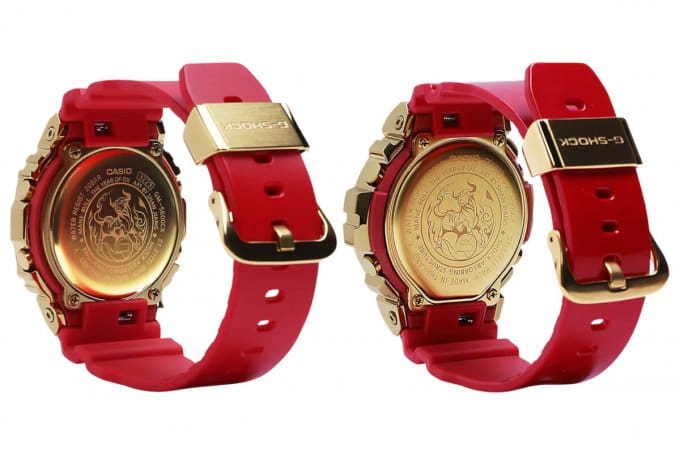 Casio America listed the G-Shock GM5600CX-4 and GM6900CX-4 Chinese New Year 2021 Editions at Casio.com and Gshock.com. This was unexpected, as it is the first time a Chinese New Year series is being released in the U.S. This 2021 series, also known as the Year of the Ox Zodiac editions, was first released in China and Singapore.
The GM5600CX-4 has a retail price of $240 and the GM6900CX-4 has a retail price of $260. These models have a stainless steel bezel with a gold ion plating, along with gold IP buttons, buckle, stainless steel band keeper, and case back. The case back has a special Year of the Ox design by Chinese artist Shan Jiang. The GM5600CX-4 has a matte red band with a brushed surface treatment for the bezel and keeper, and the GM6900CX-4 has a glossy red band.
The watches are currently available for purchase at Gshock.com. Like the recent U.S. release of the Japanese Daruma Series (which recently sold out), this series will probably be available exclusively at Gshock.com and in limited quantities.
G-Shock GM5600CX-4: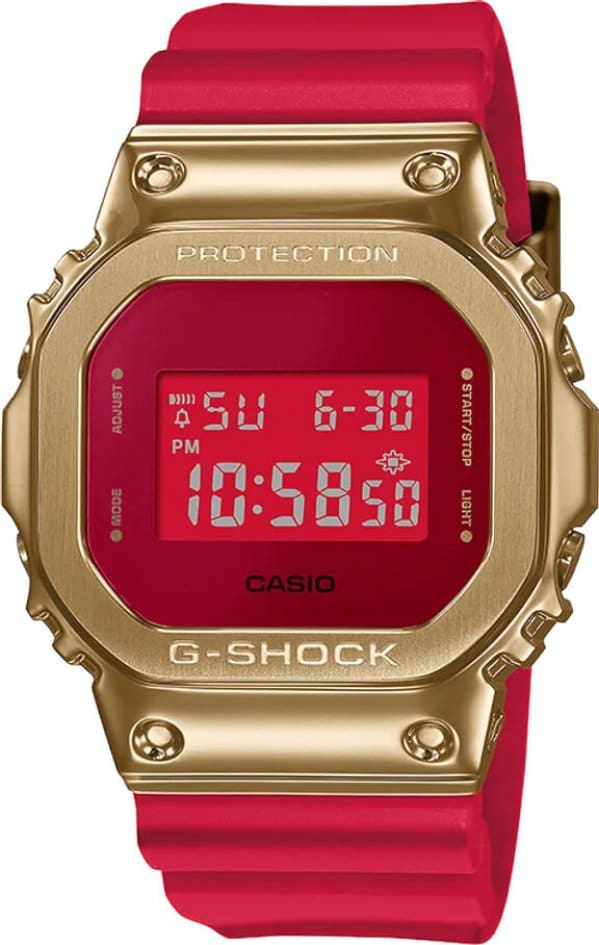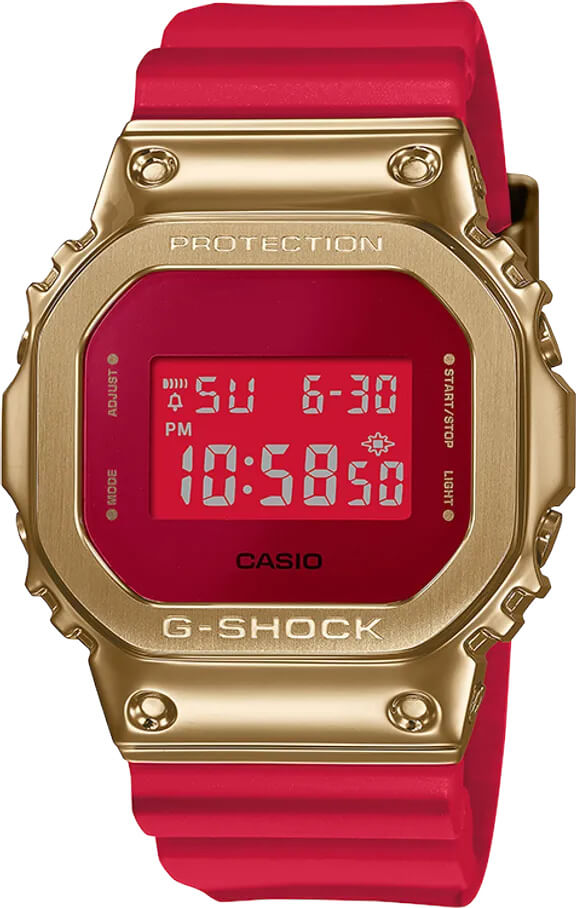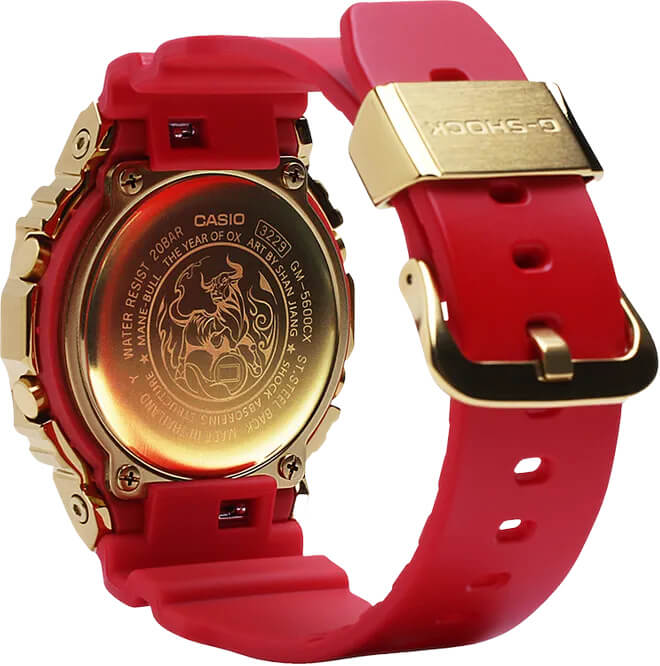 G-Shock GM6900CX-4: